Last updated on
Best Unicorn Gifts For Girls
Unicorns have always been seen to be mystical creatures of wonder.  If you summon the power of the Unicorn, the Unicorn will give you the blessings to be successful in whatever you decided to do.
Often considered the most wondrous of all mythical creatures, the Unicorn is also a symbol of magic, miracles and enchantment. It is thought that the Unicorn appears to only a rare few and has the ability to bestow magic, miracles and wisdom to those who are pure of heart.
Little girls love Unicorns and for that reason I have put together a list of my favorite Unicorn gifts for girls.  A few of these gifts are on this year's list of Top 100 Christmas Toys.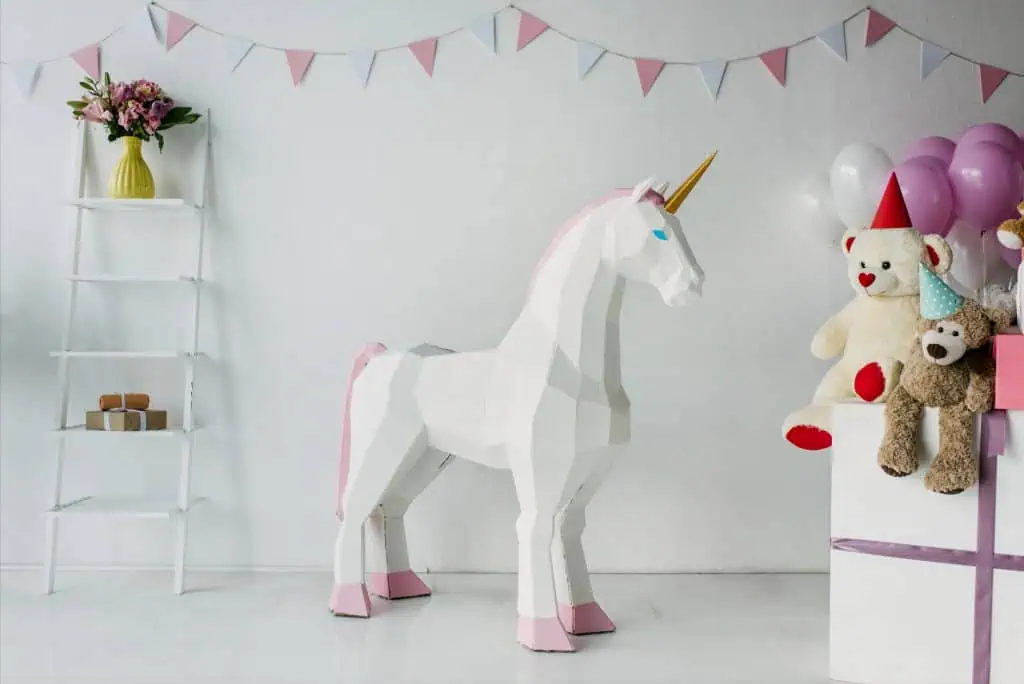 This post may contain affiliate links. I may receive commissions for purchases made through these links with no extra cost to you. These earnings help us keep this wonderful website going so that we can continue to bring you great gift ideas.
🎅 IN A HURRY ==> Check Out Amazon's Top 100 Christmas Toy List HERE!
Feber My Lovely Ride On Unicorn – TheCuttest Unicorn Gifts For Girls
On the top of this year's list of Unicorn gifts for girls is this pretty Feber my lovely ride on Unicorn the first 12 Volt ride on toy that little girls can ride and take care of like a pet.  Little ones will light up this holiday season with this amazing colorful ride on toy.
Not only does the Feber my lovely ride on Unicorn have an interactive horn, lights and sounds, it also comes with a beautiful brush for its long pink hair.  Great for indoor or outdoor use. This toy is suitable for smaller children, such as toddlers.  And, we all know toddlers love bright colors and riding on things.
Feber My Lovely Ride On Unicorn
Related:  More Ride On Toys For Kids
---
Wowwee Fingerlings Baby Unicorn – Gemma 
Super cute Fingerlings Baby Unicorn.  Girls love to collect these little wonders due to them being so cute and interactive.  You can pet the little guy to sleep or make a loud noise and see them glee with excitement.  These little guys are a lively bunch and offer hours of fun.  Care for them well and they will grow and make kissing noises.
Fingerlings Baby Unicorn – Gemma (Pink with Rainbow Mane and Tail) – Interactive Baby Pet – by WowWee
Boys:  Here Are Some Untamed Raptor Fingerlings Just For You
---
Aurora Unicorn Fancy Pals Purse 8″ Unicorn
Aurora Unicorn Fancy Pals Purse 8
Also on this year's top list of Unicorn gifts for girls is this lovely Aurora Unicorn Fancy Pals Purse 8″ Unicorn.
This carrier has a silver body with sequins and a purple butterfly, and purple straps with a white unicorn.
The Unicorn is a soft stuffed animal and can be taken out of the purse to play with separately. The purse is a bit small, but big enough to hold a pair of sunglasses and a few of her most precious items.
---
Unique Unicorn Gifts Girls
Twisty Petz – Babies 4-Pack Unicorns and Pandas Collectible Bracelet Set for Kids
Looking for unique Unicorn gifts for girls, these Twisty Petz are a fabulous idea. They are bejeweled petz that transform into sparkly bracelets! You can even create necklaces or backpack accessories.
This glitzy set comes with an adorable charm and gem-shaped jewellery case! keep your gems safe from harm inside the luxe case.
Great for ages 5 – 8 years. Not suitable for 3 years and younger as there are too many small parts.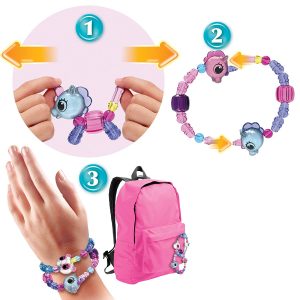 ---
Fun Unicorn Gifts For Girls
Fluffy Unicorn Poop Slime kit – Unicorn gifts for girls – Soft extra Fluffy Floam putty package
Get your beautiful rainbow Unicorn poop slime kit today! Comes in four colors and you can smash it, twist it or squeeze it just because you can. Easy to pull apart and put together.
Natural organic and non-toxic. It smells great and contains no harsh chemicals. Unicorn fluffy slime won't stick to hands, furniture, carpets or walls.
The perfect Unicorn gifts for girls from the age of 10 years. Can be used as Birthday or Christmas gifts, party favors or even as a stocking stuffer. You can't go wrong with this fun unicorn activity.
---
Reversible Unicorn Pillowcase 
Unicorn Mermaid Pillow Case Decorative Reversible Sequin Pillow Cover Color Changing Cushion Throw Pillowcase 16" x 16",Unicorn and Silver
The beautiful pillowcase is handmade with swiftable sequins. If you run your fingers across the sequins, you can get a different color or get a word or a picture. Just like magic.
If your daughter or niece love Unicorns, this will be a wonderful addition to her bedroom.
Related:  More Hot Christmas Gift Ideas For Kids
---
furReal StarLily, My Magical Unicorn
Another one on this year's Top Toy List is the furReal Starlily.  This Interactive Plush Pet Toy is a beautiful young unicorn who has come from her home in an enchanted forest to become your very best friend.
She responds to your voice and touch with more than 100 sound-and-motion combinations!  Perfect for ages 4 and up.
furReal StarLily, My Magical Unicorn Interactive Plush Pet Toy, Light-up Horn, Ages 4 and Up(Amazon Exclusive)
---
Unicorn Bath Bomb With Surprise Necklace Inside
Unicorn BUBBLE Bath Bomb with Surprise Necklace Inside for Girls, Large Scented Spa Fizzy, Fun Color, Lush Scent, Natural, Kid Safe, Vegan, Oils for Dry Skin, Hand-made in USA
Need a gift for a child or teen who "has everything?" We've got you covered. These Surprise BUBBLE Bath Bombs are a gift within a gift.
When the bath bomb fizzes out, they will find a fun piece of jewelry to remember what is sure to be one of their favorite gifts.
Great Unicorn gifts for girls for Christmas, Easter, Birthdays, Valentine's Day, Halloween, or any other Holiday.
Related: 20+ Of The Coolest 13th Birthday Gifts For Girls
---
Cute Unicorn Bracelet
Unicorn gifts for girls come in all shapes and sizes.  These cute handmade bracelets can be made to fit any wrist and come in various colors.  Safe for sensitive skin – Lead-Free & Nickle-Free. Perfect Unicorn Birthday Gifts, Christmas gifts and Party Favors.
Cute Unicorn Bracelet Wristband Handmade Rainbow Jewelry Infinity Love Charm Gifts 17 Styles
---
Enchantments Unicorn Music Jewelry Box
Enchantments Unicorn Music Jewelry Box
I've always loved the mystery of Unicorns and jewelry is my favorite gift…ask anyone in my family. So when you put jewelry and Unicorns together you've got a winner.
I love this Unicorn music jewelry box it has a large bottom drawer and two tiny side drawers to hold jewelry and other treasures.
The Music box plays "The Unicorn" with a twirling unicorn figurine. A little girls dream gift.
---
Best Unicorn Gifts For Girls
Craft-tastic – I Love Unicorns Kit – Craft Kit Includes 6 Unicorn-Themed Projects
This is one of the best Unicorn gifts for girls, they can have loads of fun by creating six magical projects. This bright and colorful arts and crafts set makes 6 Unicorn themed projects which you can either wear or display.
This kit is great for kids ages 7 and above who are fascinated by unicorn magic. This gift will stimulate imaginations while teaching crafting skills. There's no better way to get started.
While having fun you can make a Unicorn headband, a magical necklace, create a rainbow garland and design a colorful unicorn tail.
Want to see what's included in this awesome Unicorn craft kit, take a look here!
---
Build-A-Bot Unicorn Robotics Kit
Do your kids love Tech Pets?  Why not take it to the next level and let them build their own? This easy Click 'n Create system allows kids of all ages to enjoy making, customizing and bringing their own pet UNICORN bot to life!
It comes with 20+ numbered pieces that snap together, stickers to decorate, a build certificate to name your pet and then it's time to play! Use either a magnetic accessory or simply clap your hands to train your pet robot to walk, jump and play.
Great for ages: 5 and above.  It does, however, require 2 AA batteries which are not included.
 Basic Fun Build-A-Bot Unicorn Robotics Kit
---
Crochet Cartoon Unicorn Winter Hat with Scarf

 
Crochet Cartoon Unicorn Winter Hat with Scarf Pocket Hooded Knitting Beanie for Girls
A soft, comfortable handmade cotton yarn/woolly knitted Crochet Winter Unicorn hat with scarf.
This will make an awesome gift and is suitable for ages 5 years up to 16 years. It's fashionable, looks pretty and will keep you nice and warm during autumn and winter.
---
Girls Pajamas Unicorn Pegasus

 
Girls Pajamas Unicorn Pegasus Lips 2 Piece 100% Super Soft Cotton
My kids love these super soft pajamas and so will yours. They are tagless to protect your baby's skin, no itching or scratching.
All designs are original and made of the soften 100% cotton that washes and wears really well. You can't go wrong with pajamas, buy them a size bigger and they'll last another season.
They come in a variety of different colors including pink.
Another Great Gift Post: Minnie Mouse Toys For Girls Are The Best
---
Handmade Unicorn Gifts For Girls
If you're looking for a unique gift then browse through these beautiful handmade Unicorn gifts for girls from Etsy.  I love unusual gifts and I absolutely love browsing through Etsy's range.
They have so many beautiful gift ideas I can spend hours looking at everything.  Here are just a few gifts that might interest you.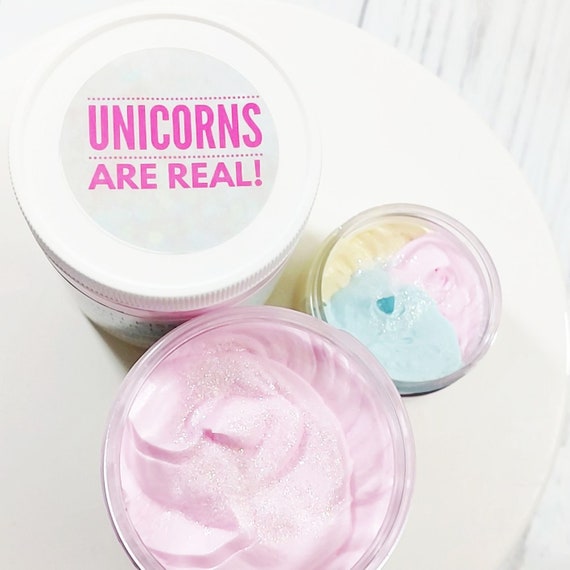 UNICORN Whipped Body Butter Lotion.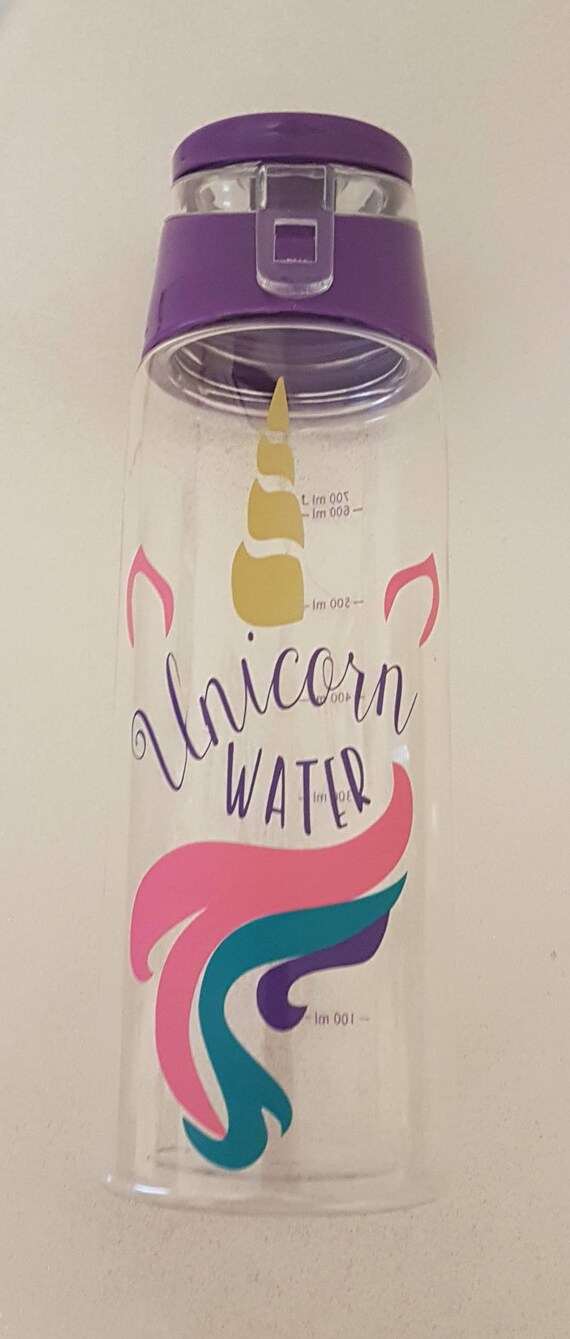 Unicorn Water Bottle Gift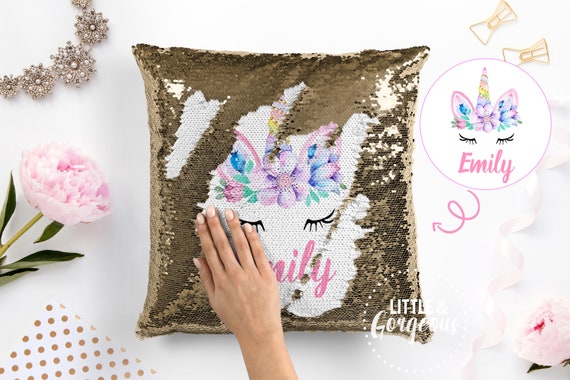 Personalized Unicorn Sequin Pillow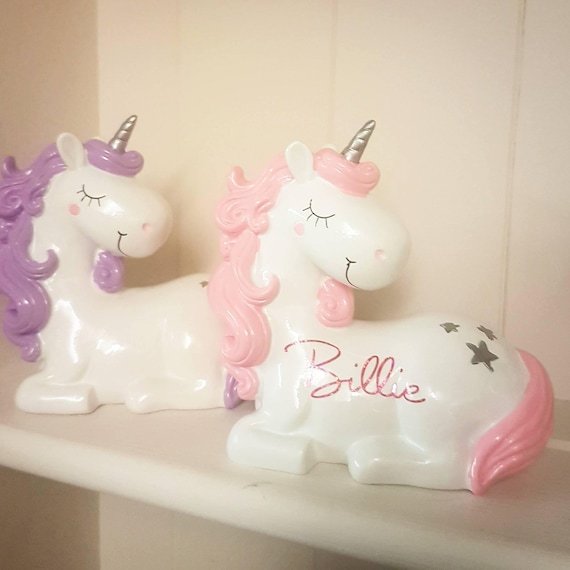 Unicorn Money Box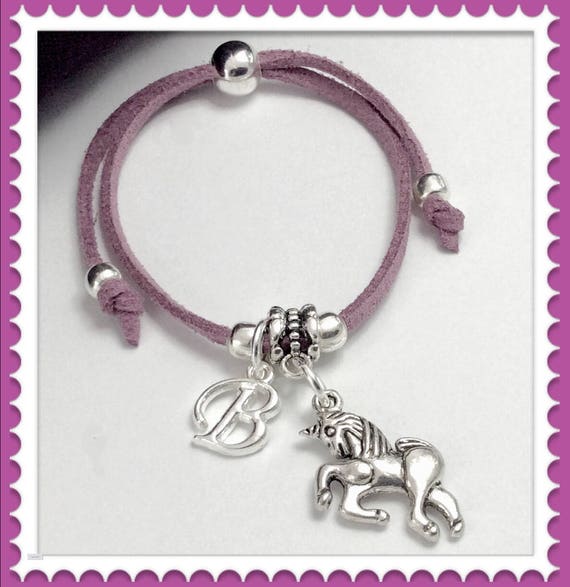 Personalized Unicorn Bracelet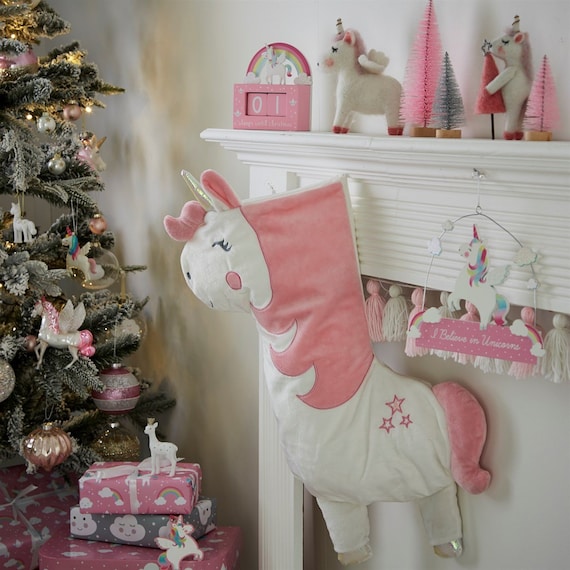 Personalized Unicorn Christmas Stocking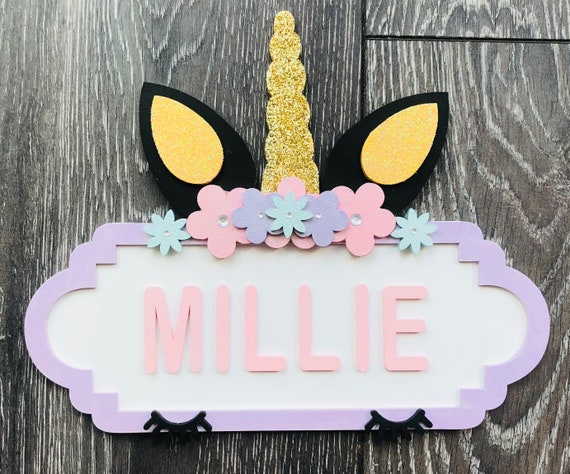 Personalized Unicorn Door Sign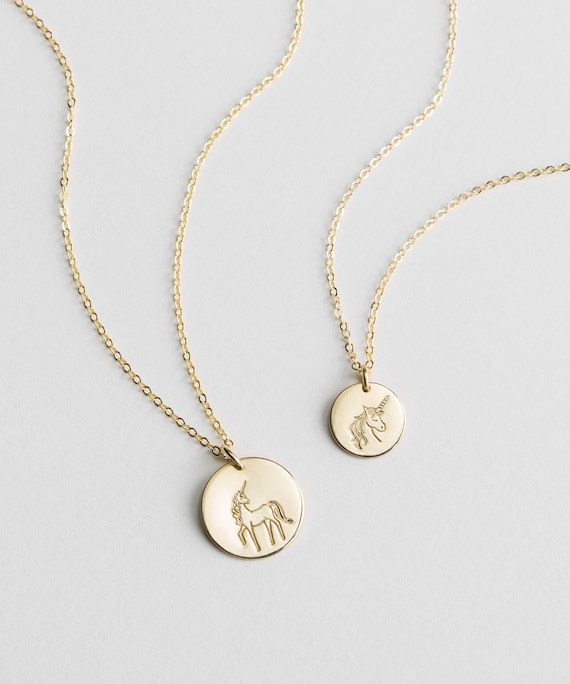 Unicorn Necklace Gift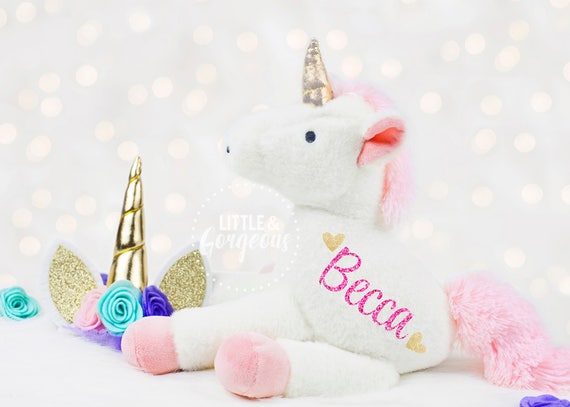 Personalized Unicorn Plush

✔ Check Out Amazon's Top 100 Christmas Toy List For Great Deals 🎅