This post may contain affiliate links. I may receive commissions for purchases made through these links with no extra cost to you. See full disclosure.
Last Updated on June 17, 2020 by Yvette's Treasures
Special Personalized Baby Gifts for Girls
Personalized baby gifts for girls gives parents the opportunity to celebrate one of the most precious moments in life.  Having a baby is truly a gift from God and you should treasure that moment forever.
The great thing about personalized baby gifts for girls is that you can make them as personal as you want.  It's all about being creative and creating something both you and your child will cherish for many years to come.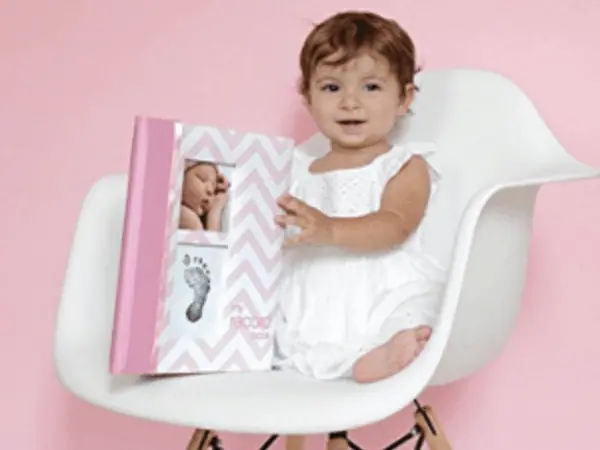 This post may contain affiliate links. I may receive commissions for purchases made through these links with no extra cost to you.
Unique Baby Gifts For Girls
Make your gift memorable with this keepsake wicker basket filled with baby essentials. Inside you'll find a onesie bodysuit, graphic T-shirt, pants, 2 bibs, cap, booties, plush teddy bear, BPA-Free baby bottle, picture frame and Johnson's baby wash.
If you're not quite sure what to get or perhaps you live too far away to deliver the gift yourself then this beautifully presented baby girl gift basket is a fantastic gift idea.
New Arrival Baby Girl Gift Basket
---
This beautiful 12-month picture frame is perfect to display 12 small photos and 1 big photo. See your little girl's growth from the time she is born. Perfect for a new baby gift.
First Year Baby Picture Frame, 12-Month Timeline Picture Frame
---
Personalized Name Puzzle 
These personalized name puzzles are very creative and would look great in the nursery. 
---
Personalized Baby Teether 
This gift comes as a set. A pacifier clip and teething ring made with care. Only high-quality, safe and durable materials are used to keep baby safe.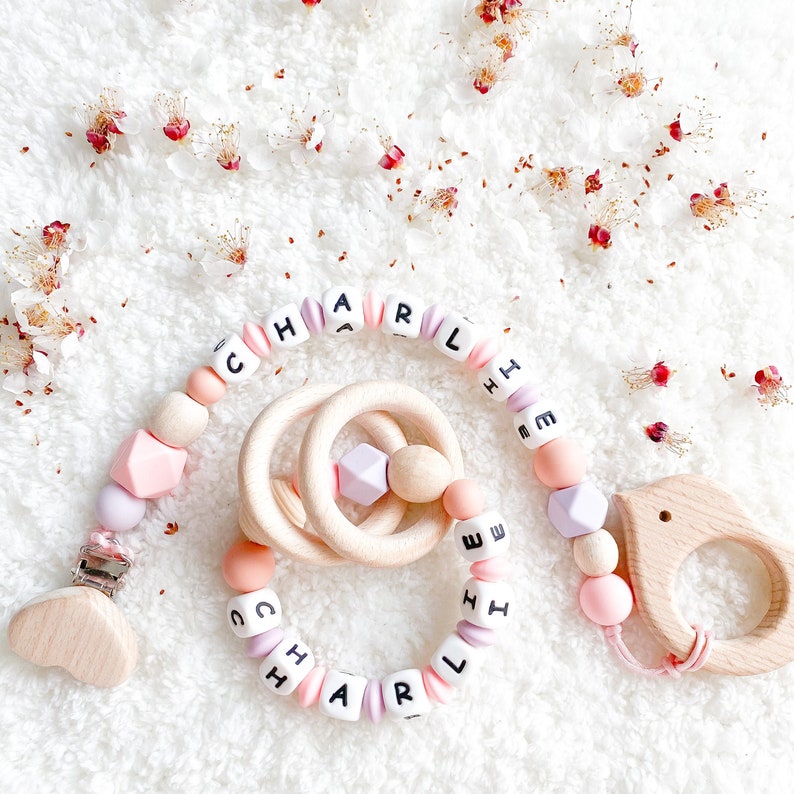 Pacifier Clip and Teething Ring

---
Butterfly Bedroom Decor
A wonderful addition to any child's bedroom or nursery. This cute personalized wooden freestanding letter would look great on a bookshelf, wall, or windowsill.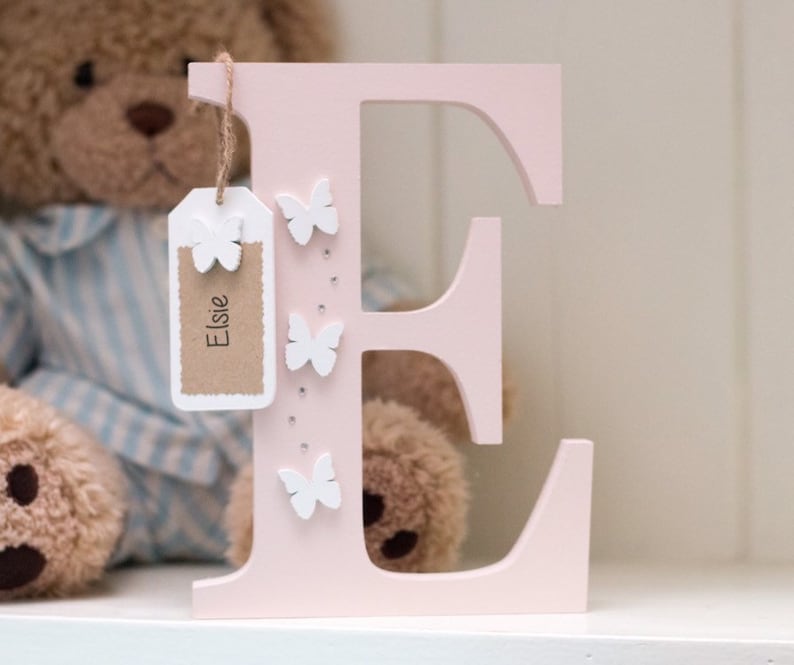 Personalised Wooden Freestanding letter

---
Baby Milestone Blanket
This soft, fleece baby milestone blanket is absolutely adorable! This is such an unusual gift idea. It also comes with plenty of free gifts like an erasable and reusable chalkboard wooden sign + white chalkboard marker, a cute baby headband, and more!
---
Custom Baby Doll
These custom Spring Collection Dolls are every little girl's dream doll to have. With her signature smile, embroidered flower dress, and ultra-soft features, it is without a doubt, the perfect doll to cuddle , play and grow up with.
---
Personalized Baby Blankets for Girls – All Warm and Cuddly
While there are literally hundreds of gifts you can choose from, personalized baby blankets for girls is without a doubt one of the most popular.  With this gift you can engrave your child's name, put the date and time of their birth and even add a picture if you wanted to.
Personalized Baby Blanket Wide Satin Trim, 200 gsm Fleece
Personalized Baby Girl Mink Blanket
Custom Embroidery Polyester Monogrammed Blanket
Personalize Double Minky Baby Blanket
Embroidered Cuddle Bud Pink Bear Blanket
Personalize Double Minky Baby Blanket
&
---
Baby Gifts For Girls
Add a little decor to the nursery with this adorable personalized Safari Animals art print.
Each print is printed on premium heavy 200 gsm laser paper with a smooth finish using an HP laser printer and high-quality ink. Prints are both water and fingerprint resistant, and are available if various sizes to match your frame.
---
Cute Personalized Baby Outfits for Gorgeous Baby Girls
Cute personalized baby outfits are also really great gifts for this occasion.  A hat with your child's name on it or a spa robe with their date of birth is the cutest little thing you will ever see.  However, if you are anything like me you are more into personalized keepsakes.
Embroidered Sparkling First Birthday Onesie Bodysuit for Baby – Your Custom Name!
Baby First Valentine's Day Bodysuit Warmers
Monogrammed Pink Elephant Terry Hooded Bath Robe & Slipper Set
Personalized Embroidered Baby Girl Hat With SPARKLING GLITTER BOW
Melondipity Pink & White Striped Personalized Newborn GIRL hospital hat
&
---
Keepsake Baby Gifts For Girls – Mementos You Will Treasure Forever!
Keepsakes are great because they are never used or worn.  They simply serve as a reminder you can look back on 20 years from now.  One of the best keepsake baby gifts for girls would be a photo frame or a photo scrapbook.

Baby Memory Book with an Included Clean-Touch Ink Pad to Create Baby's Handprint or Footprint, Pink
I would suggest creating a personalized photo scrapbook just for your baby girl.
You should include photos from the day she was born all the way up to the day she graduates from college.
This keepsake photo scrapbook will be one of those gifts both you and your child can enjoy for the rest of your lives.
There is nothing better than being able to look back and see how far your child has come. It's one of those gifts that just keeps on giving!
&
First 5 Years Memory Book, Record Memories and Milestones
Lucy Darling Little Artist Memory Book
Ronica Baby Memory Book – 60 Page Photo Album and Keepsake Scrapbook
Baby's 1st Year Wall Collage Picture Frame, 12 Option
Mom+Dad=Me Wood Matted Collage Picture Frame
Charming Baby Handprint and Footprint Frame Package
&
---
Baby Bottle Name Decals
Now here's a brilliant idea! Label your baby's bottle with these snazzy decals. As she gets older you can label her sippy cup or any other kids drink ware, perfect for school when she's ready.
---
Customized Elephant 
These stuffed elephants are customized with all of your child's birth information on the ears using heat transfer vinyl. This cuddly plush toy makes a beautiful addition to any new baby's nursery, and is the perfect photo prop for monthly baby pictures!
---
Personalized Girls Seersucker Dresses
This cute Seersucker dress is a great addition to your little one's summer wardrobe. 
The dress has a flutter sleeve, ruffle hem, an empire waist, buttons down the back, and is completely lined. It can be dressed up or down. It is 100% cotton, machine washable, and machine embroidered in your color and font choice.
Personalized Girls Seersucker DressesBuy @ JANE.COM
---
Personalized Baby Moccasins
Looking for trendy, comfortable moccasins guaranteed to stay on your baby's feet?  These one-of-a-kind, handmade moccasins are head-turners that can be paired with any outfit your babe has on. 
Each handmade moccasin pair is made with layers of durable, but soft cotton and lined with luscious fleece for extra comfort to keep your babe's feet soft and breathable.
Personalized Baby MoccasinsBuy @ JANE.COM
---
Two Personalized Pacifiers 
Personalized pacifiers are a must have for every mom and her princess. You'll never have to worry again about your baby girl having another little one's pacifier. 
---
Best Baby Gifts For Girls
When my niece, Sofia was born I wanted to get her something special from her Aunty.  When I started looking for personalized baby gifts there were so many to choose from.
I got caught up in the moment and I actually went a little overboard.  Here are just a few to get you going.  I'm sure you'll have just as much fun choosing something for that special little girl as I did.
Personalized My First Dolly-Brunette, Machine Washable
Clay Handprint, Footprint Keepsake Kit
Carter's Hand and Foot Print Keepsake, Silver
Baby's Touch Baby Safe Reusable Hand & Foot Print Ink Pads
Letters to My Baby: Write Now. Read Later. Treasure Forever.
Personalized Memento Dream Keepsake Baby Tooth Box
Personalized Baby Birth keepsake box for Newborns
Welforth Pink Tooth Trinket Box
&
---
Monogram Burp Cloth Set
Burp cloths are one of those gifts that will always go down well as you always need them. So why not make them special and customize them!
---
Floral Personalized Pillow For Baby
A personalized pillow is a very thoughtful and one of a kind gift for the new mother to help her celebrate the birth of her new baby girl. It is also a wonderful keepsake for baby's nursery decor, and will make the PERFECT baby shower gift!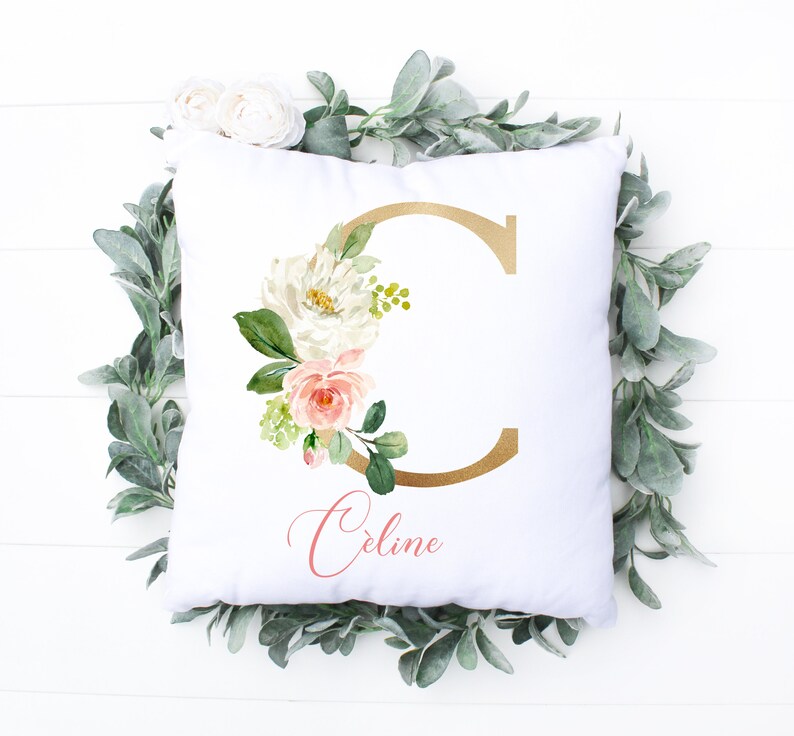 Floral Personalized Pillow For Baby

---
Thank you for visiting personalized baby gifts for girls.  I've enjoyed sharing my findings with you and I wish you all the best in your search.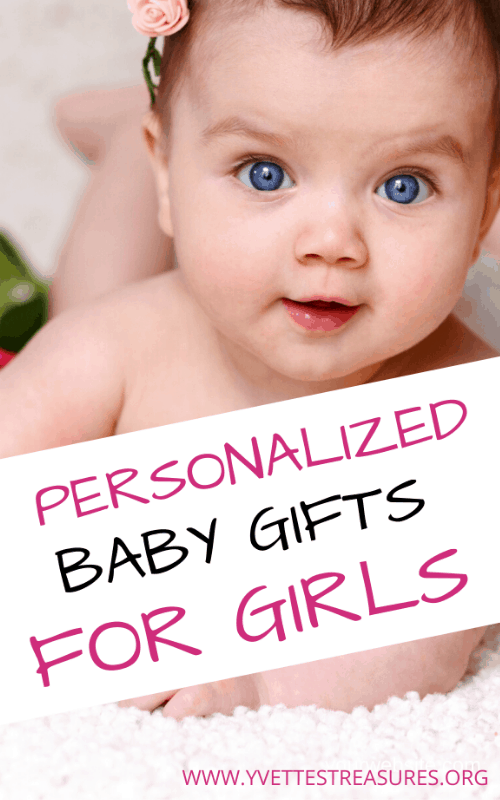 Save
Save
Save
Save
Save
Save
Save
Save
Save
Save
Save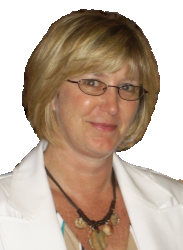 Latest posts by Yvette's Treasures
(see all)