Last updated on
Creative Lady Boss Gift Ideas
I have a good friend that I consider a true girl boss.  She is outrageously talented, always coming up with new ideas and setting goals for herself.  I love being around her positive attitude, and I truly love buying gifts for the boss lady because most of the time it's the sort of gift I would like to receive.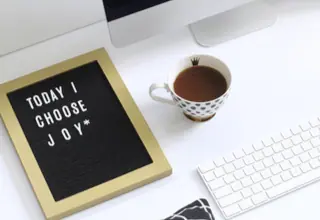 This post may contain affiliate links. I may receive commissions for purchases made through these links with no extra cost to you. 
I've put together a great list of gifts for the boss lady that are both useful and just down right gorgeous!  Some will look great in the office while others will help her unwind from her busy life.
Gifts For The Boss Lady Under $10
Boss Lady: Lined Journal
This beautiful, lined journal has been designed especially with the Boss Lady in mind. It is covered in gold lettering with 110 motivational quotes from famous people to inspire you. 
Buy it here for only $5.99.
Boss Appreciation Keyring Gift
This appreciation keychain comes with a cute keepsake gift box and membrane to protect the keychain. The tight welded connect ring will never fall off. Makes a perfect memento.
Buy it here for only $9.99.
Fight Like A Girl Ankle Socks
Aren't these Fight Like a Girl ankle socks super cool? I love the way the colors make them stand out – well, who's boss then?
Buy them here from only $5.49.
Boss Lady Mouse Pad
A vibrant Lady Boss mouse pad with non-slip rubber undersurface that grips the desktop firmly. Very soft and comfortable for wrists and hands.
Buy it here for only $7.89.
Boss Lady 2019-2023 Planner
A stylish 2019-2023 monthly planner that has everything your heart desires.  From vision boards, to-do lists, notes, monthly and yearly calendar views and inspirational quotes!
The perfect way to keep track of all your to-do's, meetings, passions and others throughout the entire year.
Buy it here for only $7.98.
TheraFlow Foot Massager Roller
Lady bosses also need to pamper themselves and what better way than with this foot massager!  It helps with stress relief and sore feet after a long day at the office.
Buy it here for only $8.95.
Gifts For The Boss Lady Under $20
Here you will find some wonderful gifts for the boss lady and all under 20 dollars – perfect for the pocket!
Boss Lady Sticky Notes Holder
Buy it here for only $11.42.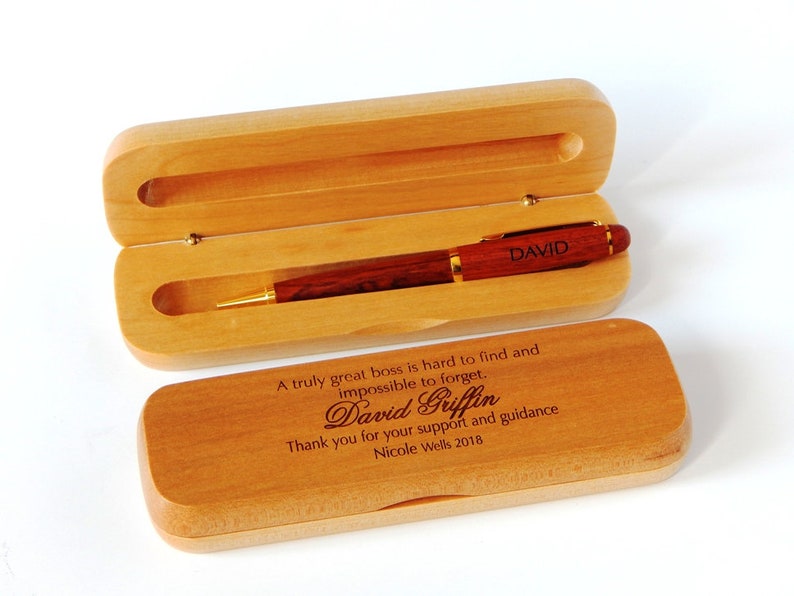 Personalized Wooden Pen
This beautifully handcrafted pen and case can both be personalized. What a wonderful keepsake, and so unusual.
Buy it here for only $11.50.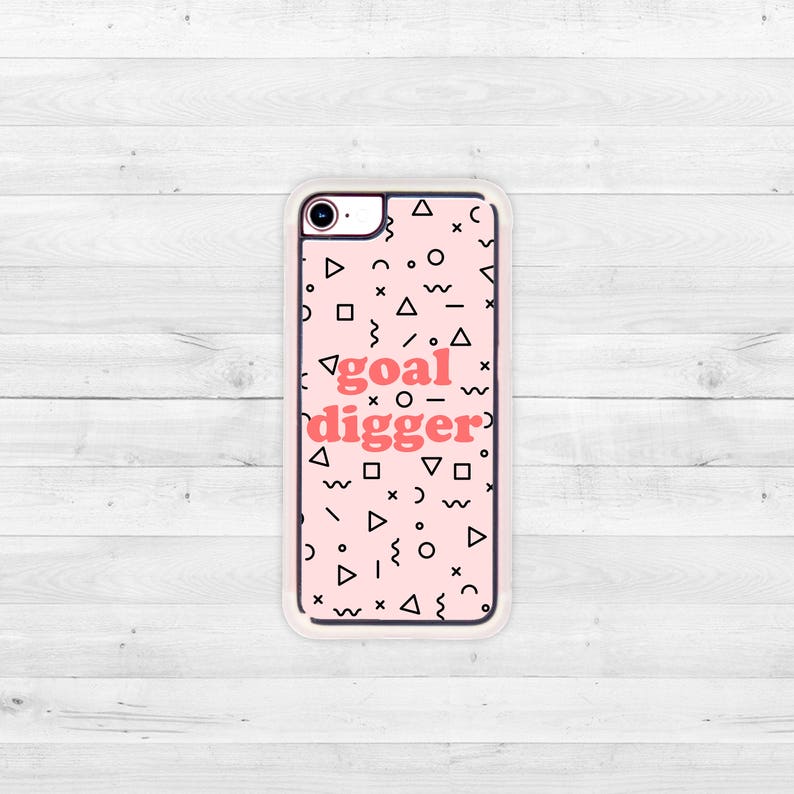 Goal Digger, iPhone 7 Case
This goal digger iPhone case is perfect for any boss babe! This case features a slim design with a glossy hard backing and rubber clear sides.
The clear sides allow just enough of your phone's true color to peak through with a rubber crisscross texture allowing for a sturdy grip. 
Buy it here for only $13.99.
Boss Lady – Funny Desk Plate
Buy it here for only $10.99.
Majestic Pure Himalayan Salt Body Scrub with Lychee Essential Oil
Majestic Pure Himalayan Lychee Pink Crystal Salt Scrub is pure and natural body scrub. It has high quality Himalayan salt for its maximum nutrient profile including calcium, magnesium, potassium, copper & iron with no harmful chemicals.
Buy it here for only $13.98
Girl Boss Gift Ideas Under $30
Boss Lady, Expresso Yo' Self Infused with Hustle & Caffeine, All-Natural Organic
Add a little hustle and caffeine to your day with this all-natural organic candle.
Buy it here for only $25.00.
Badass Affirmations: The Wit and Wisdom of Wild Women
Positive affirmations for a badass Lady Boss! Positive living and affirmation queen Becca Anderson reminds you that you are pretty darn great.
Buy it here in Kindle or paperback format.
Boss Lady Travel Mug
As far as girl boss gift ideas goes, I just love this travel mug.  The black and gold is such a great combination and makes it look so classy.
Buy it here for only $21.00.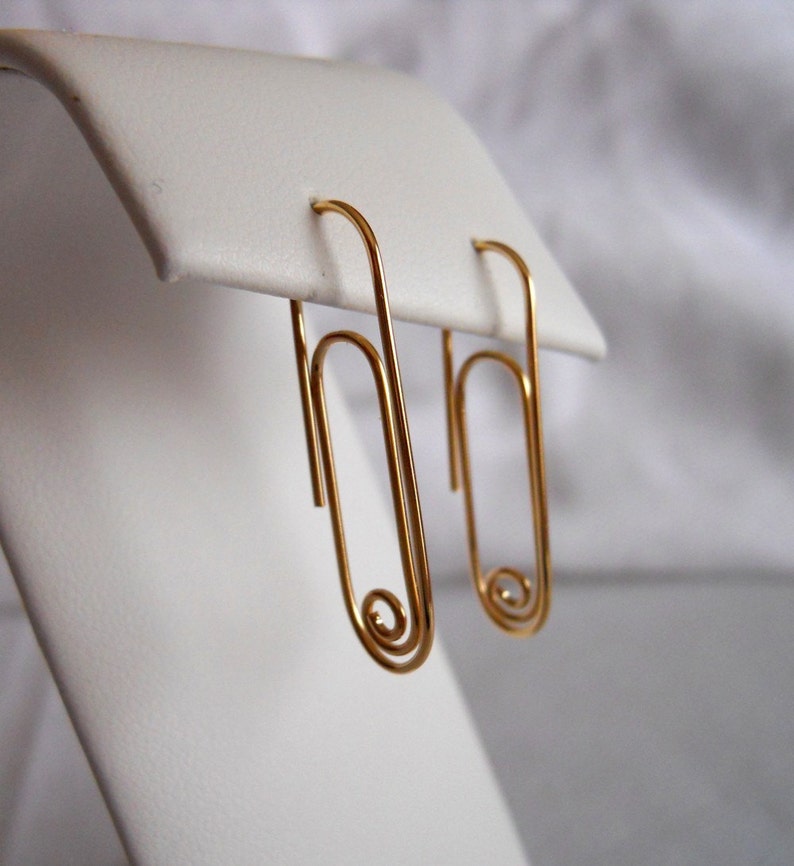 Paper Clip Earrings 14k Gold Filled
These earrings are made from 14k gold filled wire to imitate paper clips. These petite little earrings are simple yet modern. What a fantastic lady boss gift idea.
Buy it here for only $24.00.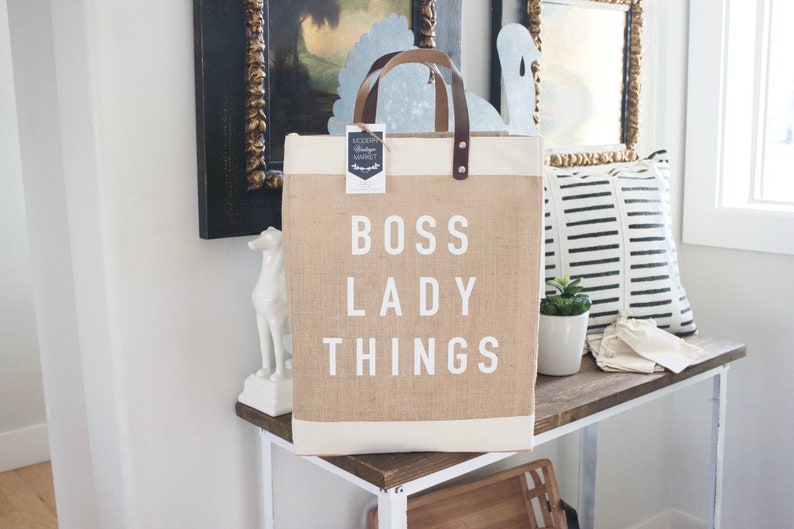 Boss Lady Tote Bag
This classic market jute tote with "Boss Lady Things" has leather handles and
a handy laminated interior that can be easily wiped clean.  This is one gift that I wouldn't mind getting…hint, hint!
Buy it here for only $25.00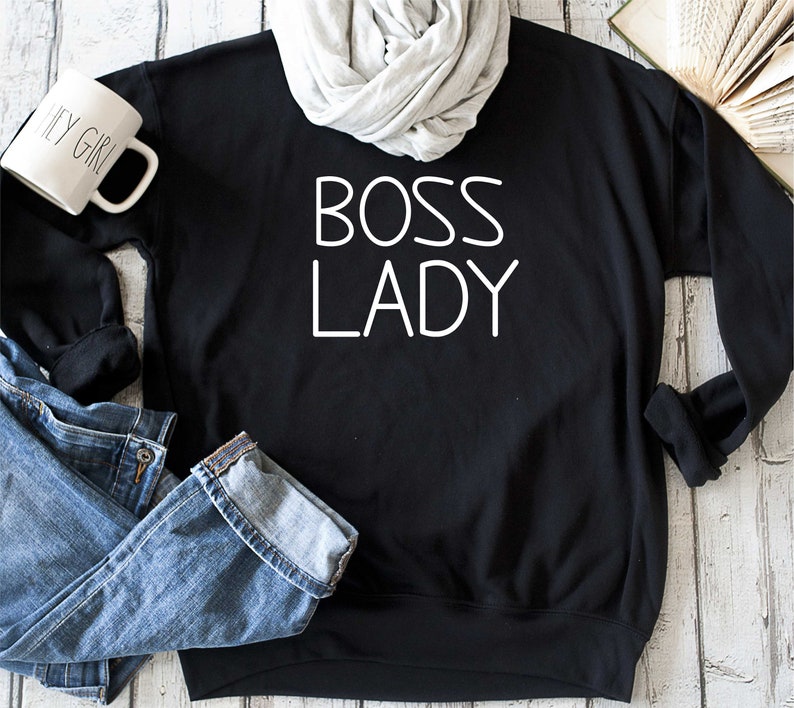 Boss Lady Sweatshirt
This winter sweatshirt is handmade, has a fleece lining and is super comfy.
Buy it here for only $27.99.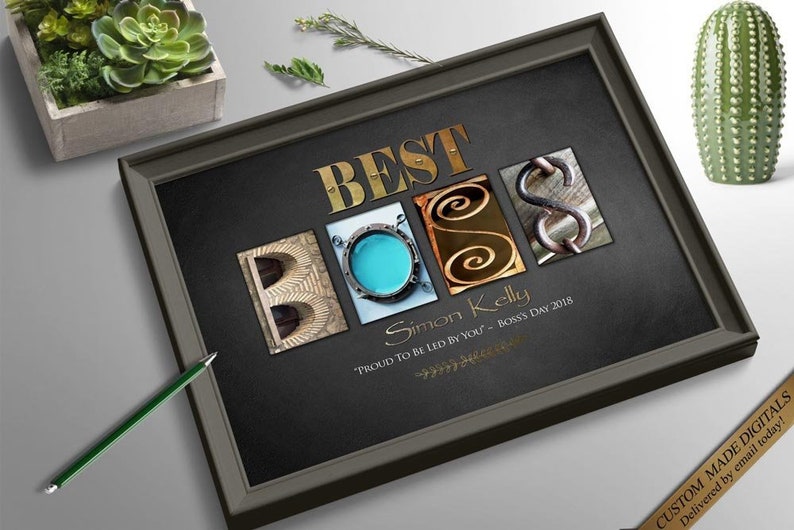 Boss Girl Appreciation Gift
Buy it here for only $15.78.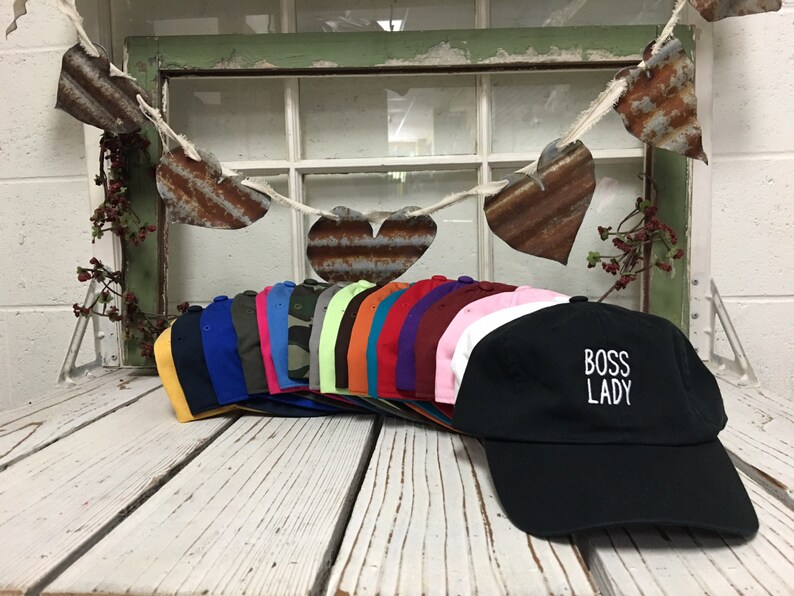 Boss Lady Baseball Cap
Buy it here for only $15.99
LifeAround2Angels Bath Bombs Gift Set
The boss also needs to relax after a hard day's work, and what better way than with a uniquely handcrafted bath bomb.  Each bath bomb is individually wrapped making it the perfect lady boss gift idea.
Buy it here for only $26.80.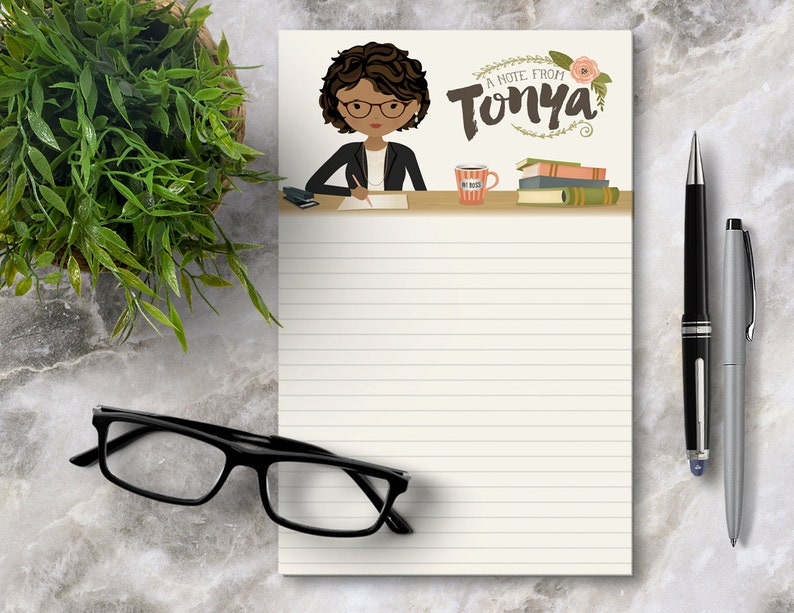 Boss Gift Personalized Notepad
This is a fun gift and very thoughtful.  Personalize your boss's notepad so that every time she uses it she will be reminded of who gave her this great gift.
Buy it here for only $25.99.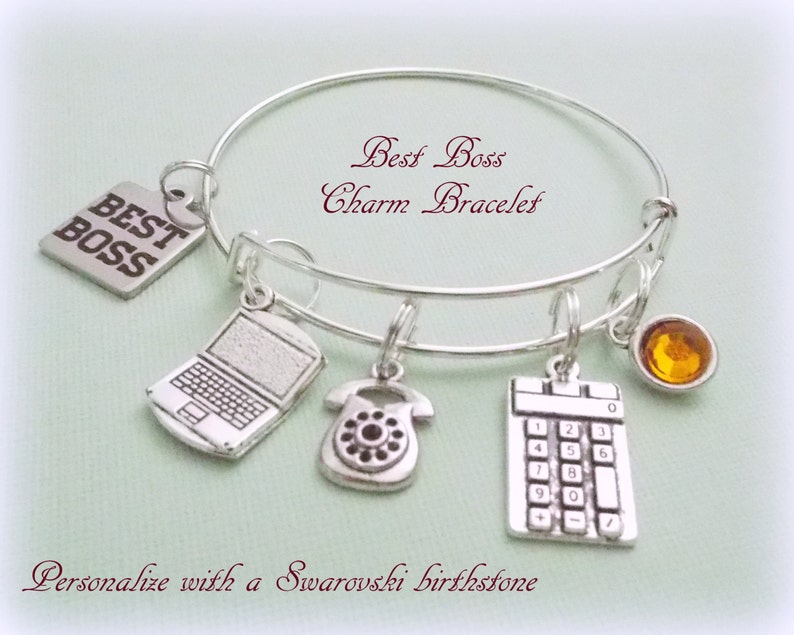 Personalized Jewelry
Each bracelet is handmade with jewelry grade stainless steel and is 7 inches in diameter. Stainless steel ensures your silver bangle charm bracelet will never tarnish or lose it's color. You can also personalize your silver bracelet making it unique.
Buy it here for only $27.25.
Gifts For The Boss Lady Under $40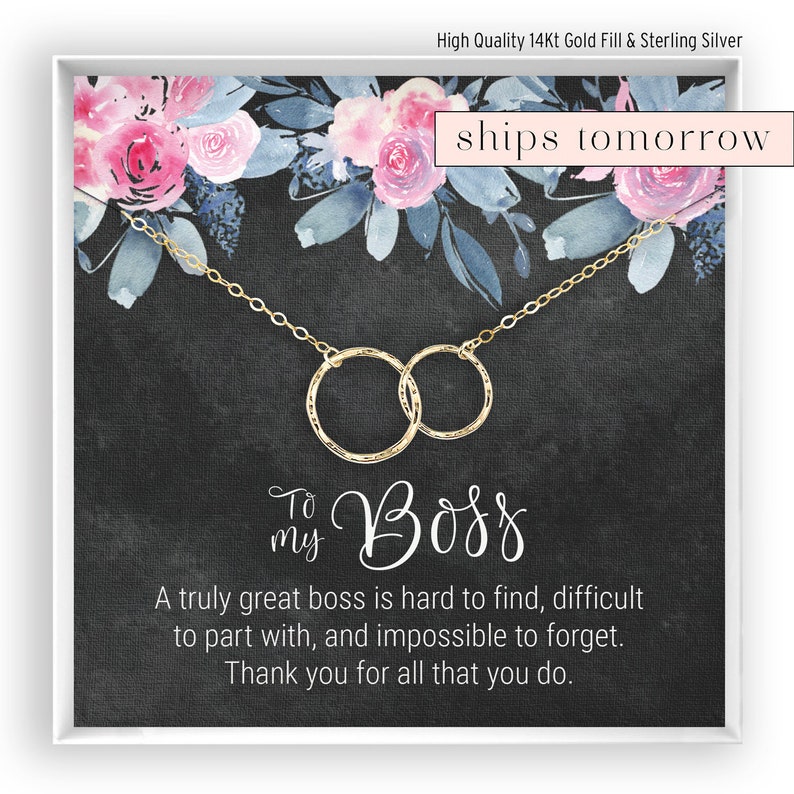 Necklace for Lady Boss
This linked infinity circle pendant is polished to a high shine, and hangs beautifully from a sparkly diamond cable chain. Perfect for everyday wear.
Buy it here for only $33.00.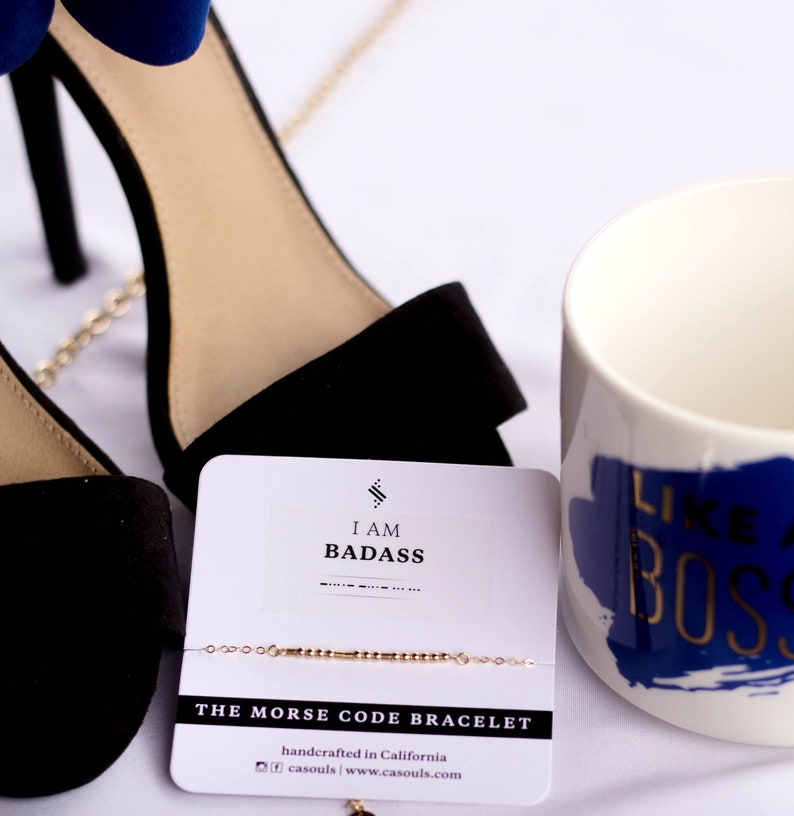 BADASS Morse Code Bracelet
As far as gifts for the boss lady goes, this BADASS bracelet is super cool!  A bracelet with Morse code – how different is that?
Buy it here for only $39.00.
Exclusive Gifts For The Boss Lady
If you've been working for your boss for a long time and have a mutual respect for each other, perhaps you've even become close friends, then you might want to get her something that's a little more expensive.
Maybe a gift that you know she would love to have, but won't buy for herself. It can be a gift that she can use at the office or perhaps something special for the home.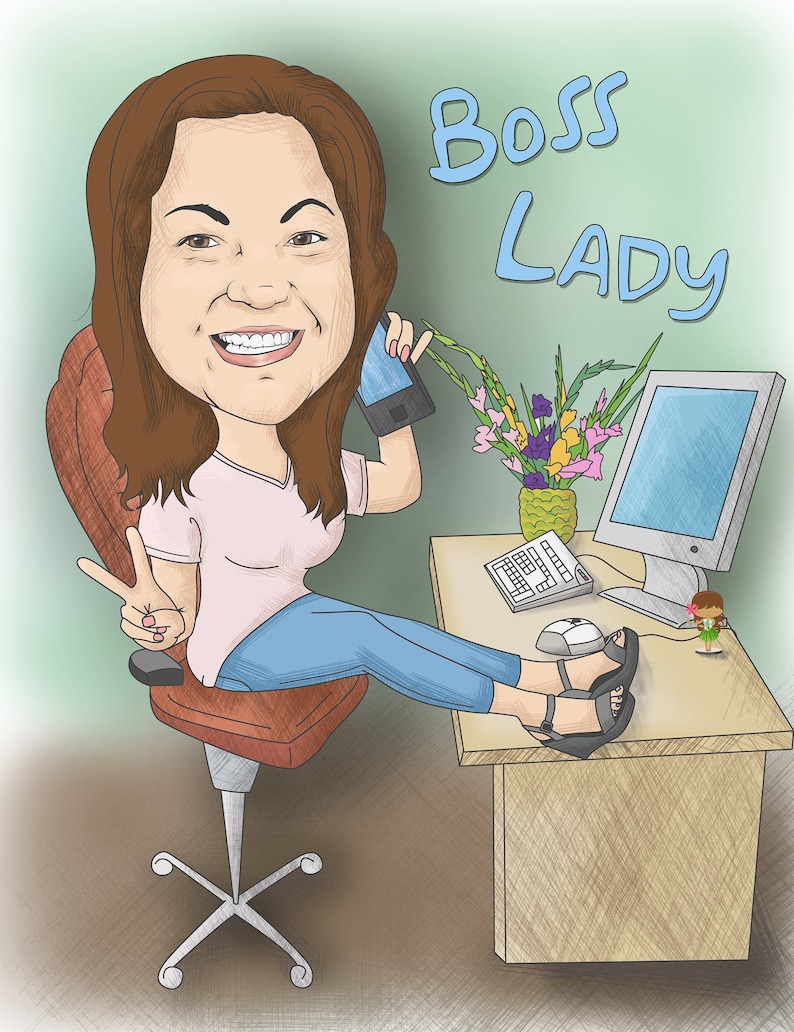 Lady Boss Gift Caricature
Now here is something a little different and perfect for her office wall – a hand drawn caricature digital portrait! What a wonderfully unique gift idea. I'm sure no one else has thought of this. 
You can present it either printed on canvas, paper, a phone case or in electronic version.
Buy it here for only $43.00.
Women's Leather Briefcase/Laptop Bag
I have a thing for leather bags and this laptop bag is no exception. The color will go with any outfit your boss wears. I must be honest, I'm not mad about the bow. I'm just not a 'bow person', but it can easy be removed so it's up to you.
Buy it here for only $49.99.
Travel Organizer Wallet
Buy it here for only $149.00.
Bose SoundLink Revolve+ Portable & Long-Lasting Bluetooth 360 Speaker
This portable Bluetooth speaker is one of the best performing portable speakers that Bose has to offer. It delivers deep, jaw-dropping sound with true 360-degree coverage.
Enjoy up to 16 hours of play time from a long-lasting, rechargeable, lithium-ion battery and wireless range of up to 9 metres (30 feet).
You can easily take calls and access Siri or Google now with the wireless Bluetooth pairing.  With over 1 000 reviews this will make an awesome girl boss gift.
Buy it here for $299.00.
Keurig K-Classic Coffee Maker, Single Serve K-Cup Pod Coffee Brewer, 6 To 10 Oz. Brew Sizes, Black
You can never go wrong with a coffee maker, and this Keurig single serve is one of the most popular on the market at the moment. It will look stunning in your boss's office (maybe she will even let you use it – Bonus)!
Read more about it here. Cost is only $79.00.
Girl Boss Gift Boxes
If you've only known your Lady boss for a short while and you're not quite sure what to get her, then perhaps one of these girl boss gift boxes will do the trick.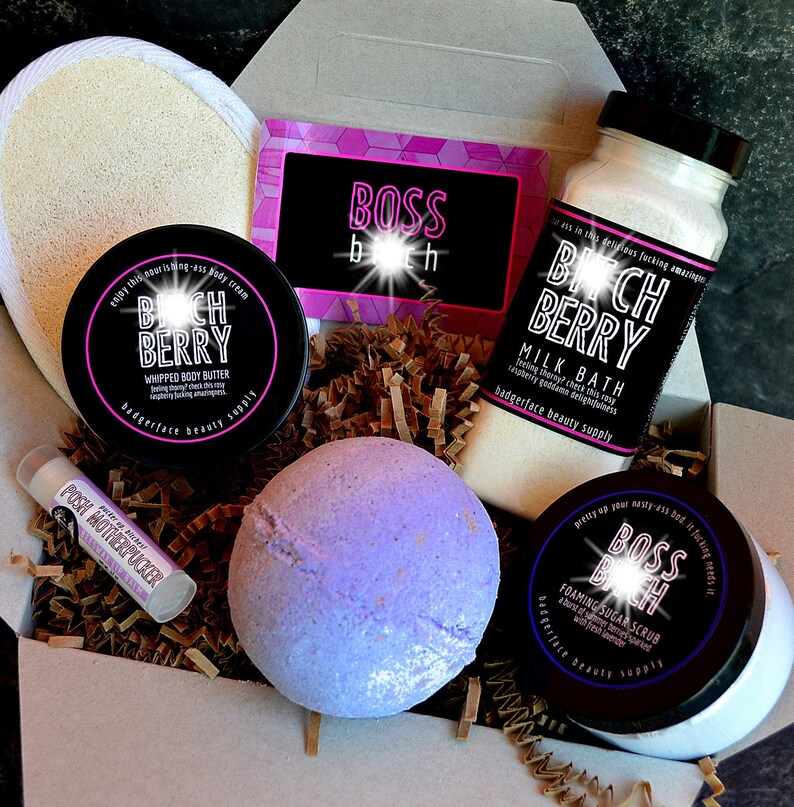 Fun Boss B*tch Lavender Gift
Buy it here for only $28.99.
Relaxation Gift Basket for Women
This trendy gift box is filled with a stainless steel wine tumbler, a scented candle, bath bombs as well as a tea and candy set.  Definitely my kind of relaxation gift basket.
Buy it here for only $49.95.
5-Piece Warm Hugs Gift Pack
I love this in Teal, but it does come in other colors too.  This warm hugs gift pack includes a throw blanket, neck pillow, eye mask, socks and a beautiful tote bag to carry all your goodies in.  Use it at home or for traveling. 
Buy it here for only $59.99.
My Comments On Girl Boss Gift Ideas
I really loved putting these girl boss gift ideas together.  I wanted to offer some unique gift ideas that one wouldn't normally think of – I hope I have achieved my goal.  If you have any other great girl boss gift ideas, please let me know in the comments below.
Related Boss Day Gift Ideas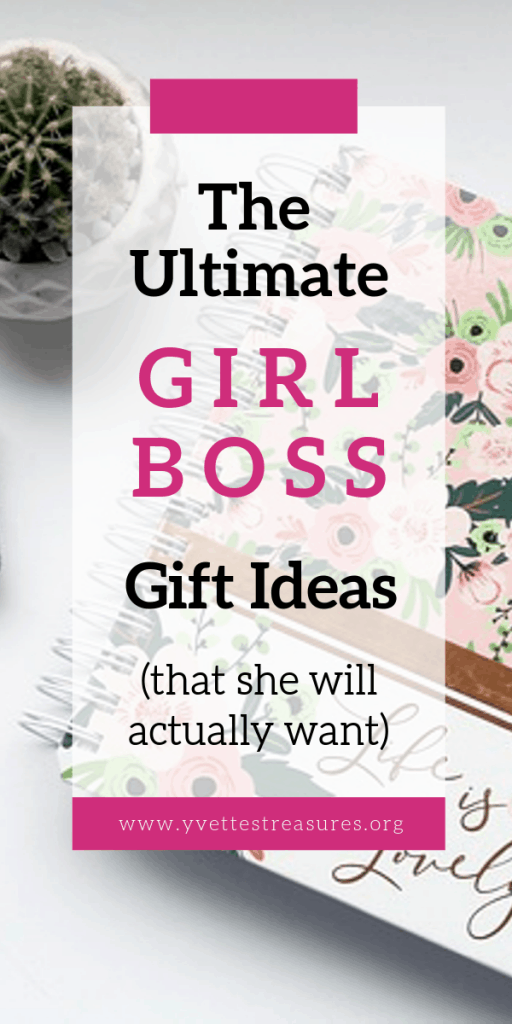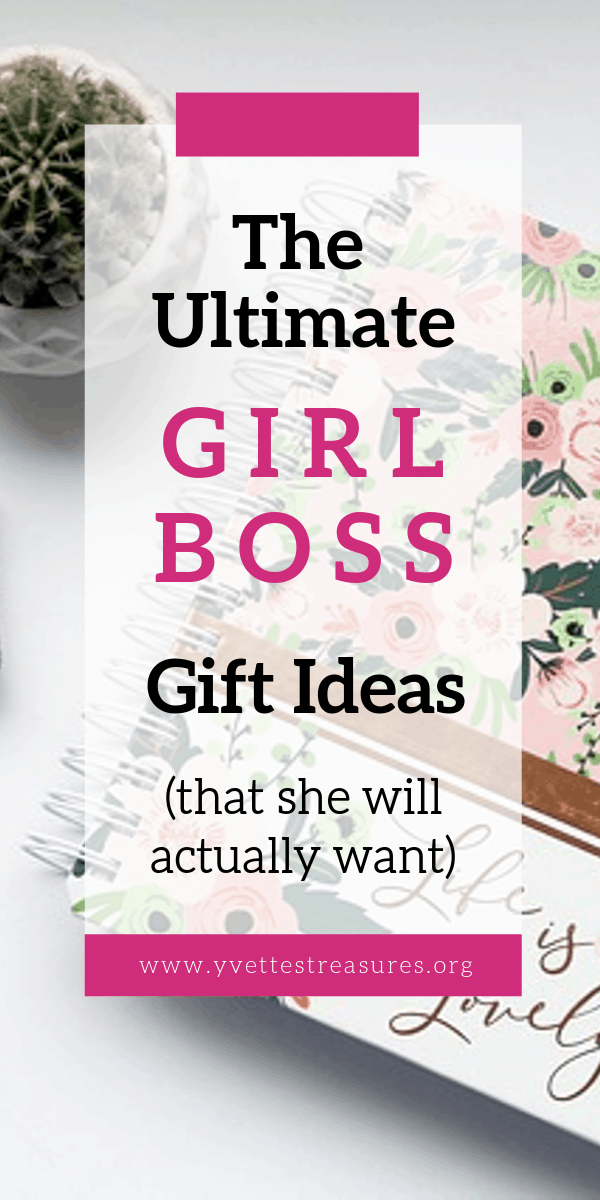 Summary
Article Name
Gifts For The Boss Lady (That She Will Actually Want)
Description
I love being around her positive attitude, and I truly love buying gifts for the boss lady because most of the time it's the sort of gift I would like to receive.