This post may contain affiliate links. I may receive commissions for purchases made through these links with no extra cost to you. These earnings help us keep this wonderful website going so that we can continue to bring you great gift ideas.
Nickelodeon Paw Patrol My Size Lookout Tower Is Super Awesome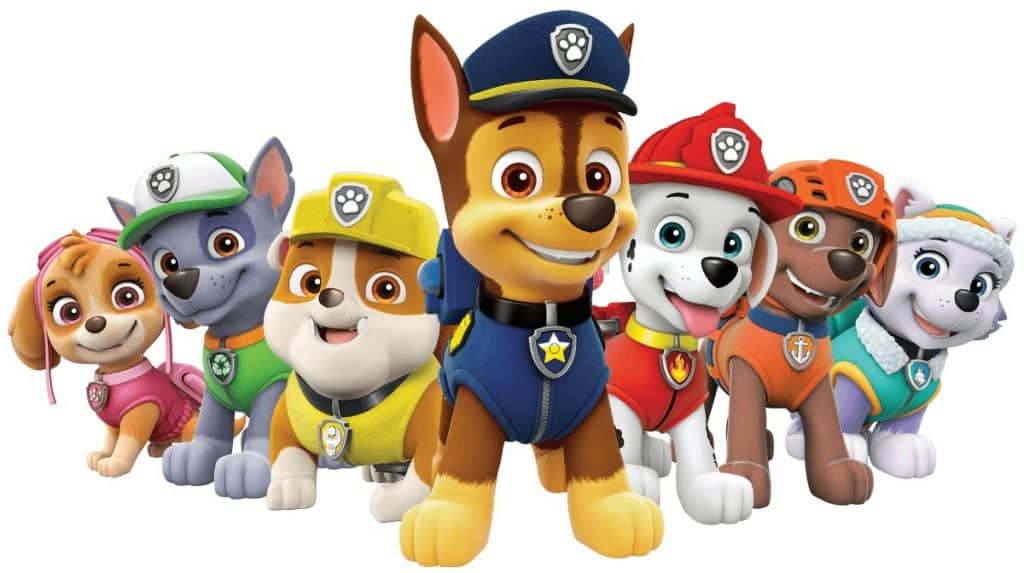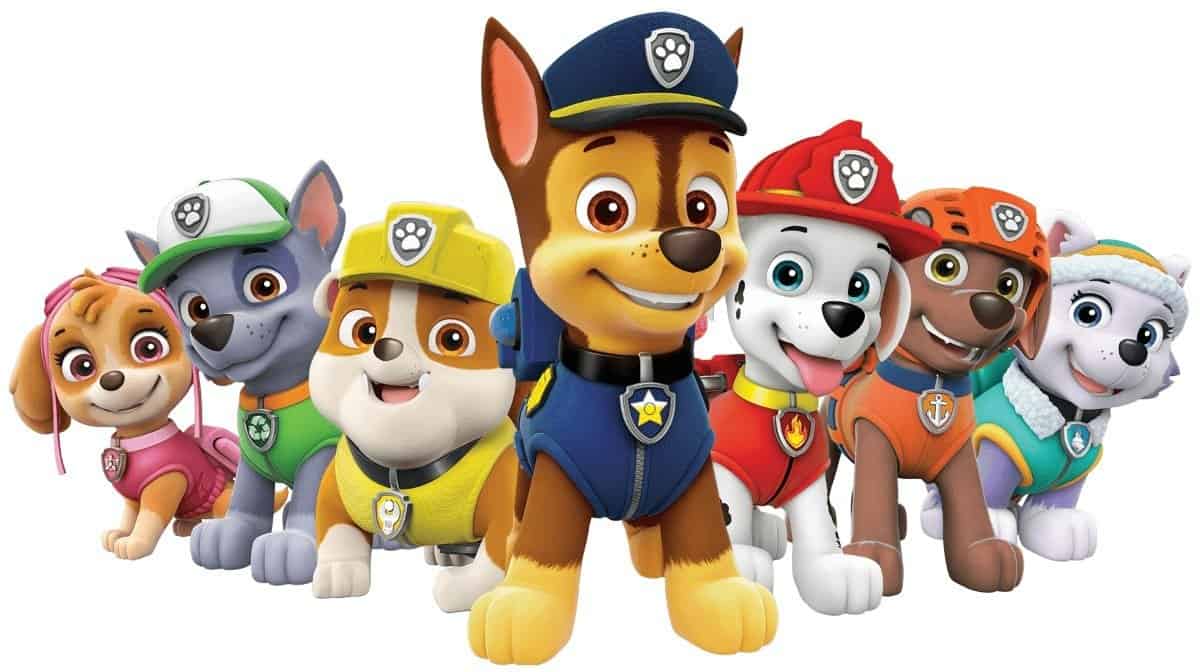 Help the Paw Patrol keep an eye out for trouble with the Nickelodeon Paw Patrol My Size Lookout Tower. At over two and a half feet tall, the My Size Lookout Tower is about the size of an average toddler, making it a hit and the first toy they spot when they enter the room.
With the blinking lights and authentic sounds toddlers are sure to come running.   Offering plenty of features, hands on stimulation and realistic figurines they are off and ready to go on their missions.
🎅 IN A HURRY ==> Amazon's Top 100 Christmas Toy List Is Here!
The Nickelodeon Paw Patrol My Size Lookout Tower is perfect for ages 3 and up.  It comes with:
Nickelodeon Paw Patrol – My Size Lookout Tower with Exclusive Vehicle, Rotating Periscope and Lights and Sounds
1 Chase vehicle
1 Chase figure
2 Chase pup packs
1 Marshall figure
2 Marshall pup packs
It does require 2 AAA batteries, but they are included….BONUS!  😍
Use your very own Periscope to help the pups keep a close eye on Adventure Bay.  Take a peek around the bay!  And, if you spot something wrong, be sure to let the pups know.  Get on the Pup Pad and alert the Paw Patrol to the rescue.
Use the vehicle launcher to send the PAW Patrol into Adventure Bay!  You can place any Paw Patrol Basic Vehicle into the launcher's empty spots.  The more you have the better!  The PAW Patrol Ultimate Rescue Fire Truck is one of my nephew's favorites.
Nickelodeon Paw Patrol Ruff, Ruff Rescue
When it's time to leap into action, Chase is ready to go! Send him speeding down the tower's slide. The unique flip feature on the slide's end shoots him up into the air, then straight into his police truck. Once Chase is in his truck, use the rotating vehicle launcher at the tower's base to aim and shoot him straight into the action. Should you need backup, Marshall is ready for a ruff, ruff, rescue!
Here Are Some More Awesome Gift Ideas For Toddlers