This post may contain affiliate links. I may receive commissions for purchases made through these links with no extra cost to you. See full disclosure.
Last Updated on October 29, 2023 by Yvette's Treasures
Our Top Christmas Gifts For Toddlers
I've put together a great gift buying guide of the top Christmas gifts for toddlers.  All that you need to know about the top gifts for toddlers for Christmas.

If you have a toddler to buy gifts for this Christmas then you're in luck with this wonderful toy buying guide for toddlers.  This year there are so many great toys available.  Choose from an array of toys that include indoor activities, educational, shapes, bath time fun (always my favorite), physical activity and even toys that will keep them quiet in a car seat or stroller.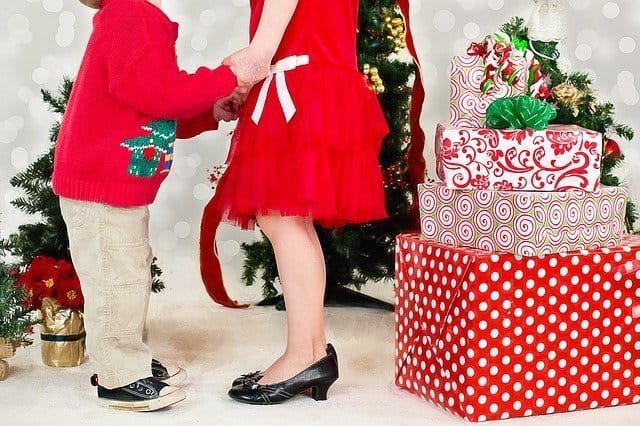 This guide of the top Christmas gifts for toddlers comes in five parts.  Each part will not only share the best-selling toys of the year, but the impact they may have on your toddler.  The toddler years are when your baby is changing rapidly and becoming more independent.
In

a Hurry

–

Click here

for more top Christmas gifts for toddlers

They're also learning to master motor skills that will give them independence and they'll be able to slightly control some of the things around them.  With each new skill, your toddler will develop more self-confidence which will lead him or her to have fun learning other skills as they continue to grow.
Related:  Minnie Mouse Toys Make Great Christmas Gifts
Here are some great ideas to get you thinking about which toys would be best suited for the toddler in your life.
Part #1
Activity Toys On The Top Christmas Gifts For Toddlers
Activity toys are definitely on the list of top Christmas gifts for toddlers this year.  As your toddler is transitioning from sitting and crawling to actual walking and from looking wide-eyed at something to actually trying it out, he may need a bit of help along the way.
There is a wide array of great toddler gifts such as play centers, shape sorters, musical and even shoe-tying toys (yes, shoe-tying toys) that teach while encouraging the toddlers to experiment and learn while having fun.  Especially look for toddler toys that are colorful to help teach colors, and musical toys to teach rhythm and notes.

VTech Sit-to-Stand Learning WalkerCHECK CURRENT PRICE
Some clever toy makers have combined a toy into two types – teaching and physical activity. A good example is the VTech Sit-to-Stand Learning Walker. This ingenious toddler toy encourages the child to pull himself up and walk using the small walker as security.
The toy is also a teaching tool with the removable play panel featuring fun items that your toddler will want to try. There are piano keys playing musical notes, shape sorters, spinning rollers, telephone and mechanical tasks and over 70 sing-along sounds, phrases and music.
Related:  The Popular Paw Patrol My Size Lookout Tower Is Perfect For Toddlers

VTech Drop and Go Dump TruckCHECK CURRENT PRICE
Another VTech toy for toddlers that is flying off the shelves this year is the Drop and Go Dump Truck. Little boys or girls will love this colorful toy that teaches a child to learn numbers as the truck counts each rock that falls.
It's a multi-educational toy that also features buttons that play phrases, melodies and teaches colors. And your toddler will quickly learn that the hinge on the side of the truck dumps the rocks when lifted. There's so much to learn and so much fun to have with this activity and learning toy.
Related:  This Years Hot Christmas Gifts For Kids
Read part #2 here – Which learning toys are best to improve motor skills?

Part#3 is now available here
Save
Save
Save
Save
Save
Save
Save
Save
Save
Save
Save
Save
Save
Save
Save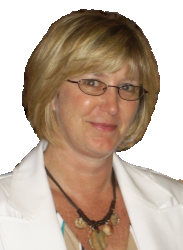 Latest posts by Yvette's Treasures
(see all)