This post may contain affiliate links. I may receive commissions for purchases made through these links with no extra cost to you. See full disclosure.
Last Updated on June 9, 2018 by Yvette's Treasures
Special Housewarming Gifts That Will Transform Your House Into A Home
Special housewarming gifts can make all the difference. Moving is not an easy task no matter how organized you are.  Believe me, I know.  Due to unforeseen circumstances I've had to move twice in the last year.  Hopefully you're lucky enough to have family and good friends to help you with the transition.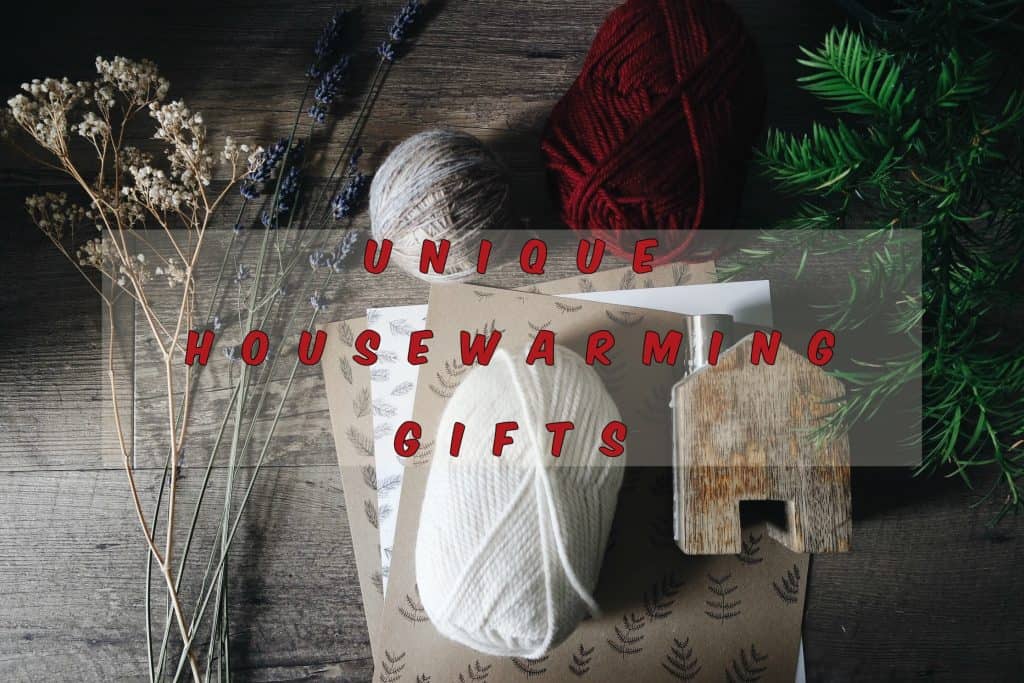 Although the move is stressful, it is also a fresh start, especially if you're moving into your own home.  Whenever I am invited to a housewarming I always try to buy special housewarming gifts that are useful and that will be remembered and appreciated.
I've put together a list of special housewarming gifts that I would love to get when I move again which will probably be in another year's time.  This time we should be moving into our own home….totally excited.
Special Housewarming Gifts to Welcome your Guests
 Masterpiece Home Stones Door Mat, home love you
I especially wanted to mention this beautiful door mat which will make a wonderful welcoming statement when your guests arrive at your new home.
It is stain resistant and is especially made for outdoor use.
It's colors are bright and welcoming. Not only does it look good, but it serves a great purpose in removing the dirt from your guest shoes before they enter your new, beautiful home.
---
Special Housewarming Gifts for the Kitchen
I personally feel that most housewarming gifts are bought for the kitchen because the kitchen is the one room in the house that everyone loves to congregate and catch up on the daily events. Kitchen gifts are very useful, especially if your friend loves to cook.
Bamboo Cheese Board & Cutlery Set with Slide-Out Drawer
Rechargeable and Cordless Wine Opener with Chiller
Kitchen Rules Tempered Glass Utility Board
Mr. Coffee 4-Cup Programmable Coffeemaker
Cuisinart Enameled Cast Iron Roasting/Lasagna Pan
100% Cotton, Ultra Absorbent, Kitchen Dishtowel
Tuscany Colorful Hand Painted Fleur De Lis Design
Marshmallow Roasting Sticks – 8 Skewers for Hot Dog and Marshmallows – with extra Sticks, Pouch & S'mores Recipes Ebook
Bottle and Jar Hanger Fridge Magnets Organize Your Fridge And Impress Your Friends
Sprout Garden Jar, Basil
5-Piece Paintable Wooden Trays with Handles
Japanese Plastic Noodle Soup Bowl 38 OZ
More Great Gifts: Fun Sloth Gift Ideas
---
Personalized Housewarming Gift Ideas
If you want the gift to be extra special then you might consider personalized housewarming gift ideas.  Perhaps this is your best friend or you've known them for a very long time and just want to get them that little something extra that he or she can cherish.
Personalized Cutting Board – Walnut – Maple- House Warming
Personalized Monogram Key Holder. Awesome for Housewarming
On The Rox Drinks Engraved Wine Glass, 12.75 C-Monogram
Related: Kuvings Whole Slow Juicer – The Perfect Kitchen Gift
---
Special Housewarming Gifts for the Bathroom
The bathroom is a place to relax and unwind from your busy schedule whether it be work or the kids or both.  Green plants are always calming and of course we all love candles and great smelling scents.  I've also added a bit of humor to keep your guests entertained.
Potted Artificial Mini Succulent Plants, Set of 3
Primitives by Kathy Box Sign
Knock Knock Bathroom Guest Book
6 Pk Extra Soft Bathroom Bamboo Towels , Housewarming Gift
Enchanted Forest Essential Oil Diffuser, Ultrasonic Aromatherapy Humidifier
French Vanilla Keep Home Smelling Fresh
Votivo Aromatic Candle Clean Crisp White
HD Water Proof Bluetooth 3.0 Speaker, Mini Water Resistant Wireless Shower Speaker
Pinzon Blended Egyptian Cotton 6-Piece Towel Set, Grey
---
Home Décor Housewarming Gifts
I love decorating my home.  I will purchase home décor items long before I purchase clothes for myself.
You can change the feel of your home just by changing the color scheme and accessories.  I have one color scheme for Winter and one for Summer making it look like I have a completely new living area each time.  Here are some beautiful home décor ideas that would make fantastic gifts for any housewarming.
Candle Holder Wall Sconce Plaque, Set of 2
Large Size Decorative Elegant Flowers 4 Panels 100% Hand-painted
Primitives By Kathy Box Sign, Dance In The Rain,4×4 Inch
Flannel Fleece Blanket Navy Throw Lightweight Cozy Plush
Himalayan Glow Natural Hand Carved 1 Hole Tealight Candle Holder
Decorative Toss Pillow Case Striped Corduroy
Table/Hanging Glass Hexagon Moroccan Candle Lantern Holders – Cream
Bliss Gardens Air Plant Terrarium Kit
Natures's Blossom Sow and Grow 4 Bonsai Trees Germination Kit
Urban Trends Capiz Wind Chime
Tiered Column Tabletop Fountain with 3-Candles
Gifts & Decor Artisan Deco Bowl and Ball Centerpiece
---
Special Housewarming Gifts for Couples
Whenever we purchase housewarming gifts we almost always buy for the lady of the house, but what about the hubby or partner?  Let's make them feel part of this new venture.
Kate Posh – Love Never Fails – 1 Corinthians 13:4-8 – Wood Picture Frame
Couples Big Spoon Little Spoon Black Apron Set House Warming Present
I Love You & Love You More Cotton Polyester Standard Size Pillowcase Pair for Bedroom
---
Housewarming Gift Basket Ideas
Perhaps you've been invited to the housewarming as a guest and don't know the person well enough, then a gift basket is the safest way to go.
Kitchen and Home Gift Basket – Great for Housewarming!
Gourmet Choice, Say Thank You or We're Thinking of You
No Place Like Home Housewarming Gift Basket
Pp
Save
Are you creative like I am?  I absolutely love to create my own gift baskets by adding a little of everything. Something practical, a little something sweet and something savory. Perhaps a candle or something relaxing for bath time.
If your friend is a man then perhaps something for the BBQ. There are so may options to choose from and you can have loads of fun putting everything together.  Here are a few baskets to get you started.
Rectangular Woven Basket with Handles, 12-Inch by 8-Inch by 3-Inch
Old-Fashioned Small Suitcase/Decorative Box with Straps
Oval Willow Basket with Double Drop Down Handles
Willow Handwoven Easter Basket
Rectangular Woven Basket with Handles, 12-Inch by 8-Inch by 3-Inch
If  you're going to create your own special basket then you'll need a few colorful trimmings and some cellophane to cover the basket to make it secure and of course 'presentable'.
Darice Cellophane Basket Bags 24×30
Craft and Party Super Clear Cellophane Wrap Roll
Cellophane Rolls – Set of 4
Crinkle Cut Paper Shred – Red
If your
If your friend is a wine lover then maybe consider getting her or him some really cute or fun wine gifts. Also a great option for a special housewarming gift.
Save
Save
Save
Save
Save
Save
Save
Save
Save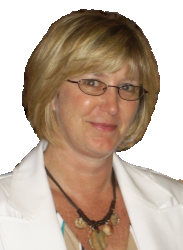 Latest posts by Yvette's Treasures
(see all)