This post may contain affiliate links. I may receive commissions for purchases made through these links with no extra cost to you. See full disclosure.
Last Updated on March 30, 2019 by Yvette's Treasures
The Best Free Coloring Pages For Girls 
I've found some really great free coloring pages for girls that I wanted to share with you.  If you're a regular to my blog then you know I love to color or make things with my hands.  These coloring pages are more for the girls, but boys I haven't forgotten about you.  You can find some really cool free coloring pages for boys here.
I will be adding to this page whenever I find something new so check back regularly.  Or if you haven't yet, add your name to my mailing list and I'll send the new free online coloring pages straight to your inbox.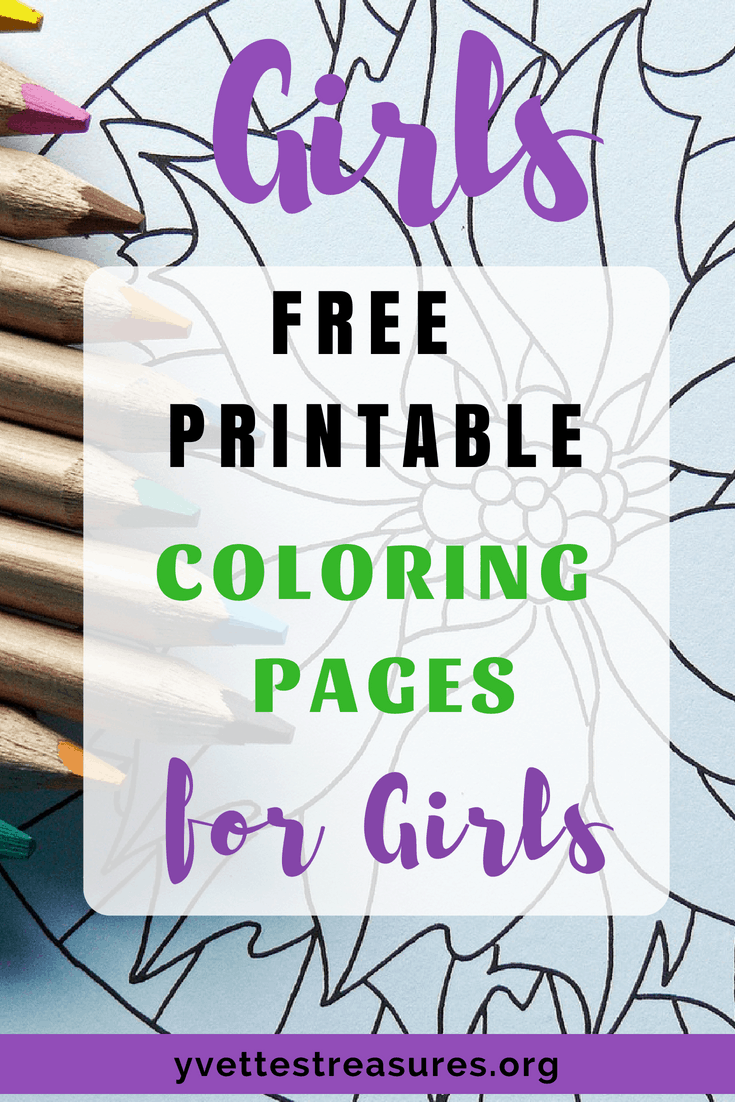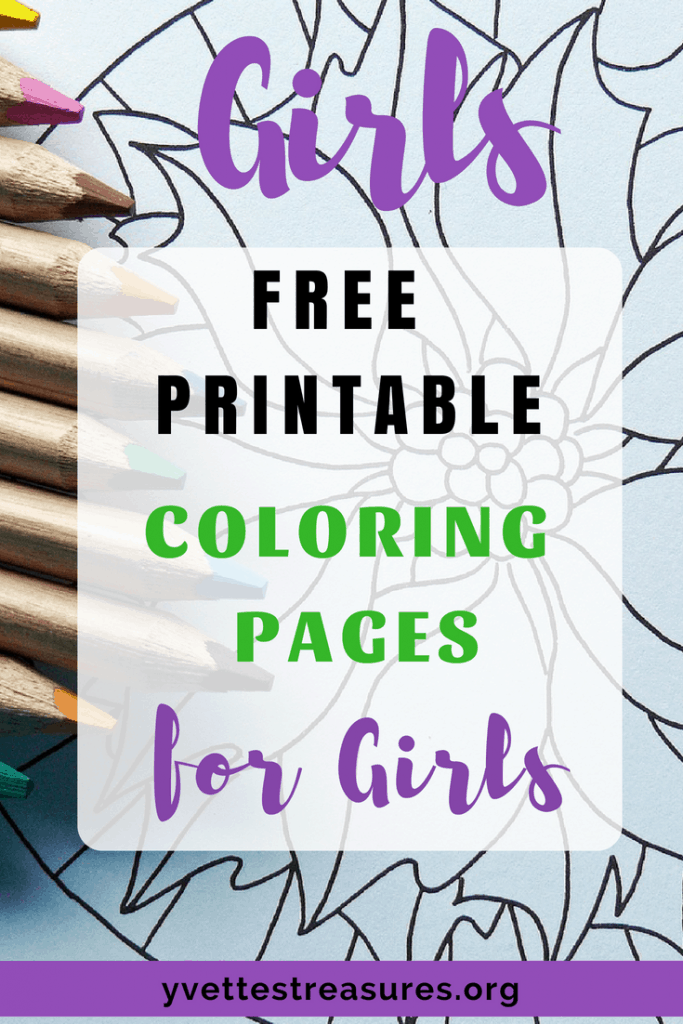 Printing these free coloring pages for girls is easy.  Just choose which one you want to color and then click on the pink download button underneath it.  The print will open in another page ready for you to download and print.  All coloring pages open in a full sheet.
Before you download your coloring pages I would be extremely grateful if you could share this post on Facebook using the blue, round icon at the top of this page so that others may also get to enjoy these fun coloring pages. Thank you.
Pretty Free Coloring Pages For Girls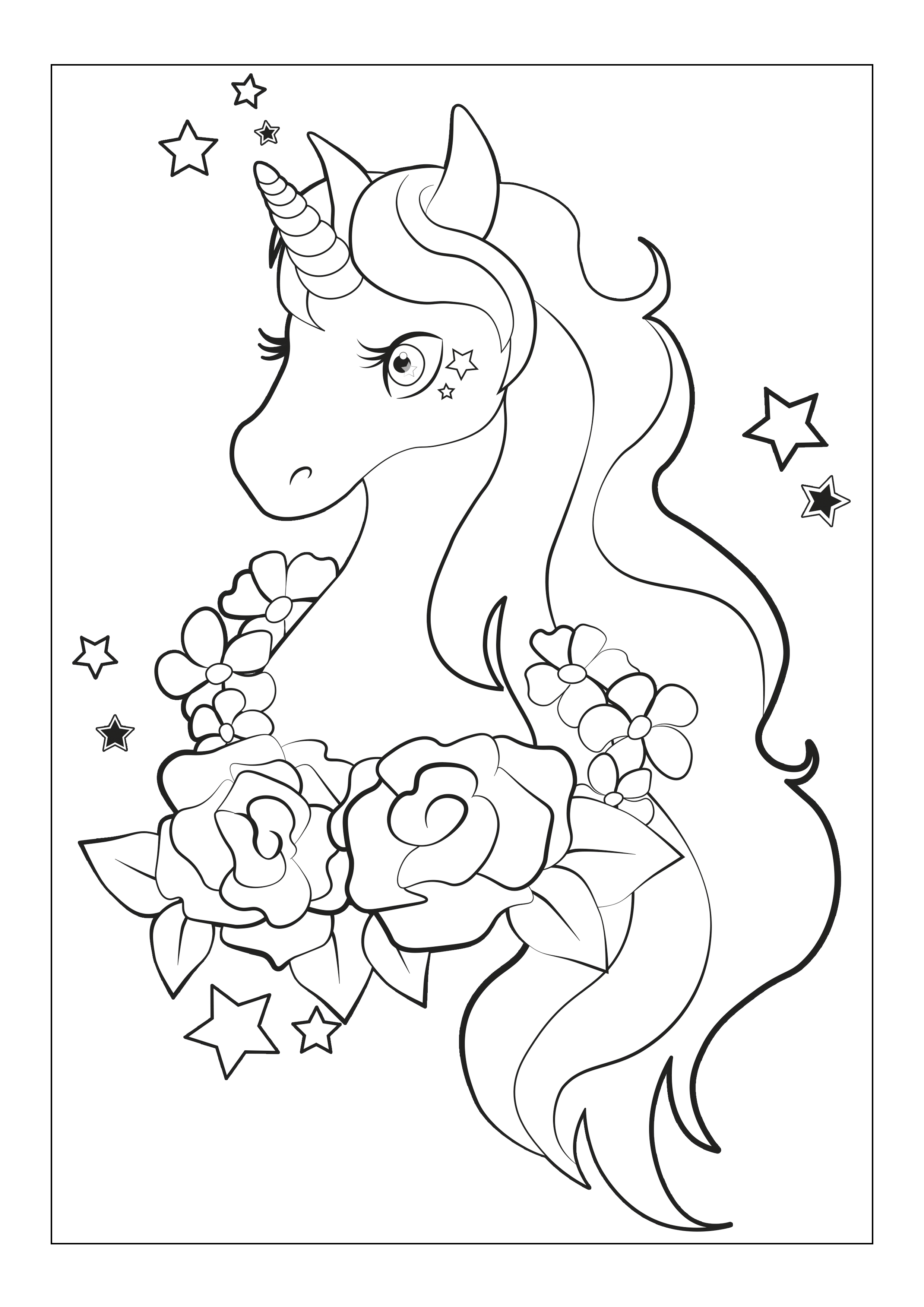 Beautiful UnicornDOWNLOAD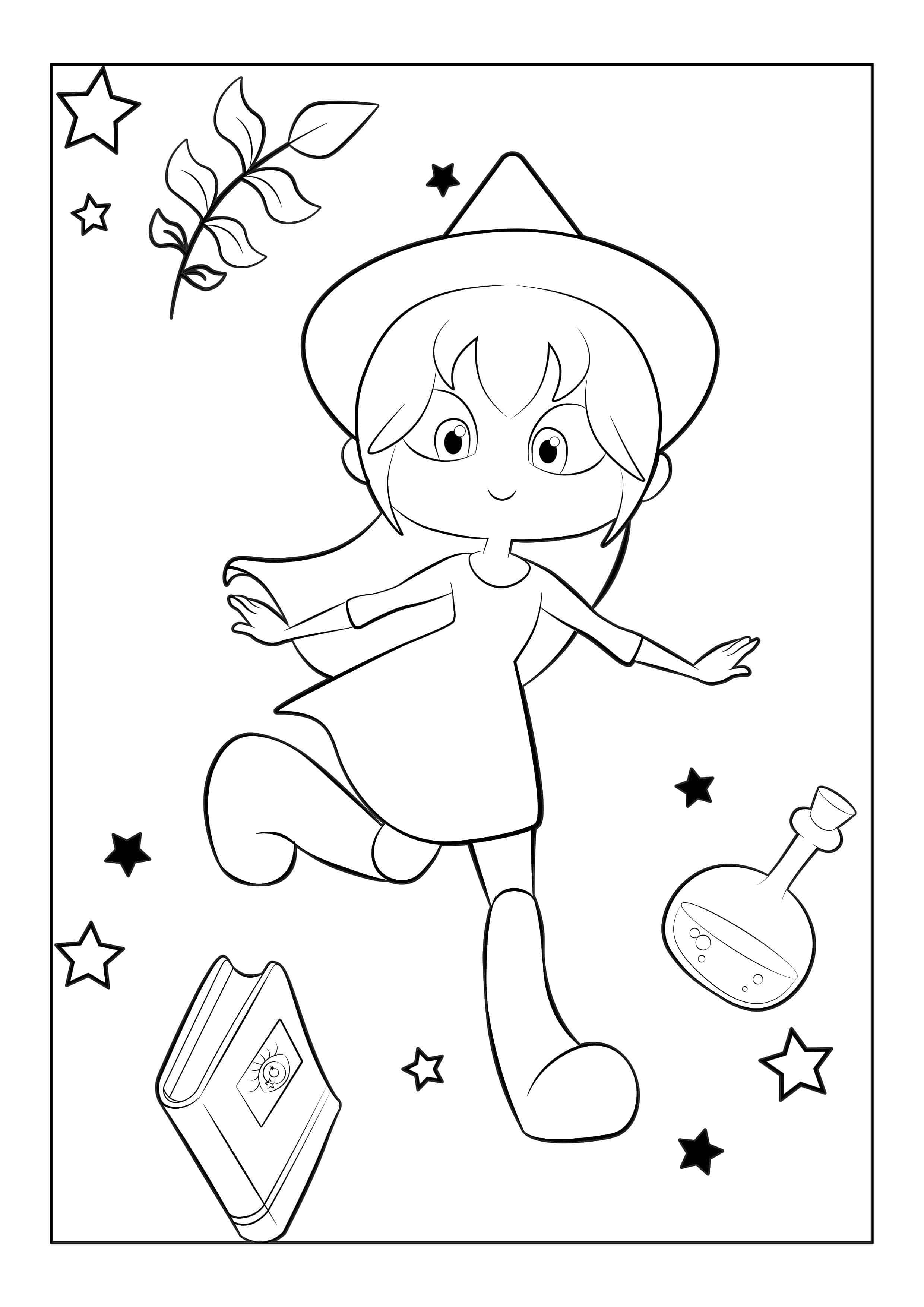 WitchDOWNLOAD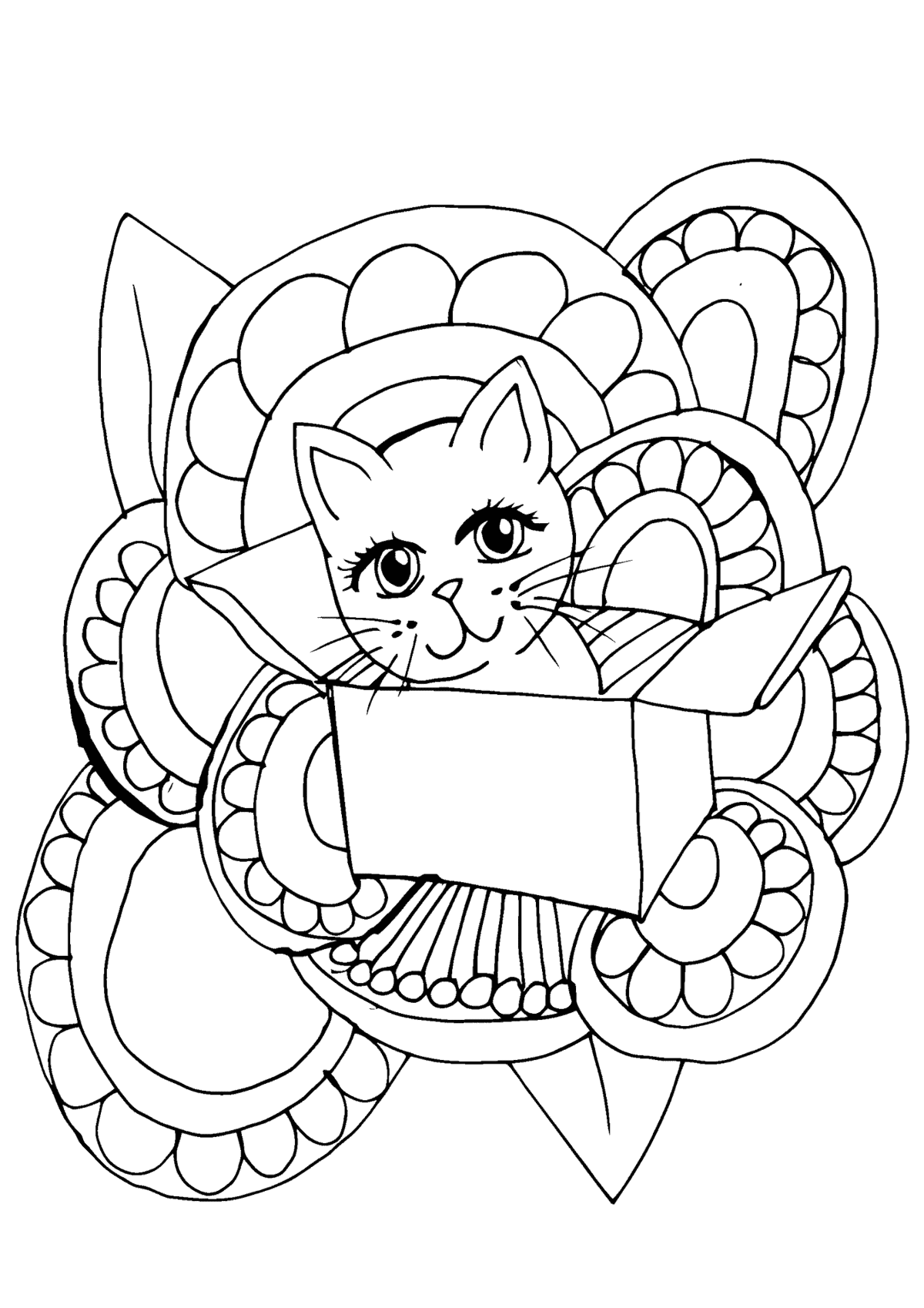 Cat In A BoxDOWNLOAD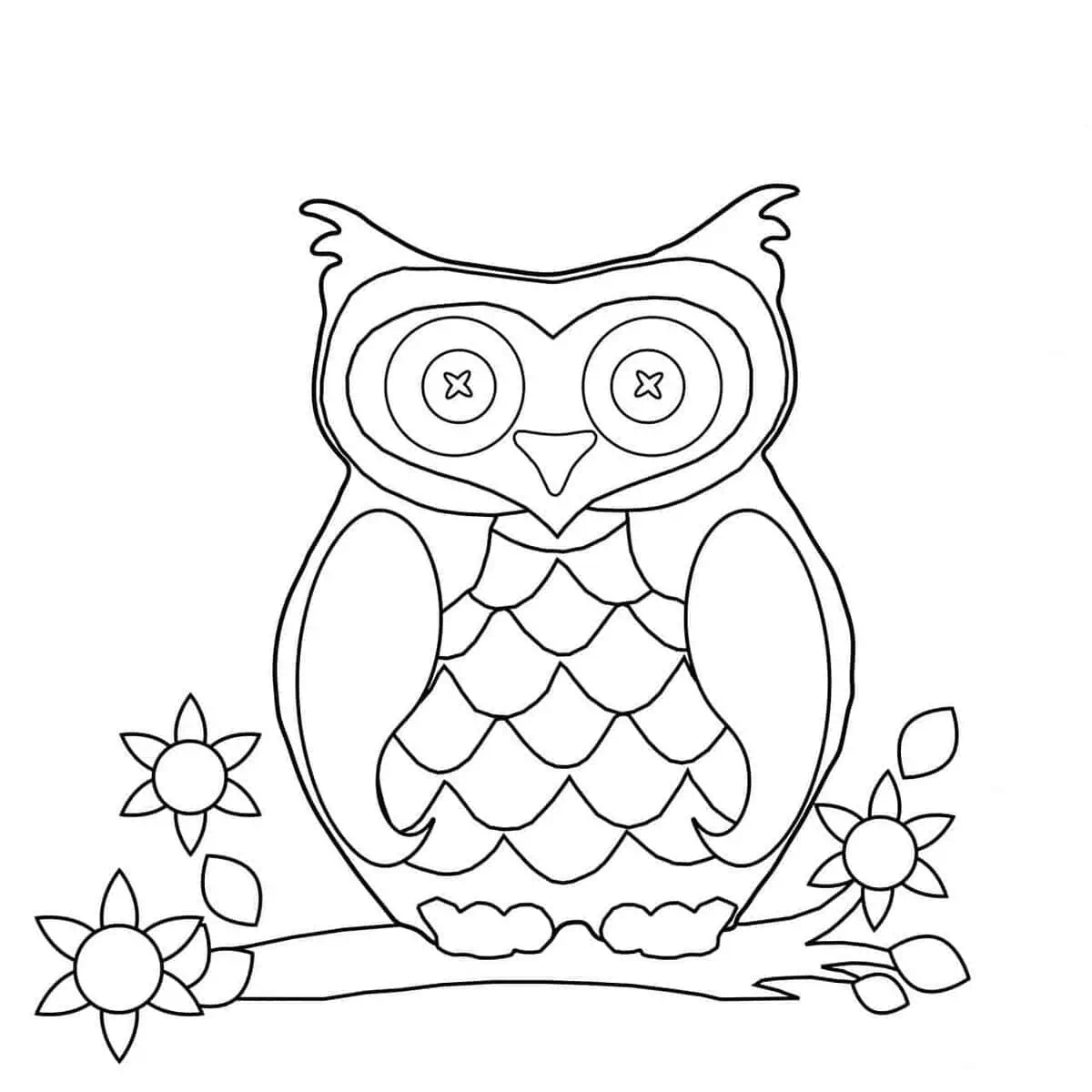 OwlDOWNLOAD
Free Fairy Coloring Pages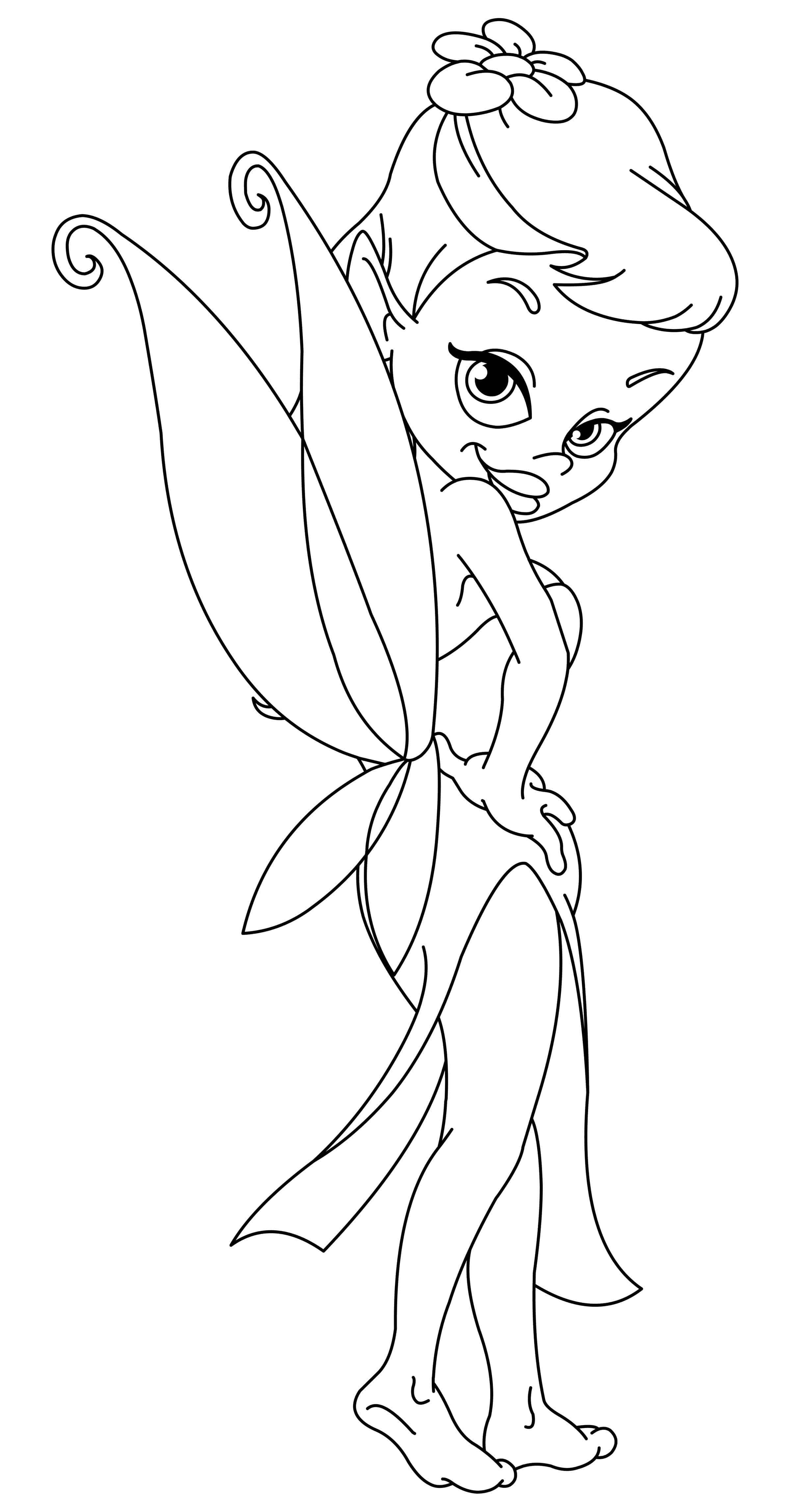 Beautiful FairyDOWNLOAD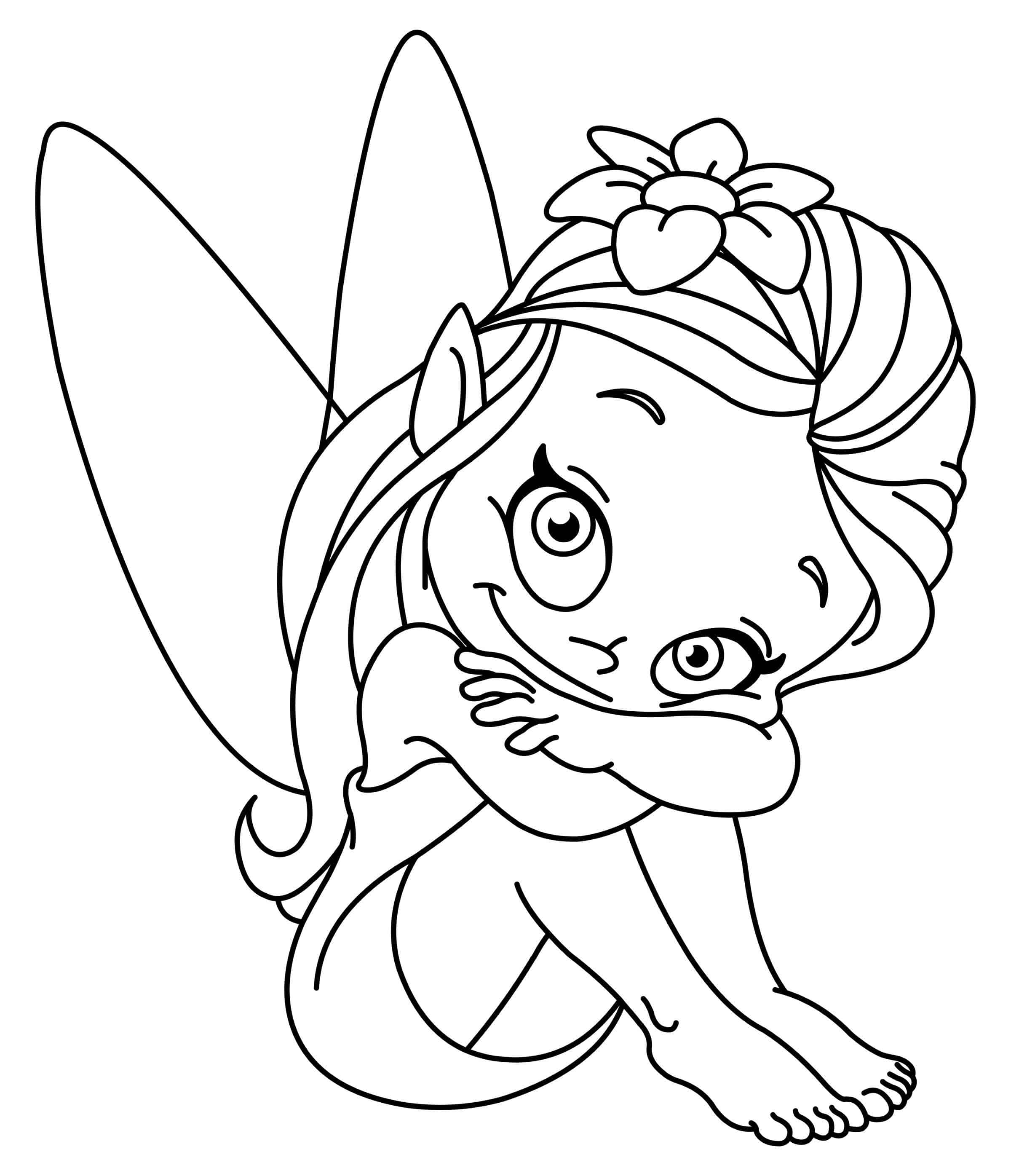 Little FairyDOWNLOAD
More Online Coloring Pages Girls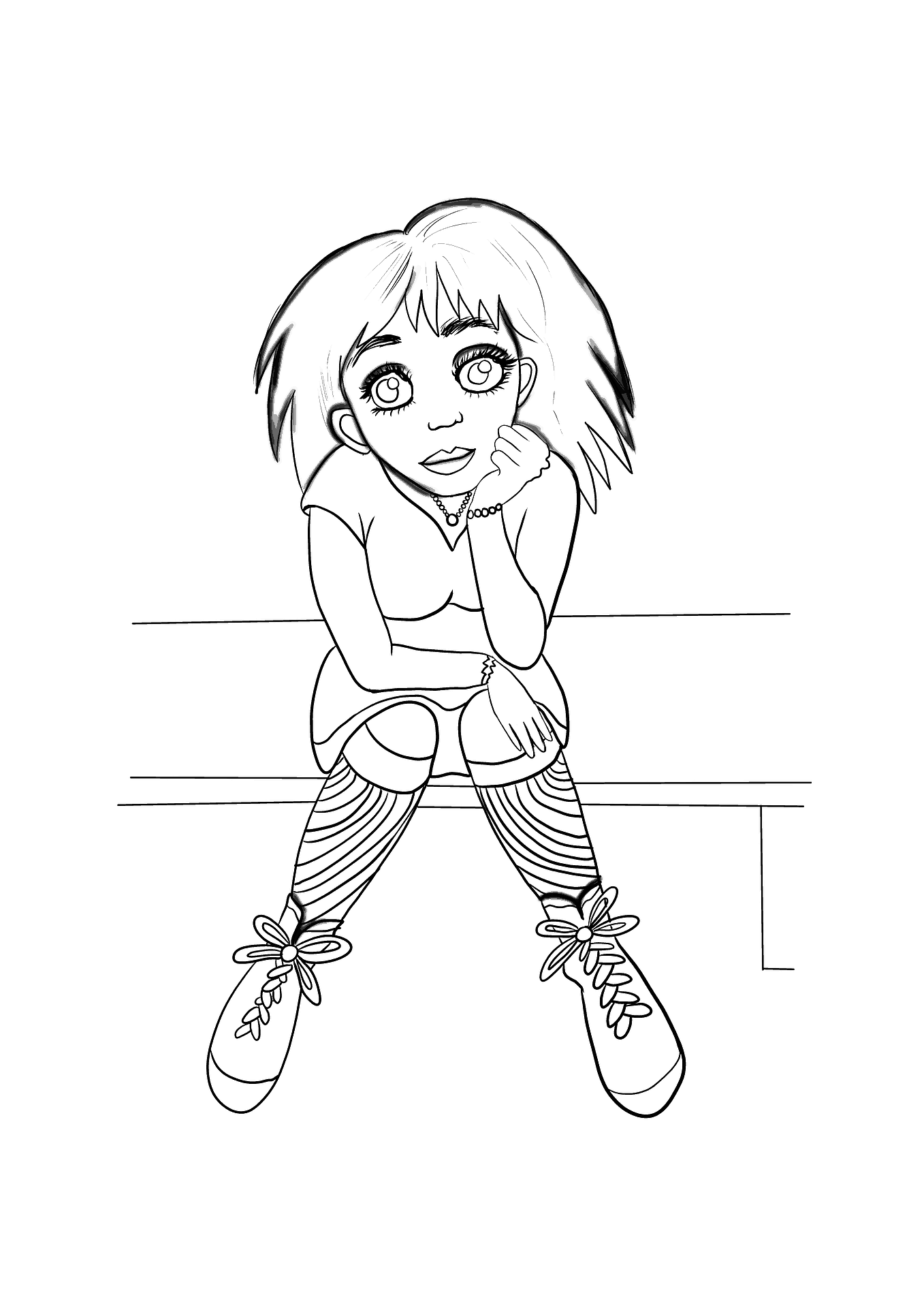 Young GirlDOWNLOAD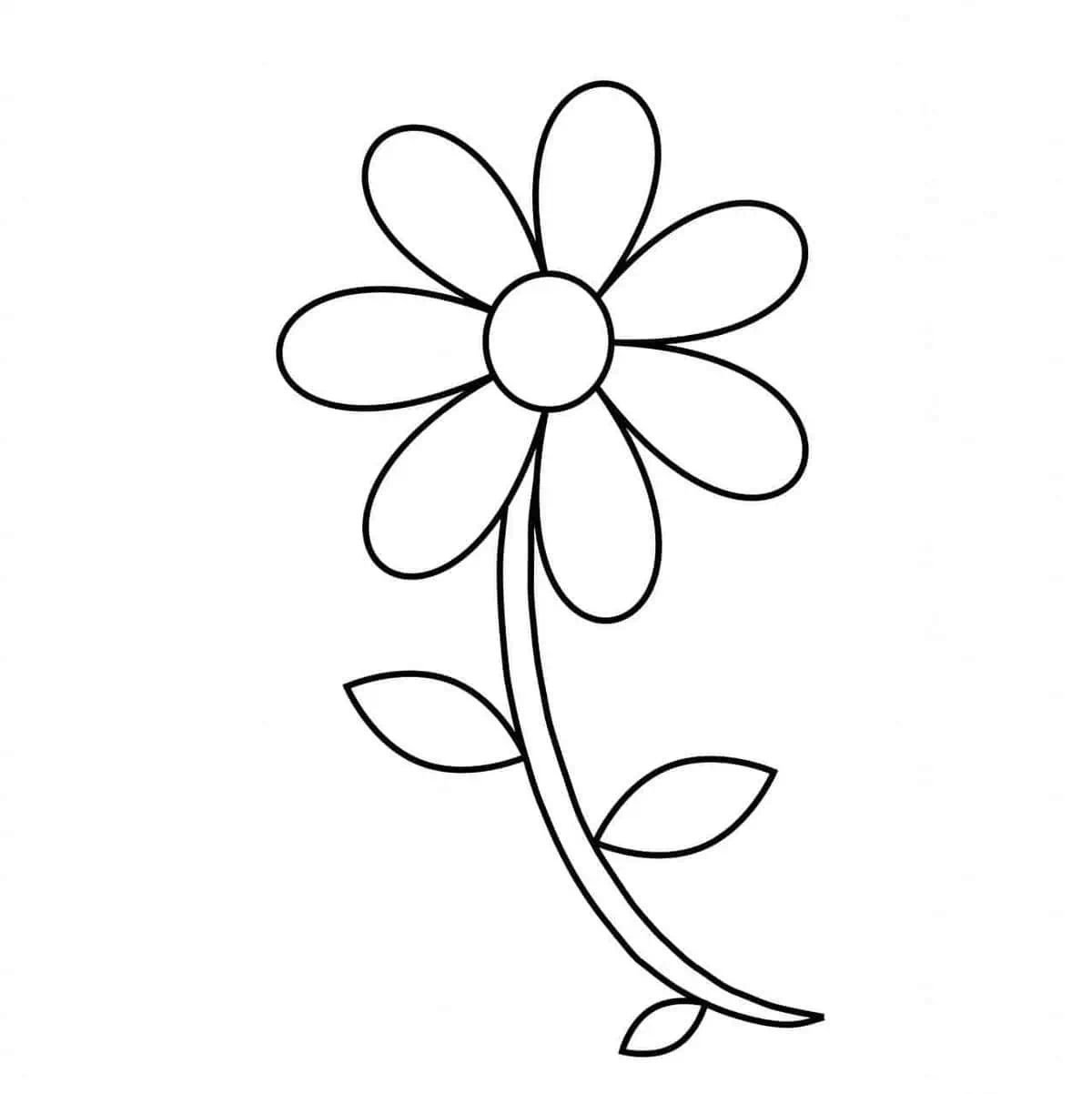 FlowerDOWNLOAD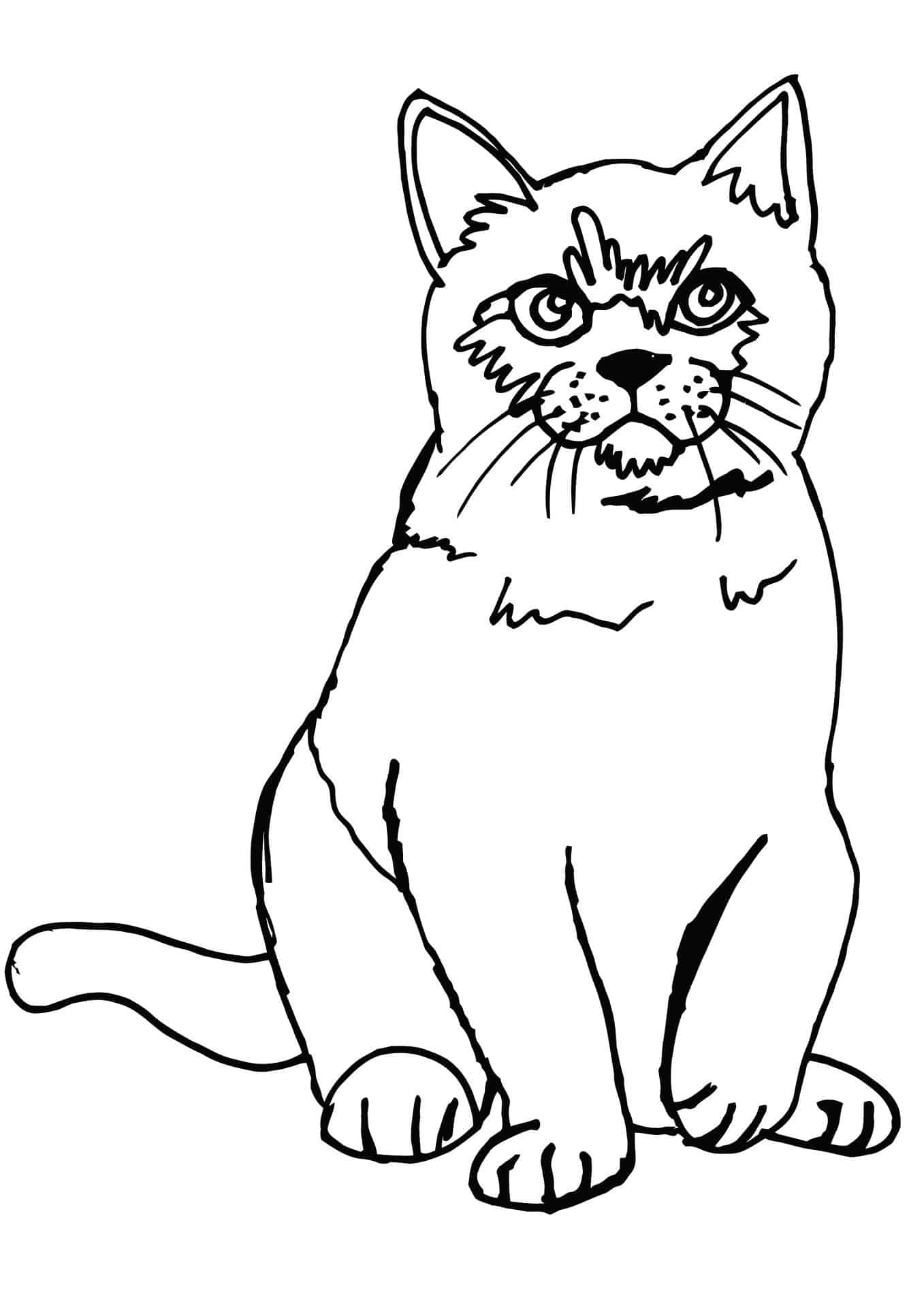 CatDOWNLOAD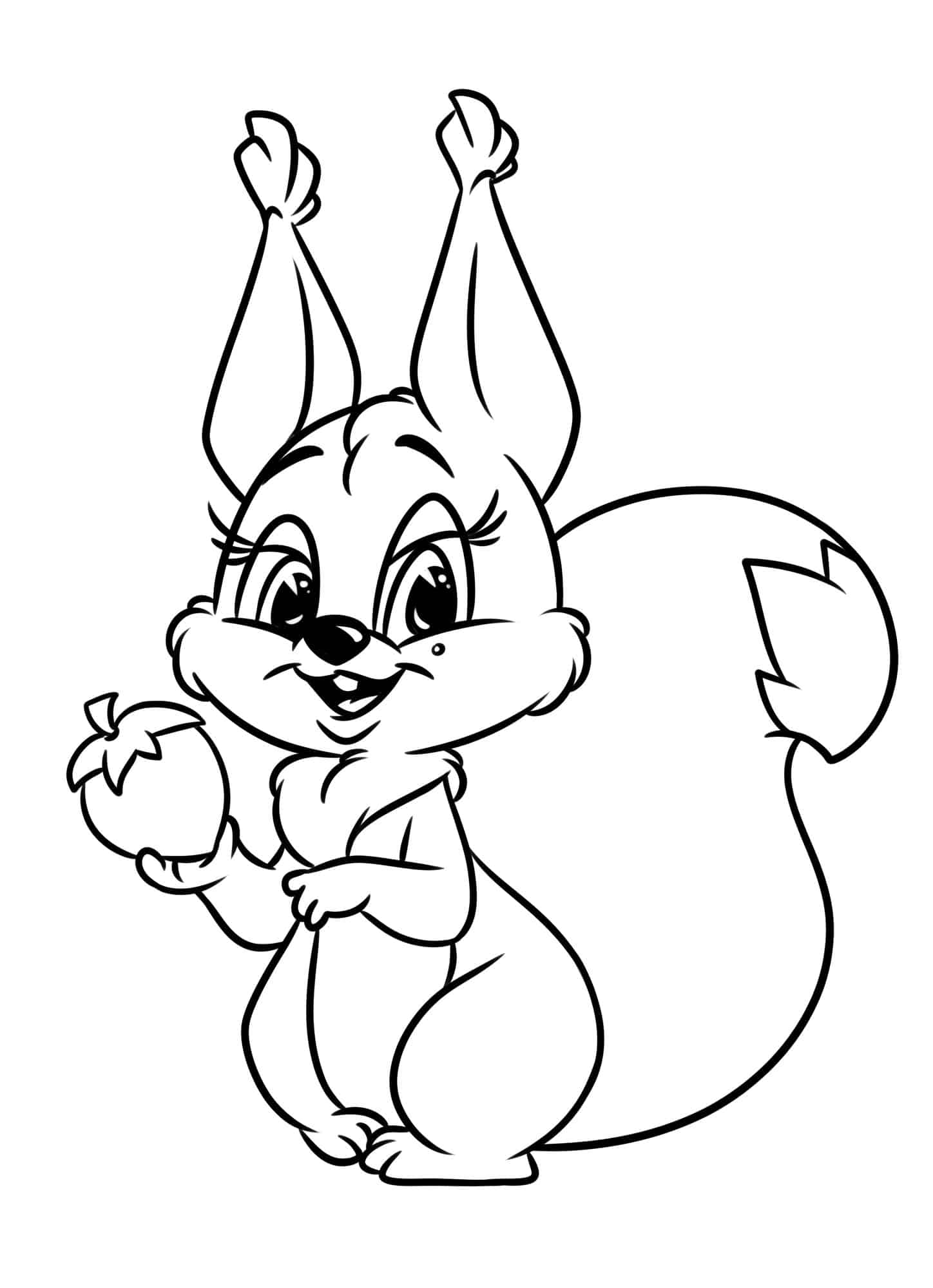 SquirrelDOWNLOAD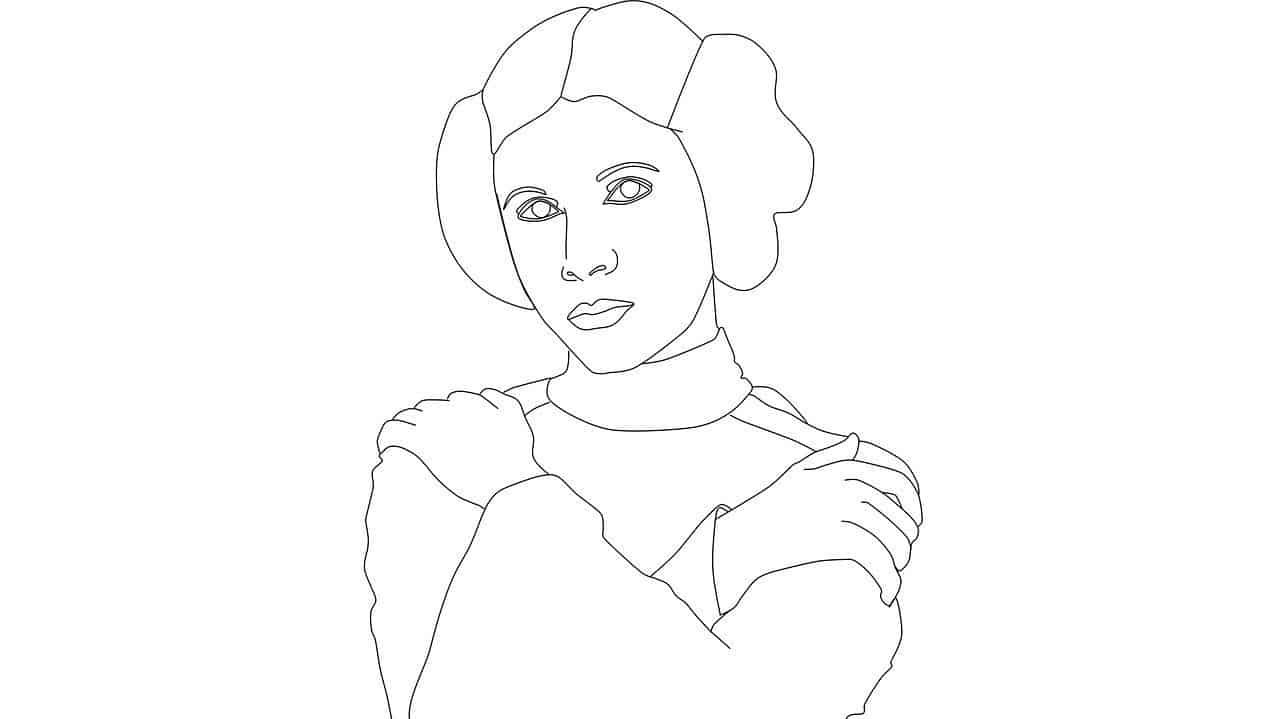 Princess Leia Star WarsDOWNLOAD
More Art and Craft Posts from Yvette's Treasures 
Download These Free Coloring Pages For Kids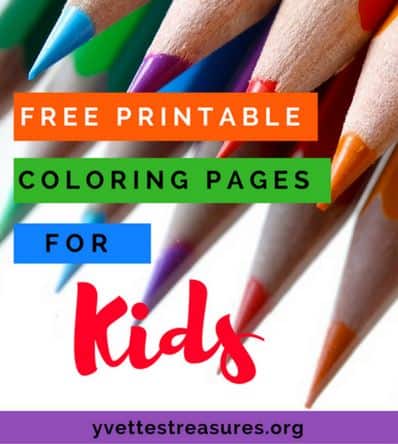 Click the picture below to download your FREE Printables for Boys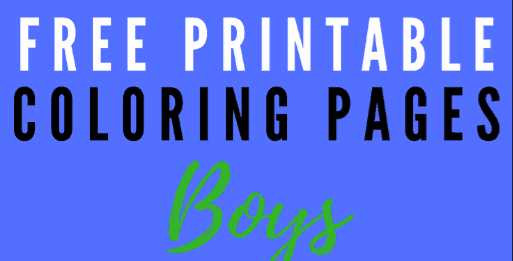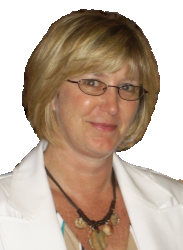 Latest posts by Yvette's Treasures
(see all)