This post may contain affiliate links. I may receive commissions for purchases made through these links with no extra cost to you. See full disclosure.
Last Updated on February 23, 2020 by Yvette's Treasures
For Loads Of Fun – Download These Free Templates
Don't these free online coloring pages have the cutest bugs ever?  All these free online coloring pages print on a full size sheet of paper.  Just click on the blue 'download' button under the picture and Yazoo…all done.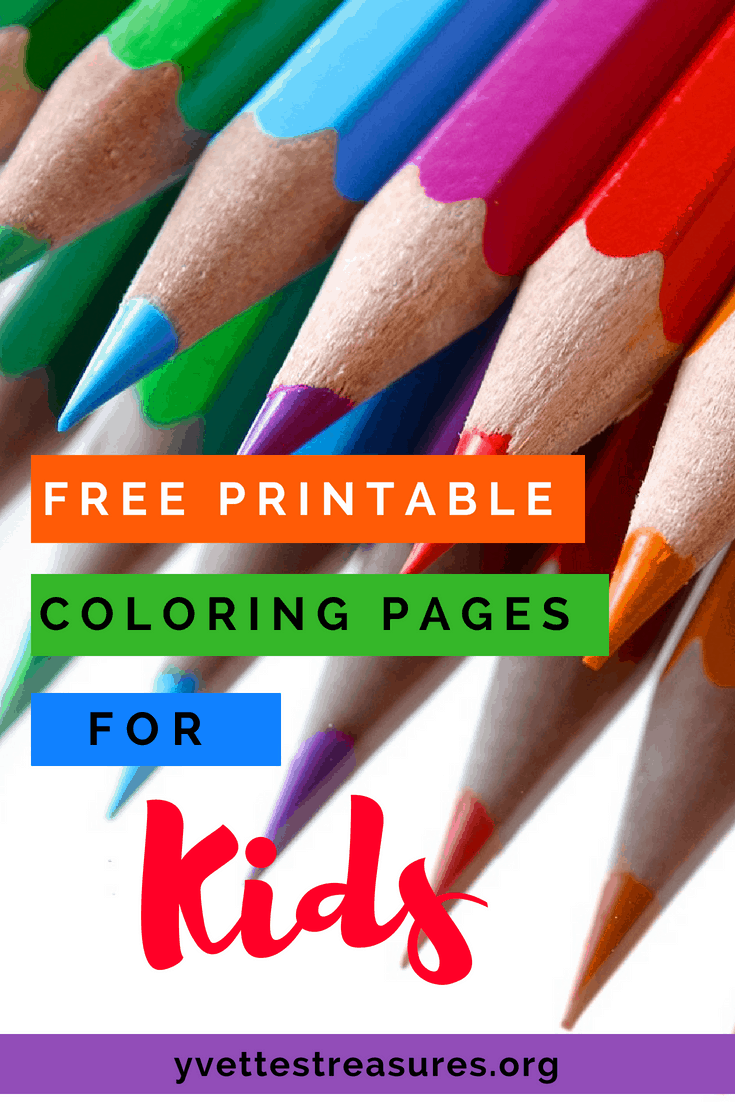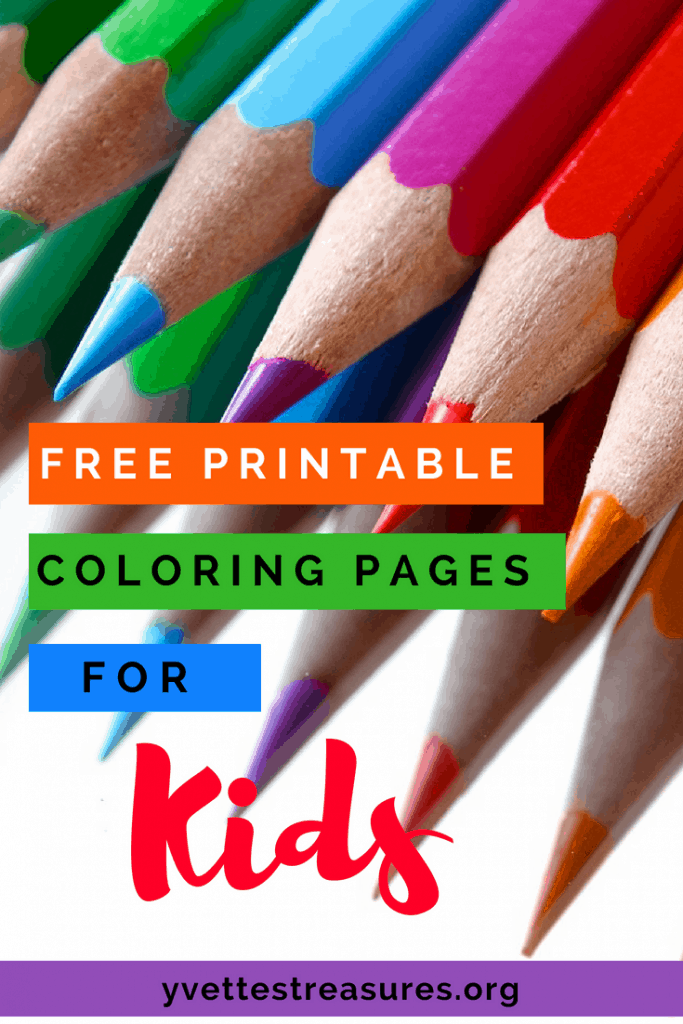 Free Online Coloring Pages For The Classroom
These free online coloring pages are perfect for Kindergarten teachers.  Take your students outside into the garden and try to find as many of these bugs as you can.  Then come back into the classroom and color in the bugs that you saw outside.
You can dedicate a corner of the classroom where you can put all the beautiful coloring pages up for the whole class to see and admire.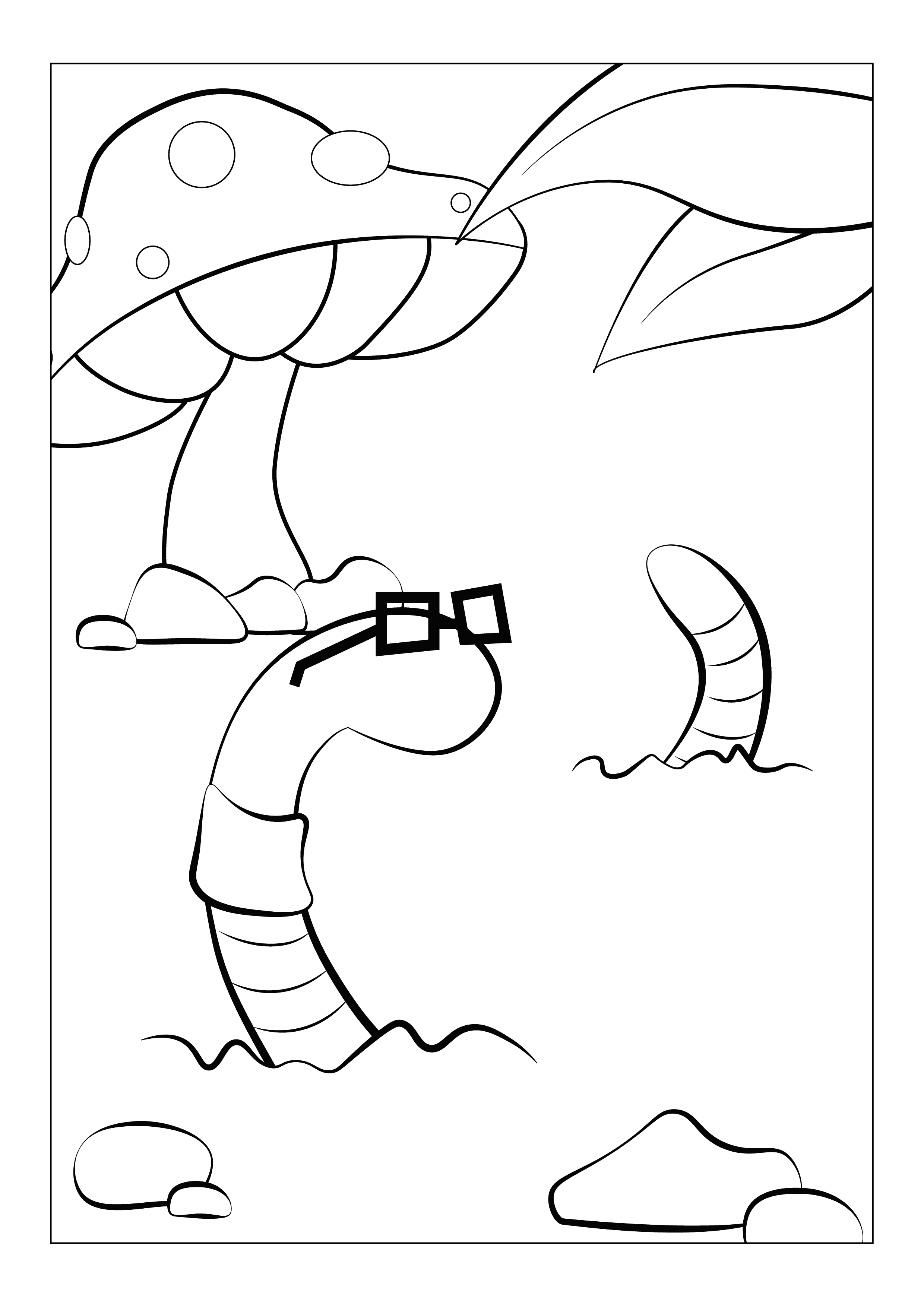 EarthwormDOWNLOAD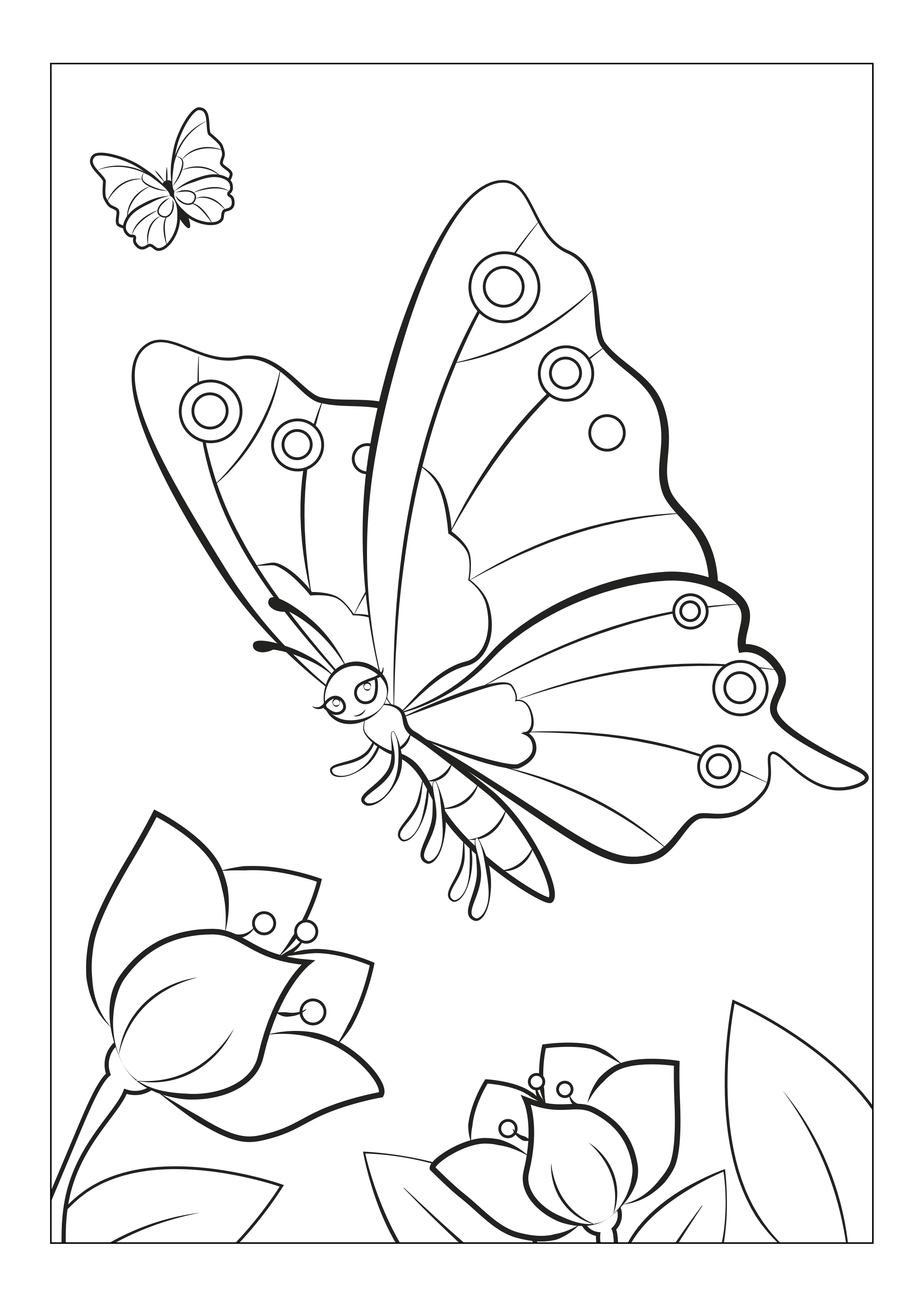 ButterflyDOWNLOAD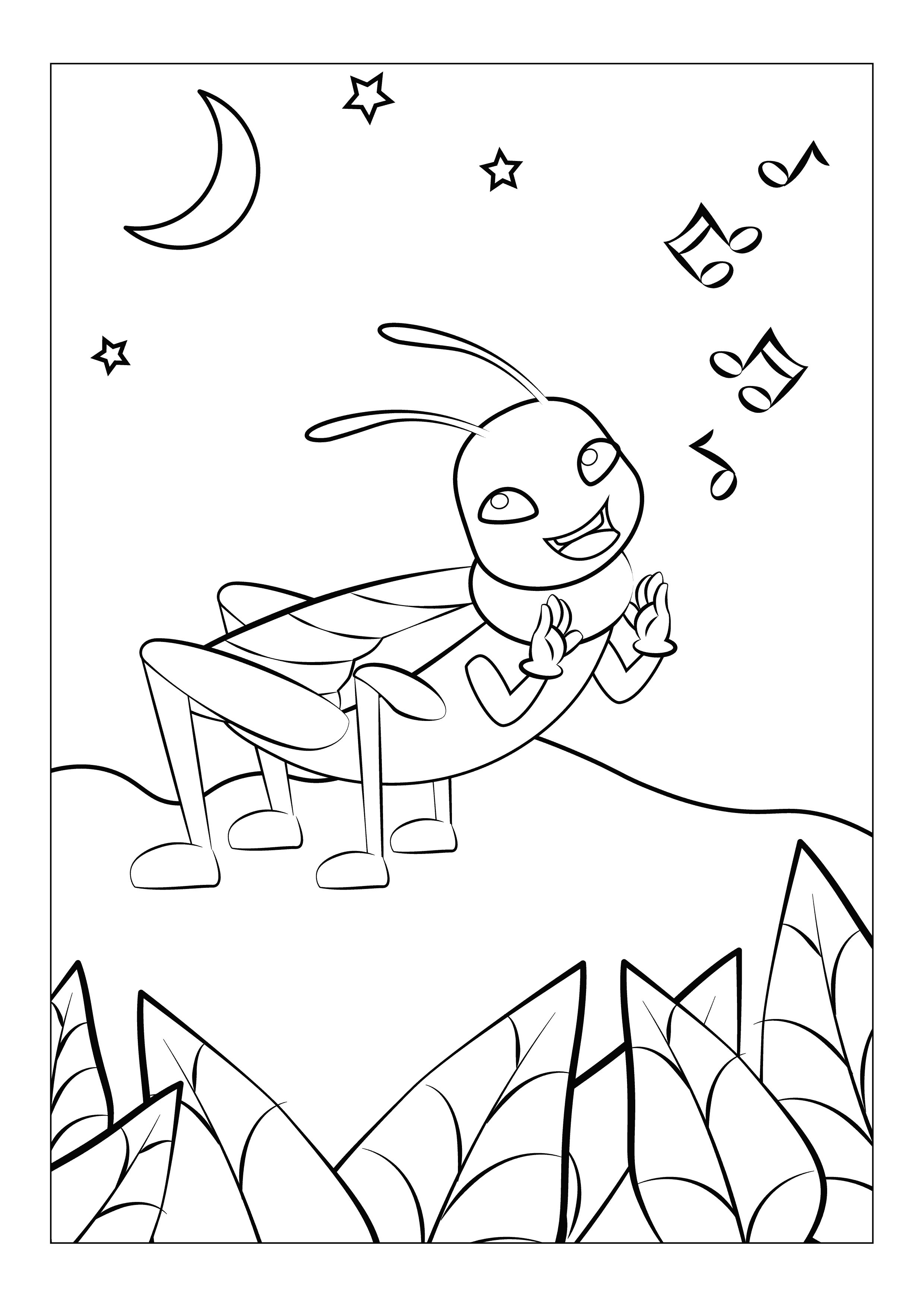 CricketDOWNLOAD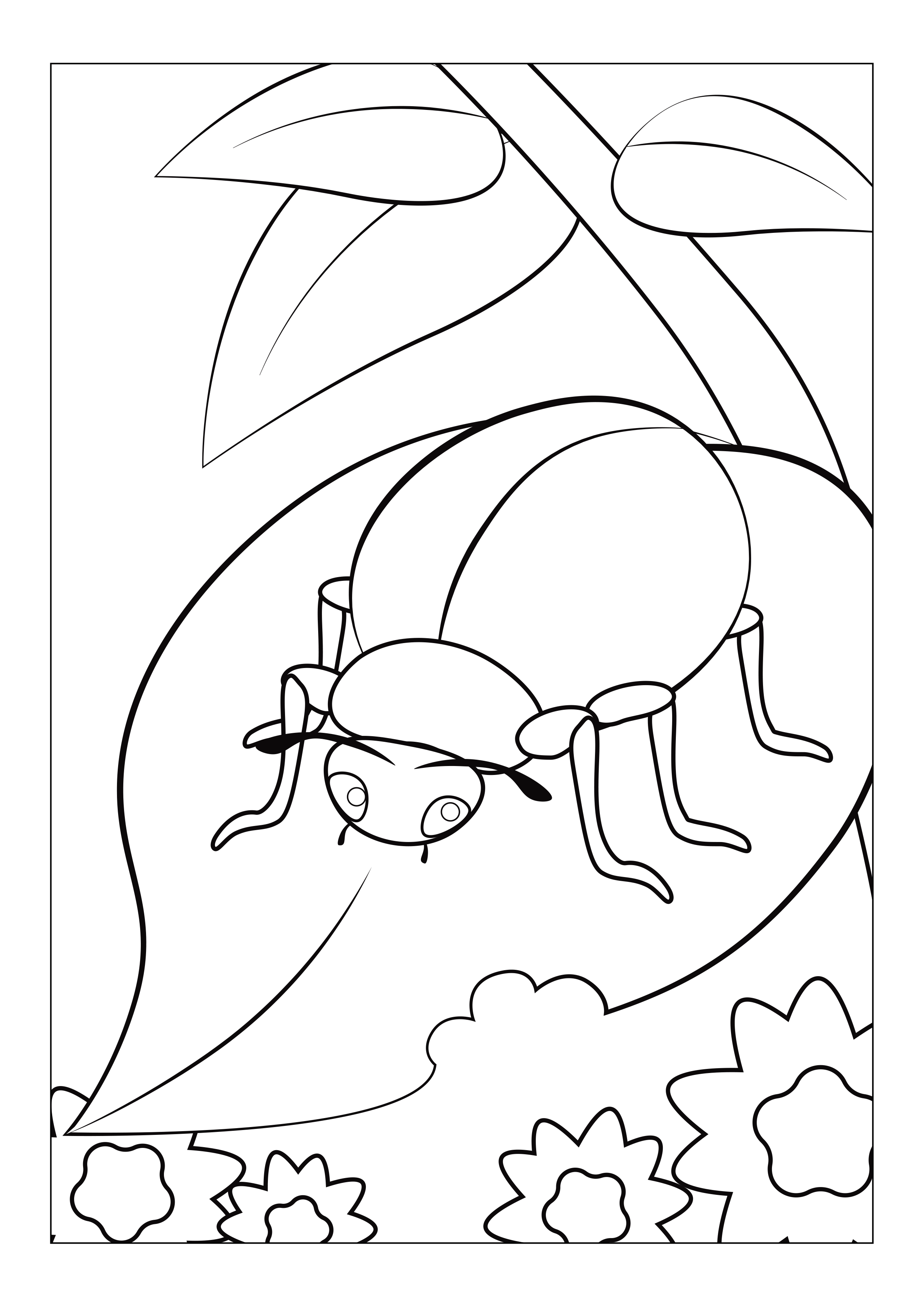 BeetleDOWNLOAD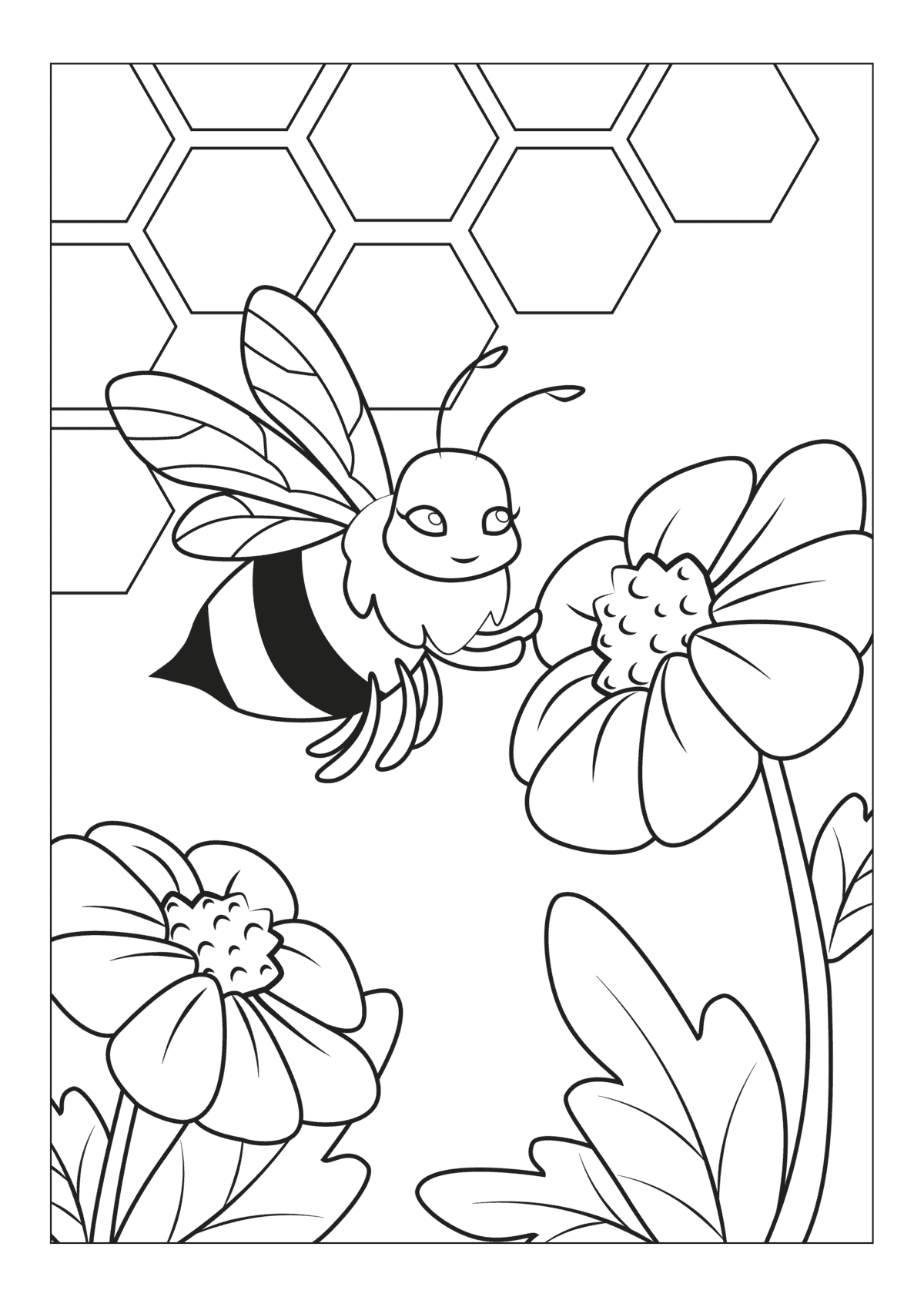 BeeDOWNLOAD
My son loves to color.  In fact he is very creative just like me and loves to draw and paint as well. Arts and crafts are BIG in our house.  It's a wonderful way for kids to express themselves and to keep them busy. 
Recommended Coloring Page Supplies
When the kids are coloring the last thing you want are broken crayons falling onto the carpet and getting stamped on.  This in itself would be a cleanup nightmare.  So before I bought my son crayons I did some research and found the follow coloring supplies to be the best options.
Crayola Twistables Colored Pencils, 30 CountBUY ON AMAZON
Crayola Creativity Tub, Over 80 Art ToolsBUY ON AMAZON
Crayola Colored Pencils, 50 CountBUY ON AMAZON
Crayola Pip-Squeaks Washable Markers & Paper SetBUY ON AMAZON
Crayola Broad Line Ultra-Clean Washable MarkersBUY ON AMAZON
Crayola Twistables; 25 Mini Twistables Crayons, 40 Sheets of Paper, Portable CaseBUY ON AMAZON
MORE CREATIVE GIFT IDEAS
The Best Fun Loving Craft Gifts For Kids Who Love To Color
Fun Halloween Printables For Kids
Online Coloring Pages
These free online coloring pages are loads of fun and great for keeping the kids busy during the holidays.
Click on the picture below to download coloring pages for girls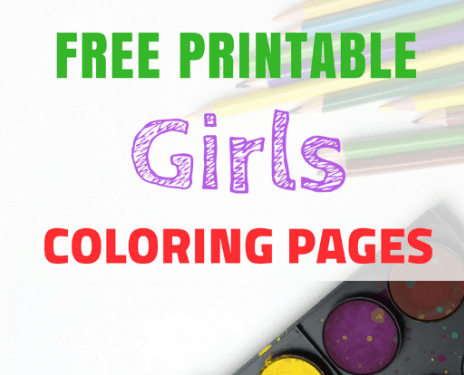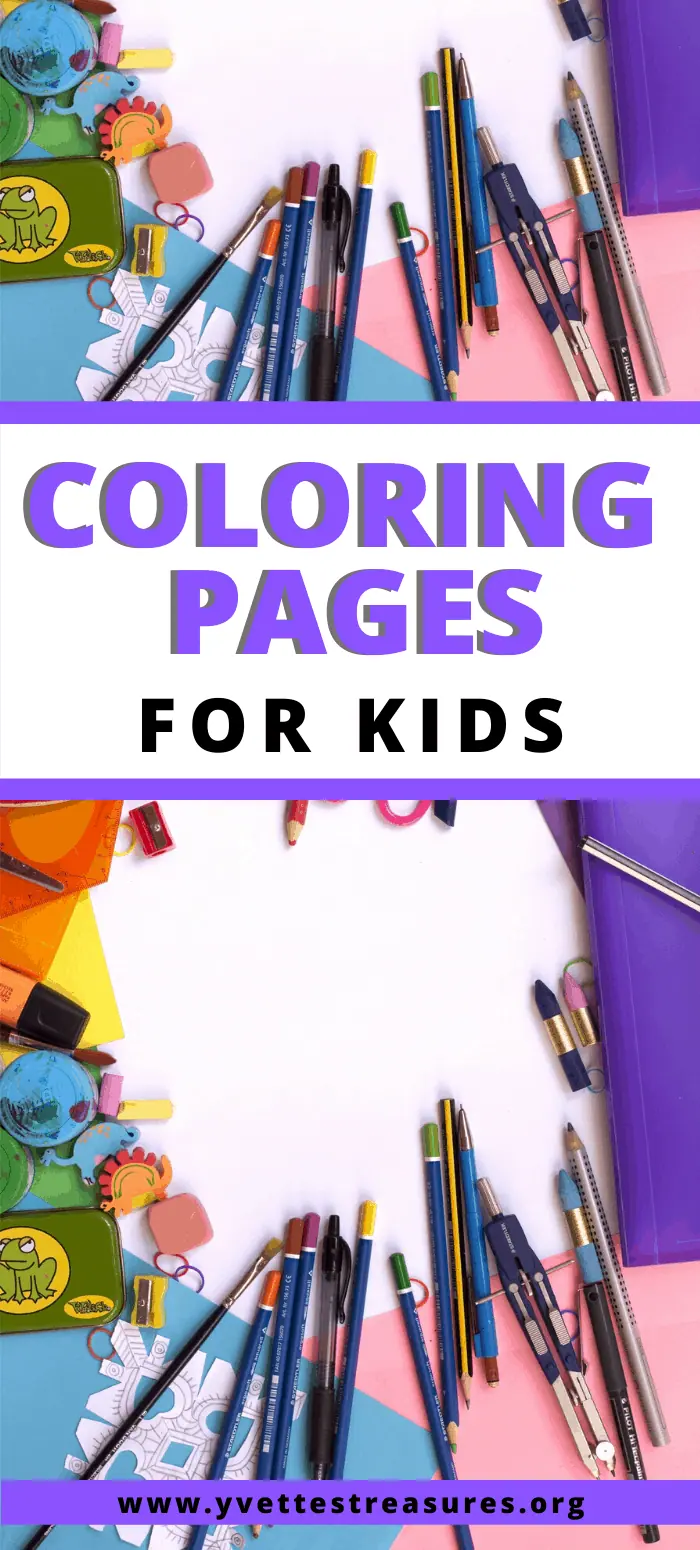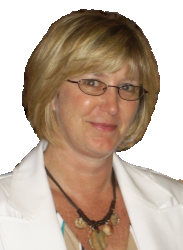 Latest posts by Yvette's Treasures
(see all)