This post may contain affiliate links. I may receive commissions for purchases made through these links with no extra cost to you. See full disclosure.
Last Updated on November 8, 2018 by Yvette's Treasures
Organic

Bamboo Pajamas the Perfect Gift for the Women in Your Life
Have you ever heard of bamboo pajamas? If you have, then you already know just how amazing they are. If you are new to bamboo pajamas, you are in for a pleasant surprise. Not only are organic bamboo pajamas environmentally friendly, they provide the wearer with a number of amazing benefits.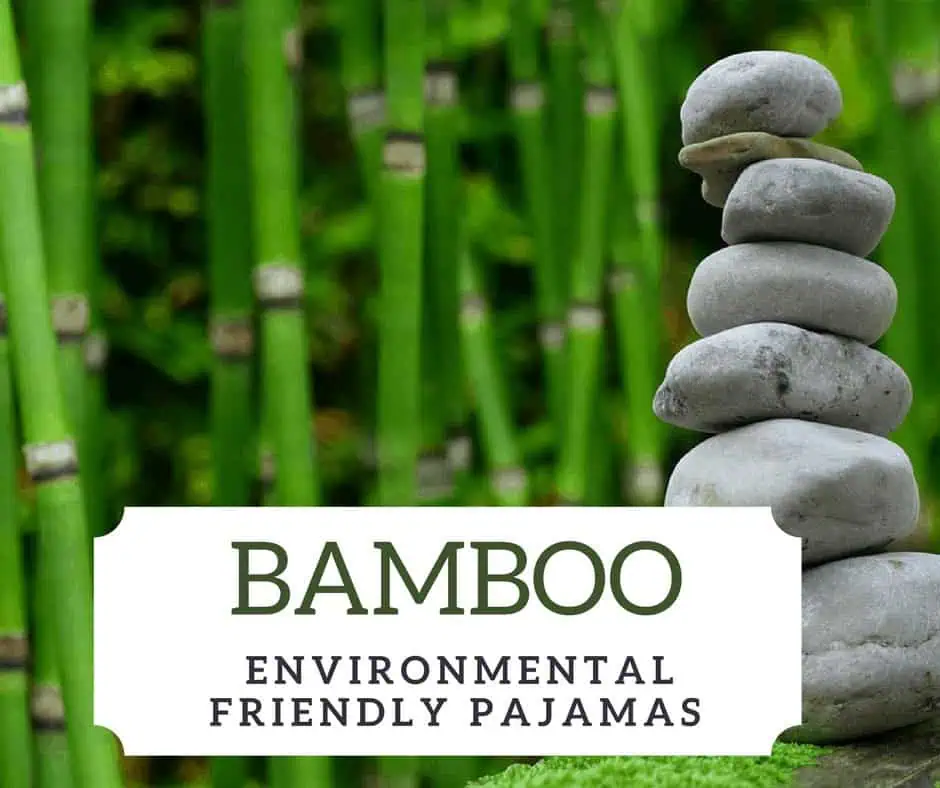 The Benefits of Organic Bamboo Pajamas
Bamboo is one of the world's most sustainable resources. The plant grows incredibly fast, making it a high-yield renewable resource. Less water and energy are required to grow bamboo and it has anti-bacterial properties that allow it to be grown without the use of dangerous pesticides.
Besides being good for the environment, clothing made from organic bamboo fibers are also people-friendly. Clothing made from bamboo fibers are extremely light and retain the anti-bacterial and hypoallergenic properties of the plant.
No chemicals are used during the manufacturing of organic bamboo pajamas, making them ideal for those who have sensitive skin or allergies.
Related Post: 40+ Super Cool Gift Ideas For Mom
---
Why Organic Bamboo Pajamas Make a Great Gift for Women
The most noteworthy aspect of organic bamboo pajamas is that they make amazing gifts, particularly for women. Many women find it difficult to control their temperature during sleep. It's either too hot or too cold. With organic bamboo pajamas, the struggle is no more.
All of these wonderful bamboo pajama sets come in a wide range of different colors.
Women's Bamboo Lounge Wear Long Sleeve V-Neck Pajama Set
Women's Bamboo V-neck Sleepwear Short Sleeve Pajama Set
Women's Sleepwear 3/4 Sleeve Crew Neck Bamboo Pajama Set
Womens Breathable Bamboo Fiber Long Sleeve Pajama Set
Women's 3/4 Sleeve Scoop Neck Bamboo Pajamas Set
Women's Pajama Sleep Set Sleeveless Bamboo Pajamas
Flamingo Shorts w/tee
Women's Bamboo Sleepwear Short Sleeve V-Neck Set
Women's Bamboo Capri
Bird Trellis Robe
Pineapple Blue Tank with Bow w/shorts
Solid Lavender Sleepshirt
---
Organic Women Pajamas
Bamboo sleepwear helps to naturally control body temperature, keeping the wearer warm in the winter and very cool in the summer. If the woman you love snores or suffers from allergies, a gift of organic women pajamas can easily alleviate her suffering.
Wearing bamboo pajamas to bed guarantees a better night of rest overall. The fabric is very lightweight and has the feeling of silk or satin when touched.
Another great gift post: Unique Golfing Gifts For Women
These organic women pajamas are not only lightweight and great to the touch, they are also  very stylish and fashionable.
Sleepy Time Women's Bamboo Pajamas, Hot Flash Menopause Relief, Round Neck
Sleepy Time Women's Bamboo Pajamas, Hot Flash Menopause Relief PJs, V Neck
Women's Pajama Set Sleepwear
Women's Pajama Set; Long Sleeve, Ecofabric
---
Beautiful Organic Bamboo Pajamas and Bath Robes
Organic bamboo pajamas are eco-friendly, comfortable and provide a number of environmental and health benefits. If you're in the market for a gift for a special woman in your life, bamboo pajamas are an excellent choice.
These breathable, light pajamas help regulate body temperature while ensuring a better, more restful sleep.
Women's Luxury Terry Cloth Bathrobe – Bamboo Viscose Robe
Bamboo Viscose Spa Wrap Set
Pure Fiber Terry Robe – Women Bamboo Viscose Cotton Blend
Related Gift Post: Christmas Gifts Teen Girls Will Love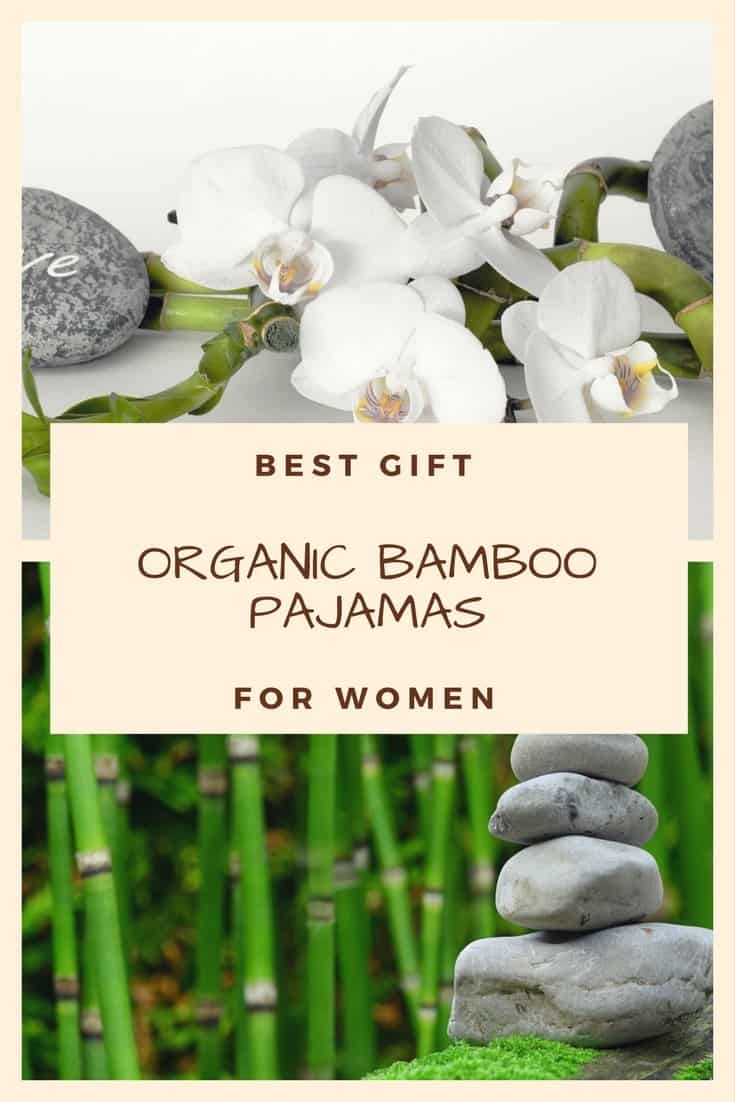 Save
Save
Save
Save
Save
Save
Save
Save
Save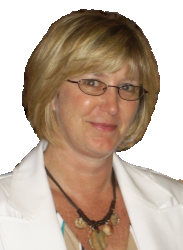 Latest posts by Yvette's Treasures
(see all)