This post may contain affiliate links. I may receive commissions for purchases made through these links with no extra cost to you. See full disclosure.
Last Updated on December 1, 2018 by Yvette's Treasures
The Computer Geek Gift Ideas Guide
Are you in search of computer geek gift ideas for the computer geek in your life? If you're not into sci-fi, comic books, technology, or other things that geeks love then you may have a little trouble finding the ideal gift. We've compiled a list of the most geekiest, nerd approved gadgets and trinkets to help you.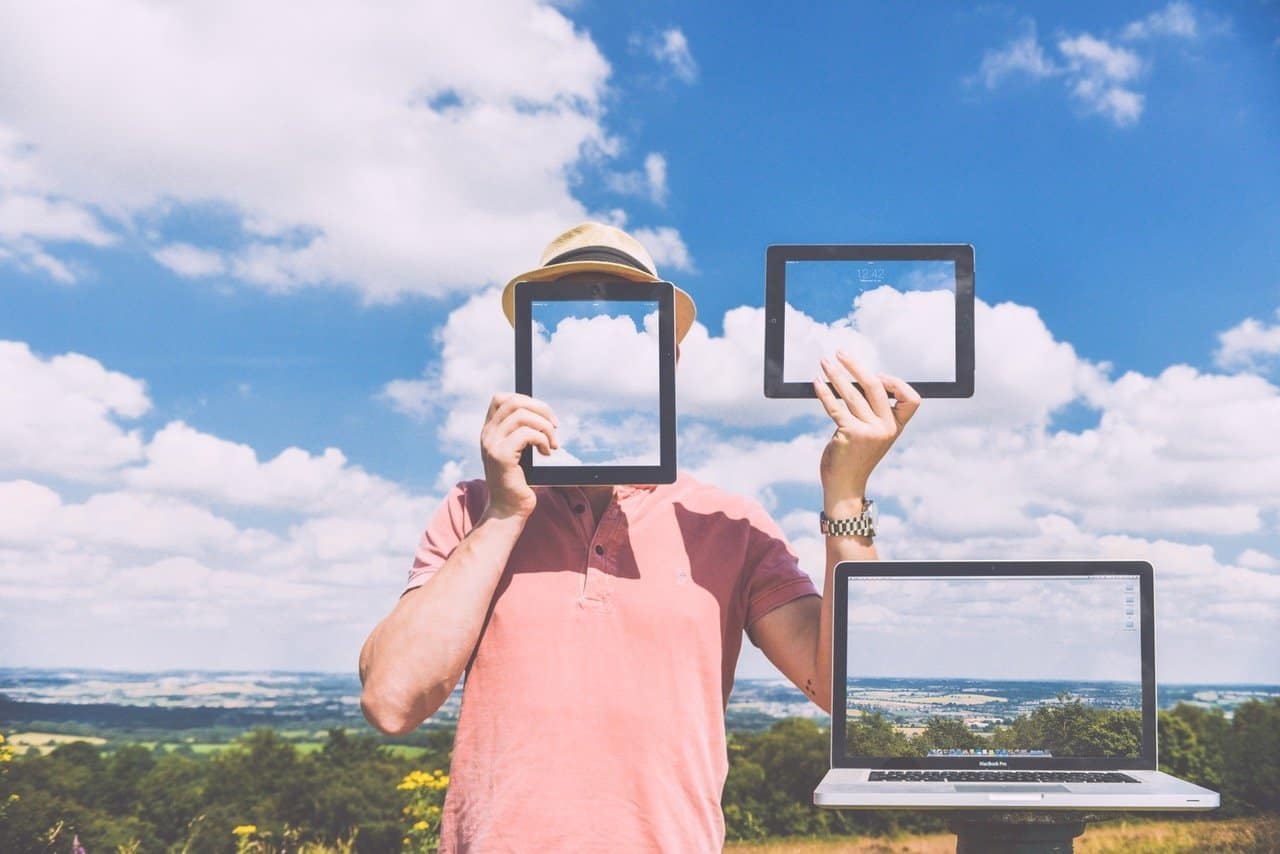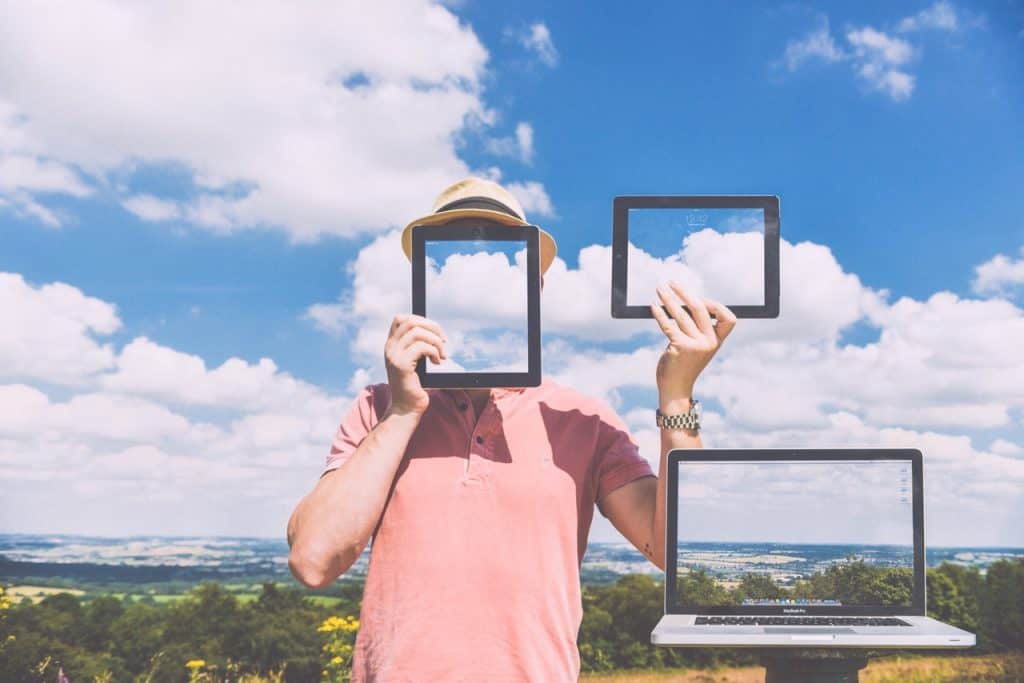 Cool Computer Geek Gift Ideas
The latest in cool computer geek gift ideas is the Firerose Ergonomic Waterproof Chroma LED Illuminated Mechanical Gaming Keyboard (long name I know – whew ?), but so worth it!
This high quality, long lasting and ultimate performance keyboard is perfect for typists, programmers, writers and gamers. Offering LED effects and 3 phases of brightness settings for keyboard to improve visibility in low-light conditions.  More than you can ever ask for in a keyboard!
Firerose Ergonomic Waterproof Chroma LED Illuminated Mechanical Gaming Keyboard
---
PhoneSoap 2.0 UV Sanitizer And Universal Phone Charger
PhoneSoap 2.0 UV Sanitizer and Universal Phone Charger – Fits iPhone 7s Plus and Phablets (Black)
Geeks love gadgets and the PhoneSoap UV Sanitizer and Phone Charger is the ultimate tech gadget, especially if your nerd is a bit of a germaphobe. PhoneSoap was featured on ABC's hit show Shark Tank and the Discovery Channel for its innovative germ fighting technology.
PhoneSoap 2.0 uses UV-C lighting to kill bacteria and germs from surfaces and your cell phone. This clever device also serves as a universal cell phone charger and is compatible with both Android and iOS devices.
---
Formula Equation Geek Watch
LYMFHCH Math Formula Equation Dial Unisex Leather Quartz Watch – Black
Does your geek love math? If so, the Equation Geek Watch is the perfect gift for your numbers nerd.
This fashionable watch comes equipped with quartz movement and an analog display. The round face of the watch is covered with a protective mineral crystal dial window.
The black patent leather band is suitable for men and women and the stainless steel case is sturdy, yet stylish.
---
Unique Computer Geek Gift Ideas
Classic Edition Mini Nintendo Entertainment System
Nothing says "geek" more than video games and Nintendo systems.  They are a favored classic amongst gamers all over the world.
This classic edition keeps the look and feel of the original NES device but in a smaller, mini-sized version.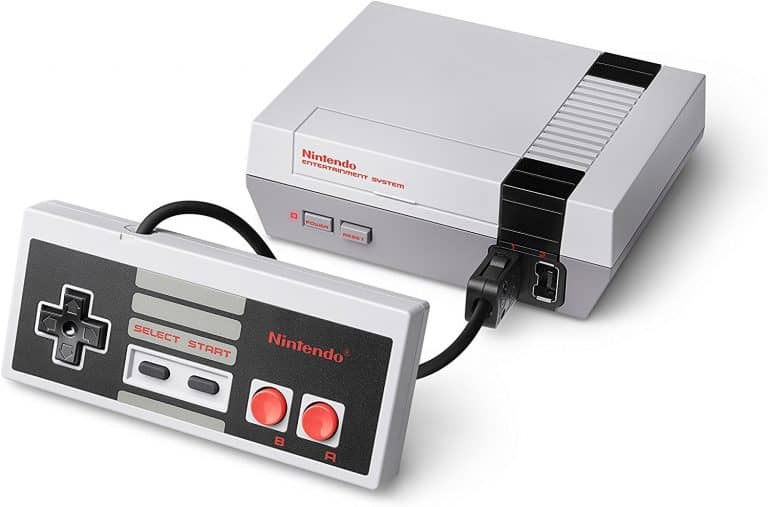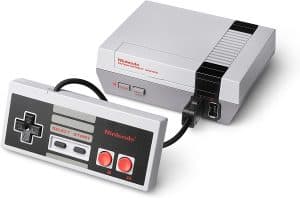 The NES Classic Edition comes preloaded with 30 games including favorites such as Donkey Kong, Super Mario Bros., PAC-MAN, and The Legend of Zelda.
---
The Useless Box Is A Fun Computer Geek Gift Idea
Useless Box Turns Itself Off Storage Box Leave Me Alone Machine Fully Assembled in Real Wood
The Useless Box has been described as the "most useless machine ever," but nonetheless geeks seem to love it.
When you turn on this wooden useless box it has the capability of turning itself off.
The box serves no purpose, but it easily becomes an addictive toy that your geek will enjoy switching on over and over again.
---
Fun and Useful Computer Geek Gift Ideas
Here are some fun computer geek gift ideas.  I especially like the portable laptop stand because I'm always battling to rest my laptop on my knees.  The other one I really like is the never tangle ear buds.  Not having to fight with my ear plugs ever again…what a pleasure and the floating plant is rather cool.
LINENSPA Shredded Foam Reading Pillow
PORTABLE LAPTOP STAND – in Bed & Sofa Tray – Adjustable For Computer-Folding Ergonomic Design
Famgem Men's Geekery Cufflinks – 3D Office
Reusable Soft Peel Away Cleaning Gel for Computer
People People: Transparent Speaker
Mini Bluetooth Speaker Wireless Loud Speaker With Clear Sound
The Keyboard Waffle Iron
Moon Necklace Double-sided Planet Handmade
MiniPresso GR Espresso Maker
Original, Authentic Floating Levitating Plant Pot
Never Tangle Earbuds, Glow in the Dark
Wifi FPV Mini Drone With Camera Live Video, 3D Flips
---
Tech Gifts Under 50 Dollars
On a tight budget, but would still like to get a gift for a techie friend or family member.  Here are a few fun tech gifts under 50 dollars for you to choose from.
The Official BS Button
Erlenmeyer Shot Glasses – 0.8oz/25mL – Lab Quality Borosilicate Glass – Set of 4
4M Smart Robot
Guardians of the Galaxy Dancing Groot Figure
Nineties Nerd Retro Floppy Disk Non-slip Silicone Drink Coaster
Thumbs Up! Geek Mug, Black
Wifi Quote Funny Mug – Geek and Computer Nerd Gift
Academy da Vinci Clock
Magnetic Poetry – Geek Kit – Words for Refrigerator
Save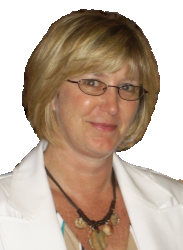 Latest posts by Yvette's Treasures
(see all)