This post may contain affiliate links. I may receive commissions for purchases made through these links with no extra cost to you. See full disclosure.
Last Updated on October 23, 2021 by Yvette's Treasures
Santa Gift Ideas For Kids Who Love Riding Outdoors
It's never too early to start planning and preparing for Christmas, especially if you have children to purchase gifts for. Planning is very important if the little one you love enjoys riding bikes. Shopping for the right bike or bicycle accessories can take some time. Here are our favorite Santa gift ideas for kids who love to ride bikes.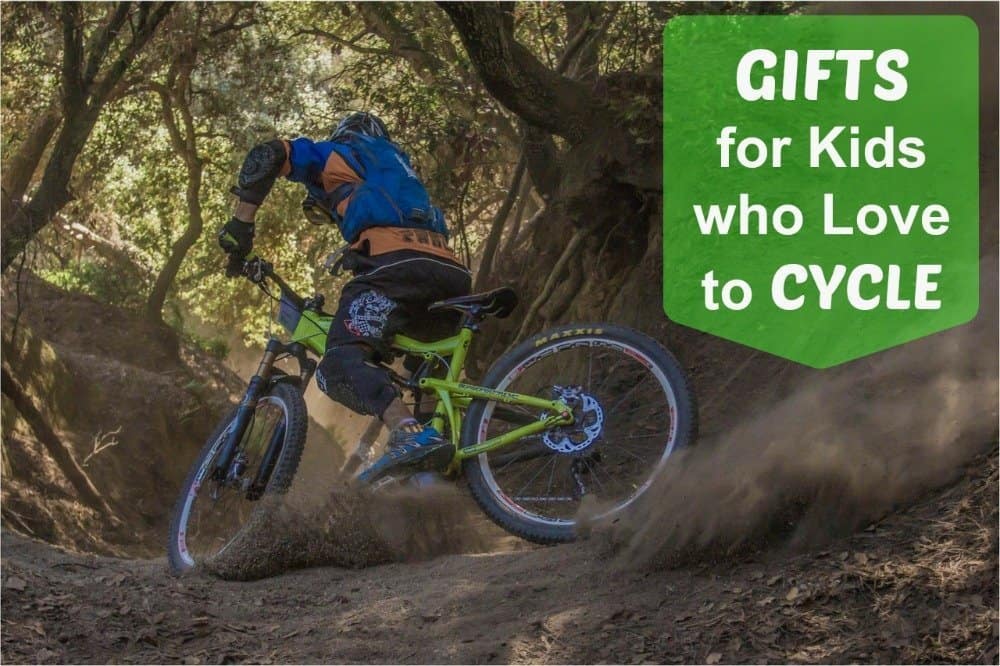 Road Bikes Make Great Santa Gift Ideas For Kids 
Does the kid on your Santa shopping list have a need for speed? Road bikes are lightweight and perfect for riding and racing on paved roads. Made specifically for kids aged 9-12, the Diamondback Youth Road Bike comes with 24-inch alloy wheels and the Jr. Aero Alloy Straight Blade Fork to minimize wind resistance.
Diamondback Bicycles 2015 Podium 24 Complete Youth Road Bike, 24-Inch wheels/One Size, White

---
Mountain Bikes Are Great Fun Santa Gifts For Kids
Are you shopping for a girl who likes to ride off the beaten path? If so, the Mongoose Maxim Full Suspension Bicycle may be the right bicycle gifts for her.
Mongoose Girl's Maxim Full Suspension Bicycle (24-Inch)

Mountain bikes are durable and made for off-road riding such as mountain trails and unpaved roads. The Mongoose Maxim takes riding to a whole new level with a suspension frame and front suspension fork, which provides a comfortable ride no matter the terrain. As far as Santa gift ideas for kids goes, you can't go wrong with the Mongoose Maxim.
Related:  Awesome Unicorn Ride On Toys For Girls
---
Helmets Are Cool Bicycle Related Gifts
Helmets protect a child's head from serious injury and it also gives them the opportunity to make a statement. Nutcase Street Helmets add a little attitude and fun graphics to safety gear.
Nutcase – Street Bike Helmet, Fits Your Head, Suits Your Soul – Fly Boy, Small

These helmets are made from a sturdy ABS shell and are fully adjustable for a cozy, secure fit.
Nutcase helmets comply with U.S. safety standards set for bicycles, skateboarding, and roller skating. Your kids can ride in style and you can be at ease knowing that they are safe in their Nutcase Helmet.
---
The Twinpack Light A Must For Night Time Riders
Knog Blinder Mini Chippy Twin Pack, Black
If your child is a night time bike rider, then having a bike lighting system is a must. The Knog Blinder Twinpack Light are extremely bright LED lights that can be attached to virtually any bicycle.
The front light generates 20 lumens of lighting power while the rear generates 11 lumens. The lights are USB rechargeable and provide up to 2 hours of lighting once charged.
If your child loves gadgets like the Knog Blinder Lights then they may also like these gifts for tech-savvy cyclists.
Bicycle Accessories Make Fantastic Bicycle Gift Ideas
You've received this awesome bicycle, now you need to make it your own and add some character.  I suggest taking a look at the various bicycle streamers and a smart Electra bike bell for starters.  This will already add some color.  Here are some fun ones to choose from.
Bike Handlebar Streamers – Kid's Bicycle Bow Design

Schylling Bike Streamers

Sunlite Laser Streamers, Purple

Electra Bicycle Bell (Skull)

Electra Bicycle Bell (Ding Dong Chrome Plated)

Sunlite

Mirrycle Incredibell Jellibell Bicycle Bell (Blue)

Bicycle Hamburger Bell by Lexco

Duet Bicycle Bell (Chrome Plated)

We have loads of awesome Christmas ideas for kids…Check them out HERE!
Practical Santa Gift Ideas For Kids
Here are some very practical Santa gifts for kids to use when cycling.  Sometimes you need to change the saddle to suit your particular needs or to just make it more comfortable. Or perhaps you need a nice pair of gloves to keep you warm.
Giro Youth Bravo Junior Gloves

Serfas Youth Bicycle Saddle

Cycling Backpack Water Resistant

4-Bike Hitch Mount Rack with 2-Inch Receiver

Ride Along Dolly Flower Wheel Spoke Attachments

LED Bicycle Wheel Light, Waterproof, 2 pack

CamelBak Kids Eddy Water Bottle, 0.4 L, Rad Monsters

ATD Child's Padded Bike Short in Black Large (6-8)

Kanu Bike Boy's Gremlin Cycling Jersey (Red, Small)

See Here For More Great Santa Gift Ideas For Kids Who Love To Ride

Save
Save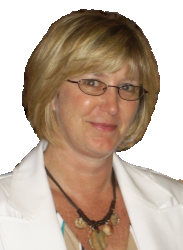 Latest posts by Yvette's Treasures
(see all)
Summary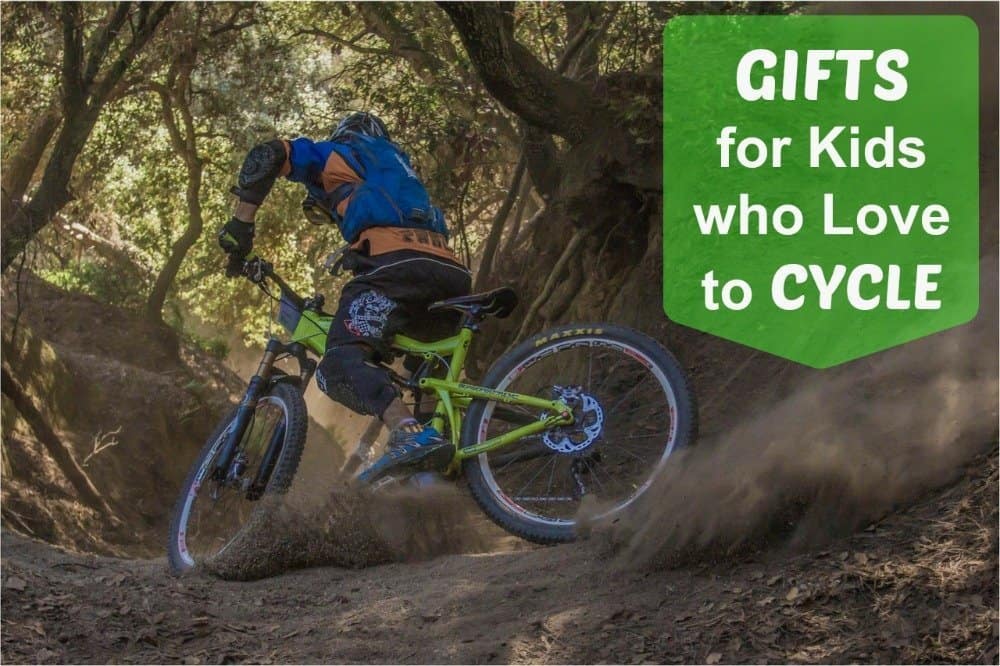 Article Name
Santa Gift Ideas For Kids Who Love Riding Outdoors
Description
Santa gift ideas for kids who love to ride: Best bike gifts for kids and related bicycle gift ideas and accessories.
Author