This post may contain affiliate links. I may receive commissions for purchases made through these links with no extra cost to you. See full disclosure.
Last Updated on March 30, 2019 by Yvette's Treasures
How To Create Happy Memories With Family Tree Wall Art Decor
Feeling stumped about how to decorate that blank staircase wall?  Well, I found the best home decor idea EVER!  I am talking about family tree wall art decor.  This will also make the perfect gift for parents and especially grandparents.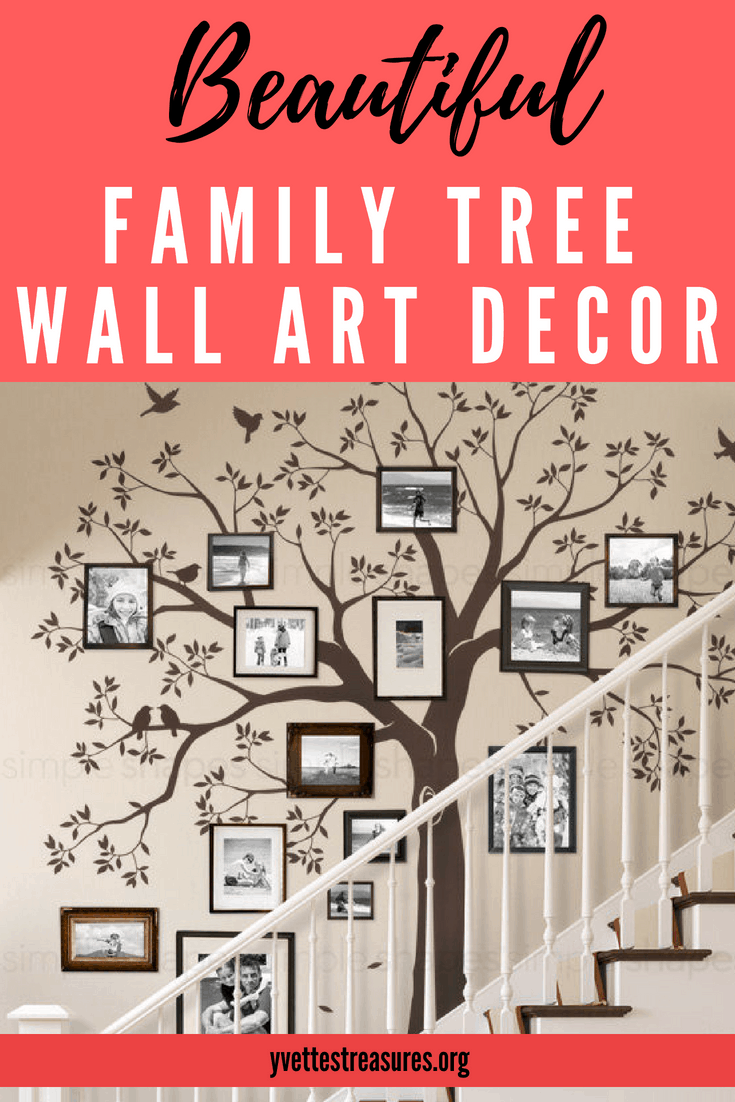 I was cleaning out the spare room and came across a box of old family photos my mom gave me a while back.  I love History and researching my family tree so when I saw these beautiful photos I was really excited and wanted to display them for all to see.
So I went in search of ideas for the best way to display my photos and to ensure that they fit in with the rest of my decor.
After a fair amount of searching, I found the perfect solution….family tree wall art decor. I was looking for something different and creative.  Wall art decals are a wonderful way to transform your walls into picturesque scenery that will compliment any room.
Description Of The Family Tree Wall Art Decor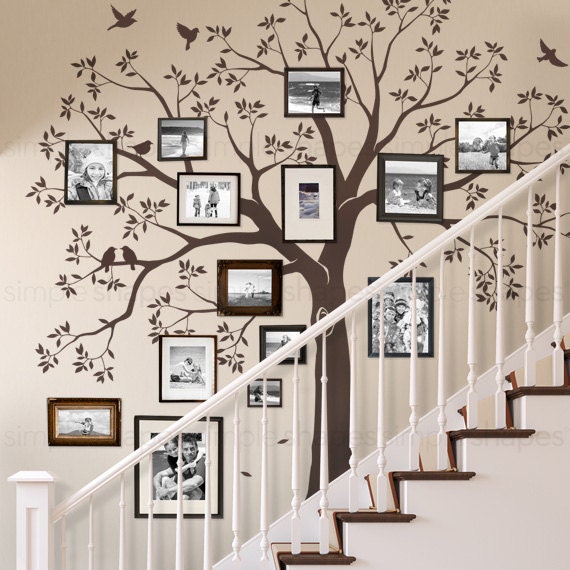 Staircase Family Tree Wall Decal

Family tree wall decals comes in two main sizes, the standard size (109.5"w x 105"h) and a smaller size (92"w x 88"h).
However, if needed all of these decals can be custom sized, larger or smaller.
They can also be made narrower and not so widely spread depending on the size of your wall.
What Is Included In The Family Tree Wall Art Decor
The family tree wall murals include:
A large family tree wall decal
Leaves decal and

6 Birds
You can also choose from a wide selection of colors for the tree, birds and the leaves.  It does not have to be brown.
Directions For Family Tree Decals
Directions for the family tree wall decals are very easy to follow.  The decals are vinyl and come in 5 separate sheets clearly labelled.
All you need to do is cut out the decal and put it onto the wall.
You do, however, need to make sure that the wall is clean and dry before placing the decal.
Another Great Gift Idea:  7 Of The Best Gifts For The Knitter
More Wonderful Options Available For Your Family Tree Wall Art Decor
Should you need to, you have the option to reverse the image.
Add a family tree quote like "Family are like branches in a tree, we all grow in different directions, yet our roots remain as one" 

just love this!

If you're going to give a Family Tree Wall Decal as a gift, a gift message is also available.

---
Beautiful Frames For Your Family Tree Wall Art Decor
Family tree wall art decor does not come with picture frames.  These you can get from Amazon.  It actually works out better this way because you can choose your own style of frame and the size you need.
I love mixing it up with all different color frames, some wood and some metal.  I love the distressed wooden frames the best because it gives you that 'old picture' look.
Picture Frame, 8 by 10 Weed Grey Reclaimed Wood Finish
Wood Frame, 4 by 6-Inch, Distressed White
11×11 Picture Frame – Distressed Matted finish 8×8
4×6 Aspen White Distressed Wood Frame
4×6 Picture Frame Distressed Blue
11×14 inch Distressed Eggshell on Barnwood
Related: 40 Super Cool Gift Ideas For Mom
Family Tree Wall Art Decor Make Happy Memories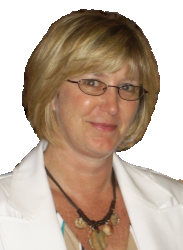 Latest posts by Yvette's Treasures
(see all)