This post may contain affiliate links. I may receive commissions for purchases made through these links with no extra cost to you. See full disclosure.
Last Updated on May 23, 2021 by Yvette's Treasures
The talk of Blume Dolls first hit the internet when Toy Fair made their announcement in 2019 that these new Blume toys where going to be the best surprise dolls EVER! Now a couple of years later we are blessed with a whole new Blume doll collection from the Blume Doll Baby Pop, to the limited edition Rainbow Sparkle Surprise dolls, to the fun secret surprise garden playset which comes with a rare Blume doll and 30 more wonderful surprises.
One of the most popular from the Blume doll collection are the "Fun in the Sun" dolls. Although all the Blume surprise dolls come with their very own cute and delightful surprises, these Fun in the Sun Blume dolls seem to have become the favorite choice among the youngsters today.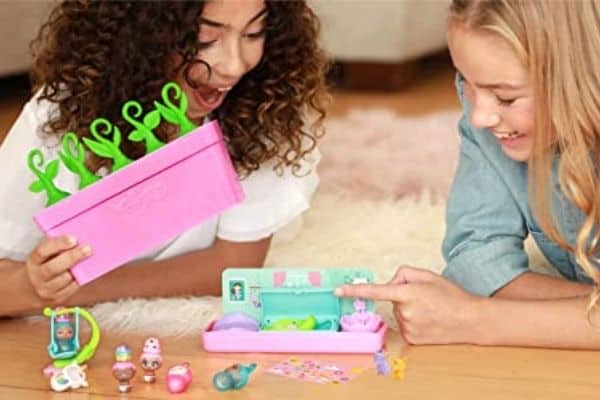 Blume Doll Baby Pop Review
Today I am going to review the Blume doll baby pop, sharing with you all the wonderful surprises so that you can decide which of the new Blume toys will be your little girl's favorite (or get more than one of these beloved new Blume dolls and mix and match) why not?
What Is A Blume Doll Baby Pop?
Blume doll baby pop is the innovative, new addition to the Blume doll collection. These super cute babies come packed with 25 fun surprises. Blume baby pop looks just like a planter box that you would put on your window ledge, and inside you will find 5 little sprouts sticking out from the ground.
Blume Baby Pop
Pull the sprouts out of the ground and hear them make an exciting "POP" sound. Twist the top of the sprout to reveal either a baby or a cute baby accessory. You can get anything from 3 – 5 babies inside with super cute and adorable hairstyles. If you don't see a baby, then it will be filled with accessories.
Blume Baby Pop — 25 Surprises Including Secret Nursery!, AssortedSHOP NOW
Organize A Fun Gender Reveal Party
Blume babies come wrapped in removable swaddles. Upon removing the swaddles, you will find a little white nappy. To find out if you have girls or boys just dip their color-changing diapers into ice cold water (the colder the better) to find out!
What Is In The Secret Nursery?
Hidden underneath each planter box is a secret nursery decorated in one of five beautiful themes. Your theme could be a Woodland, Zoo, Sea, Llama or Unicorn theme. You'll also find stickers that you can use to decorate it further.
Once the nursery has been revealed you'll find even more hidden treasures like a bath, chest, bed and three snuggle buddies. Also included is a fun, collectible baby shower gift. There's even an animal-themed costume onesie underneath the baby bed.
There are a total of 10 different animal style snuggle buddies to collect, and each snuggle buddy comes in 7 different colors.
The Baby Shower Gift
Search the nursery trunk to find the baby shower gift, there are 5 in total to collect. They are well made and strong, but you will have to build them. The gifts are rather big so if you want to store them in the flower pot for future play and safe keeping, you will need to disassemble them first.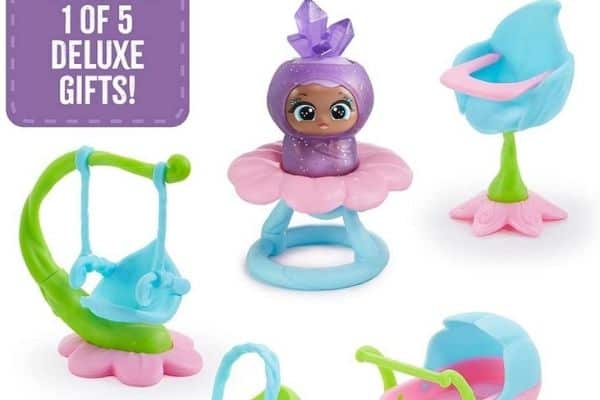 Creative Play With Blume Baby Pop
Turn your planter box into a giant playset! Add some water to the lid and it becomes a swimming pool with ladder and a fun slide for the babies to play in.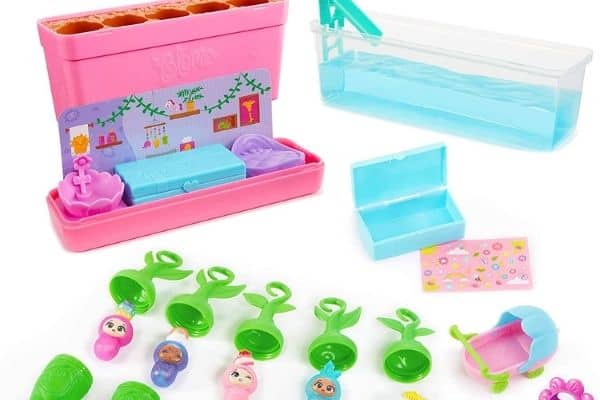 There are 50 babies to collect in the Blume doll collection, each with their own unique styled hairdo. Their gorgeous little faces show one of six different moods. You can check the collector's guide to see if your baby is curious, dreamy, happy, crying, winky or poopy.
Blume Baby Doll – New Blume Dolls
The collector's guide will also help you discover which of the Blume babies are adorable, rare and super rare. There's even some space allocated on the guide where you can write down each baby's name making it extra special.
Who Will Love Blume Baby Doll?
The ever so cute Blume Baby Pop is the perfect gift for ages 3 and up. If your kids loved the original Blume surprise dolls then they will definitely love adding these new baby dolls to their collection.
Blume Baby Doll – Blume Surprise DollsSHOP NOW
My Thoughts On Blume Baby Pop
I fell in love with the original Blume surprise dolls from Skyrocket when they first came out so I was thrilled when they added more to their collection.
The product is great and really well made. Most of the packaging can be used in play so there is not much waste.
Kids will love all the hidden surprises, and collecting even more babies to add to their growing garden. Creative play and storytelling is going to be plentiful with the Blume doll baby pop.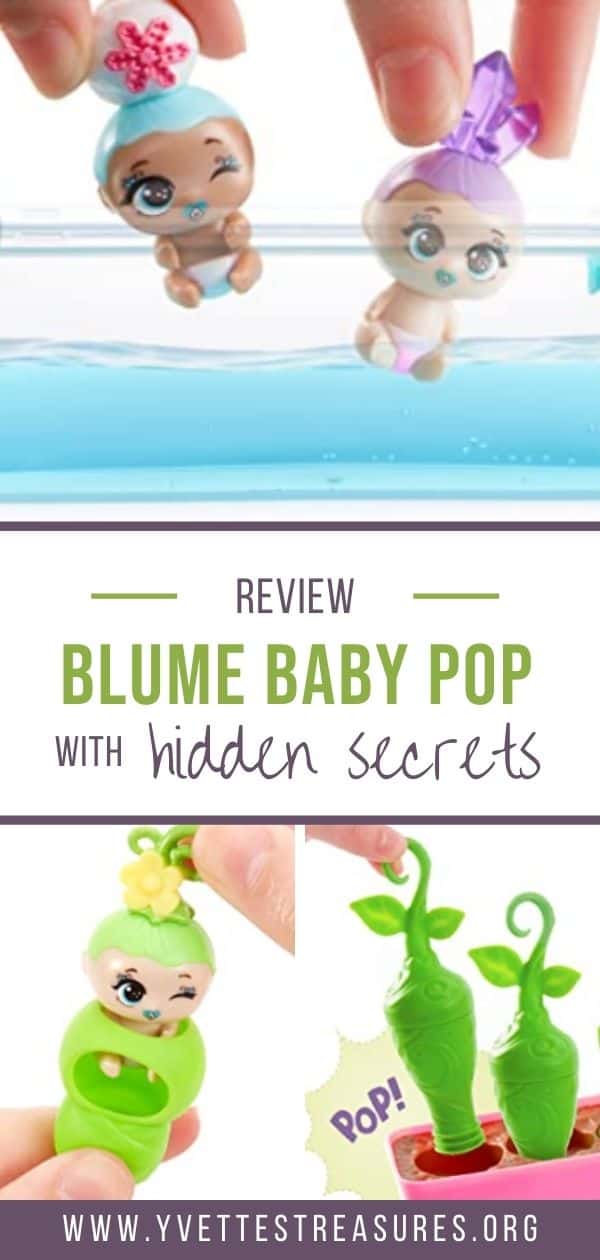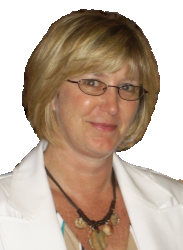 Latest posts by Yvette's Treasures
(see all)
Summary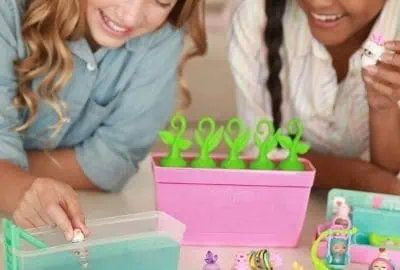 Article Name
Blume Doll Baby Pop - Blume Dolls Kids Will Fall In Love With
Description
Blume Doll Baby Pop is a new addition to the Blume Doll Collection. With wonderful surprises and hidden nurseries little girls will love playing with these new surprise dolls.
Author