This post may contain affiliate links. I may receive commissions for purchases made through these links with no extra cost to you. See full disclosure.
Last Updated on September 17, 2019 by Yvette's Treasures
Hair Blinger – The Best New Fashion Trend
Even celebrities have gone crazy over the new Hair Blinger. This blinger rhinestone tool is the talk of the town and in big demand for Christmas this year!
BONUS! You can now add hair bling swarovski crystals, rhinestones, pearls and many other gemstones to your hair for any special occasion.  And, it doesn't stop there…Hair Blinger also works on clothes, shoes, or accessories – you could even bling your pets (yes really)!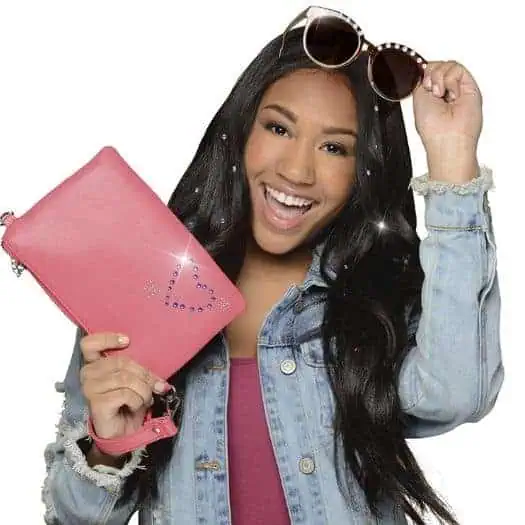 This post may contain affiliate links. I may receive commissions for purchases made through these links with no extra cost to you
IN A HURRY => Pre-Order your Blinger™ Deluxe Set NOW to lock in the BEST price guaranteed!
Add Some Sparkle With Hair Bling Crystals
This wonderful Blinger™ toy comes already loaded with either 14 pink 5mm rhinestones or 14 turquoise 4mm Swarovski hair blinger crystals. It also comes with either another 60 clear 5mm rhinestones in four additional disks or another 45 clear 4mm Swarovski crystals in three additional disks.
Hair Blinger Swarovski refill packs are currently available from a range of 24 different varieties, the rhinestone refill packs are currently offered in 39 varieties.
Blinger Deluxe Set, Comes with Styling Tool & 150 Gems – Load, Click, Bling! Hair, Fashion, Anything! (Amazon Exclusive)
How Safe Is The Blinger Rhinestone Tool?
With no batteries, heat or electricity required, the Blinger rhinestone tool is therefore safe to use, clean and very kind to your hair.
Due to the clever disk design the hair bling crystals are delivered onto your hair with a unique adhesive that is safe for all hair types.
The adhesive is similar to that used for hair extensions and holds the gemstones very firmly in place. Allowing you to be active and still sparkle like a princess.
The Blinger™ is not only intended for fashionable glamour, but also to bring bling to the stage, gymnastic routines, cheer leading and pretty much any other event you can think of.  Been invited to a wedding…it fits easily into your overnight bag.
☑  Amazon Prime – Sign Up For 30 Days FREE Trial – Get Free Shipping!
How Easy Is It To Use – Blinger Review
Super easy – all you do is slide a piece of hair into the Hair Blinger, squeeze together and the hair crystals are fixed onto your hair – very simple! What I really LOVE about it is that it has been designed so that it can also bring sparkle to updos.
Just press the gemstone directly onto the hair on your updo instead of having to take a section of hair into the mechanism of the tool, you gotta love this ? Hair jewelry at it's best.
Another great feature is that the stones can be kept in your hair for as long as you wish. Furthermore, what is surprising is how very easy it is to remove the stones . . . all that is required is a hairbrush, just brush the gems out.  Yip, that easy!
Reloading the Blinger rhinestone tool is just as easy and only takes a moment. The deluxe set comes with 150 gems in all different colors to create your own striking looks!
At the moment, hair bling Swarovski crystals are available in a range of ten different colors and three sizes (3mm, 4mm and 5mm). Many additional colors, shapes sizes and materials are being added to the range of refill packs all the time.
Suitable for ages 12 years and up, it seems like this magnificent blinger rhinestone tool is all set to be the next big fashion trend for hair. Don't sit on the fence with this one, get yours today!
Related Posts For Hair Blinger
20+ Of The Coolest 13th Birthday Gifts For Girls
Blume Dolls – Hottest Surprise Toy Of The Year!
Popular 13th Birthday Gift Ideas For Daughter
Hair Blinger – The Best New Fashion Statement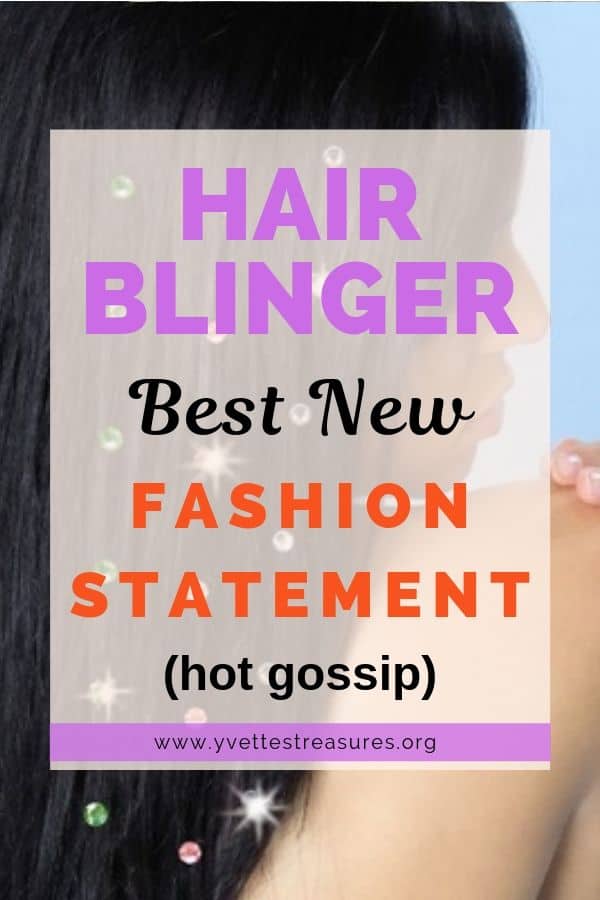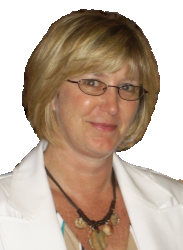 Latest posts by Yvette's Treasures
(see all)
Summary
Reviewer
Review Date
Reviewed Item
Author Rating