Last updated on
The Best Gifts To Make For Dad This Father's Day
We have chosen four of the best gifts to make for dad this Father's Day.  Personalize these handmade gifts to make dad feel extra special on Father's Day!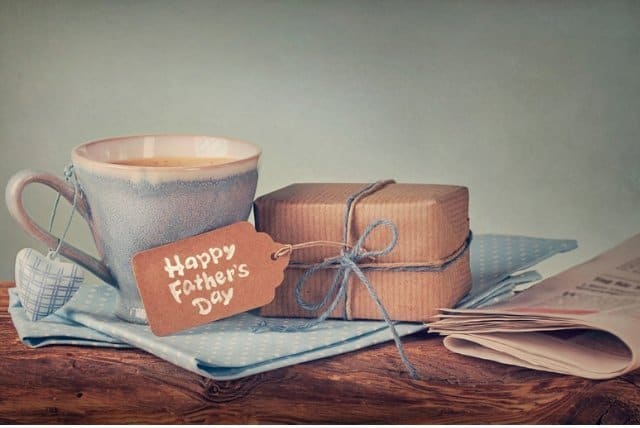 This post may contain affiliate links. I may receive commissions for purchases made through these links with no extra cost to you.
Cool Gifts For Dad
Survival Kit For Father's Day
Any size box or plastic container will do, but make sure it's big enough to fit everything that you want to put inside.  Cover the box with dad's favorite color construction paper.  Then use your crayons, stickers, some glitter glue, markers and perhaps even some stamps…it is totally up to you how you want to decorate the box!  Make it colorful and memorable.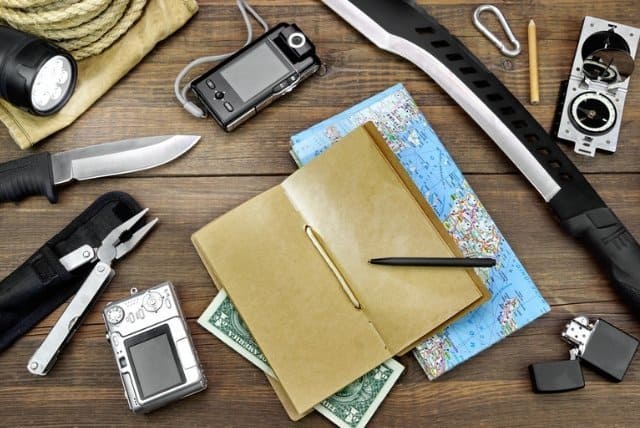 Once you have decorated the survival box make sure to protect it by covering it with clear contact paper. Now it's time to fill it with everything dad needs to survive, here are a few suggestions:
…what you include is limited only by your imagination – go WILD!
Special Father's Day T-Shirts
For this gift you can either use a photo of yourself or create your own pictures on the computer.  Perhaps add pictures of his favorite hobbies, like golf, grilling, fishing or camping (you can use the free clip art on the computer or find some great pictures on free photo sites like www.pixabay.com.  Remember to include "Happy Father's Day Dad".
Fruit of the Loom Men's Stay Tucked Crew T-Shirt – White (Pack of 6)
Hanes Men's Comfortsoft T-Shirt (Pack Of 4),Black
Now it's time to print out your personalized creation on special iron-on paper which you can find at your local discount store (in the craft area) or online at Amazon.  Now get ready to iron-on your creation to that special shirt just for dad!
If you don't have any spare t-shirts at home, I would suggest either a plain black or plain white t-shirt.  These usually work best. If you prefer to use a color t-shirt, make sure it is a plain one so that your beautiful picture can be clearly seen.
☑ DIY Christmas Gift Ideas That You'll Love
One Of A Kind Paperweight Gift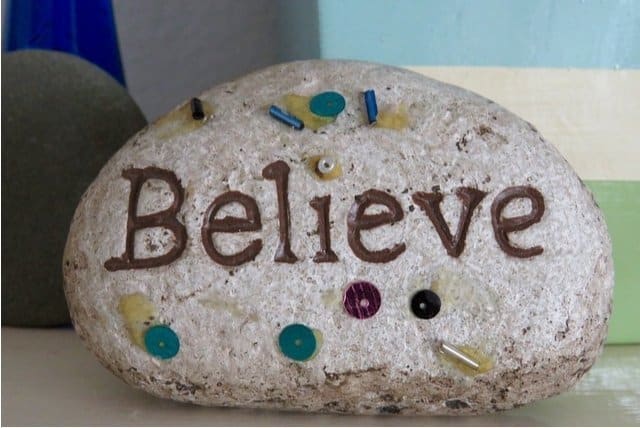 Find a nice big rock or shell.  Using your paints and glitter, write "Happy Father's Day Dad" or any special Father's Day message you have in mind on the item and then decorate it as you want.  This will make a great paperweight for dad's desk which he can use either at home or at work.
Father's Day Coupons
These are always a great gift idea.  You can either create your own coupons or find templates online.  You can make each coupon unique by adding pictures, some glitter or design each coupon on a different color board so that the wording stands out.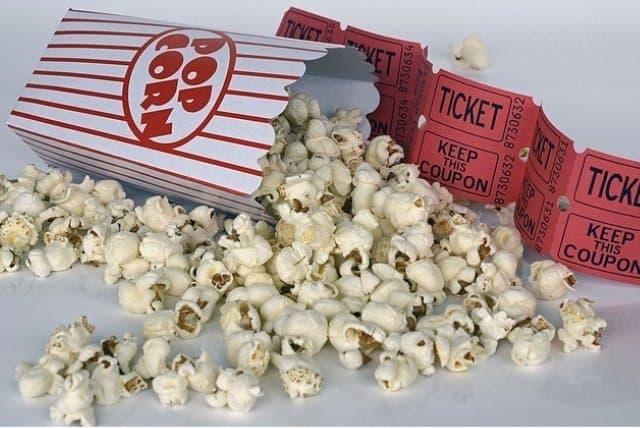 You can offer anything you like: one "mowing the lawn" coupon, one "breakfast in bed" coupon, one "empty the dishwasher" coupon, one "do your laundry" coupon,  one "movie coupon", the ideas are endless.  This is a great Father's Day gift especially for teens!
Best Gifts To Make Conclusion
I believe that anything you give dad for Father's Day is special and he will love it, but when you personalize the holiday with the best gifts to make for Father's Day it can be even more special.
Good Gift Ideas For Dad Related Articles 
The Best Gifts To Make For Father's Day – Pin For Later!