This post may contain affiliate links. I may receive commissions for purchases made through these links with no extra cost to you. See full disclosure.
Last Updated on November 18, 2019 by Yvette's Treasures
DIY Homemade Christmas Gift Ideas
Unique DIY Christmas gift ideas – We all love the Christmas spirit, the festive songs and swapping gifts on Christmas morning. Something about Christmas just makes us feel alive. But, even more special is the time for giving and sharing special moments with those you love.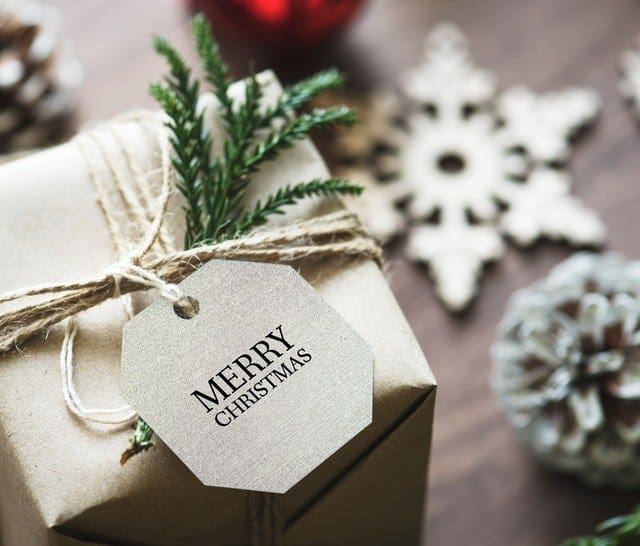 This post may contain affiliate links. I may receive commissions for purchases made through these links with no extra cost to you
If you have time then giving a homemade gift is the best. It shows that you have put thought, care and time into your gift. The recipient will love your thoughtfulness. Because I love to give and receive homemade DIY gifts, I have put together a list of unique DIY Christmas gift ideas especially for you ?
Unique DIY Christmas Gift Ideas For That Special Someone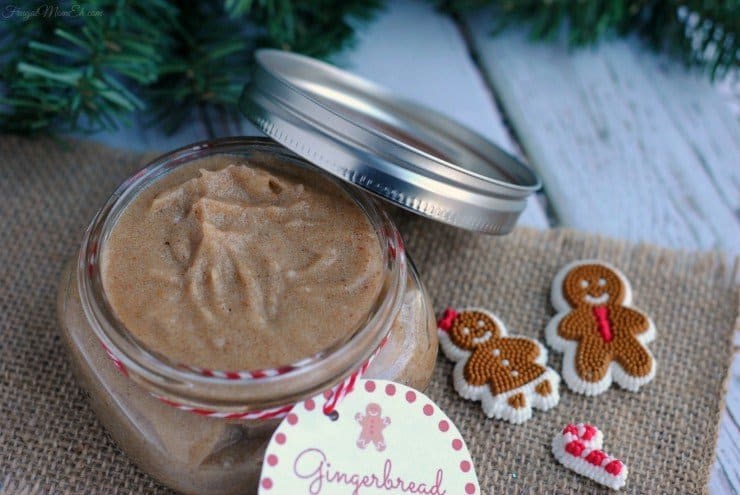 These photo ornaments are such a great idea.  Something you can use year after year.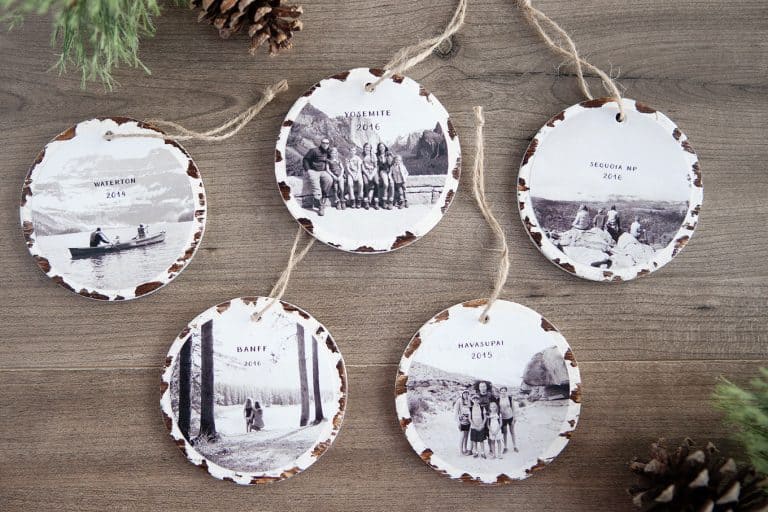 I love this idea.  No two mugs will look the same, so a very unique gift. Plus, they're so pretty!  I'm sure you can also have fun with plates and other ceramic items in your kitchen.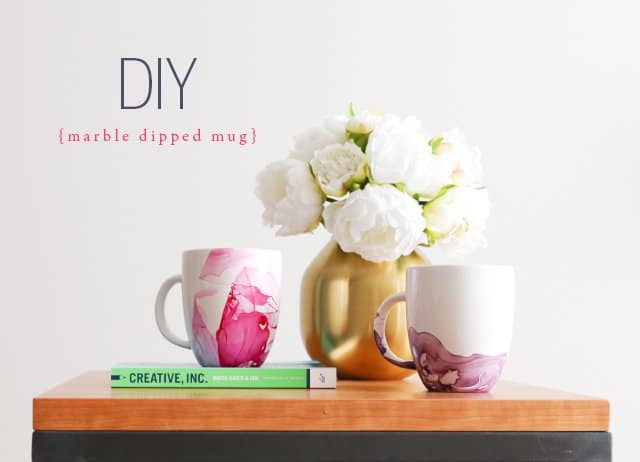 A serving tray is useful and a great addition to your home.  You can display it in the dinning area, nightstand or on the coffee table. Paint it whatever color your heart desires to match the rest of your home decor.
What a brilliant idea. These Lego snow globes will make a very unusual gift. And let's face it, they're so cool!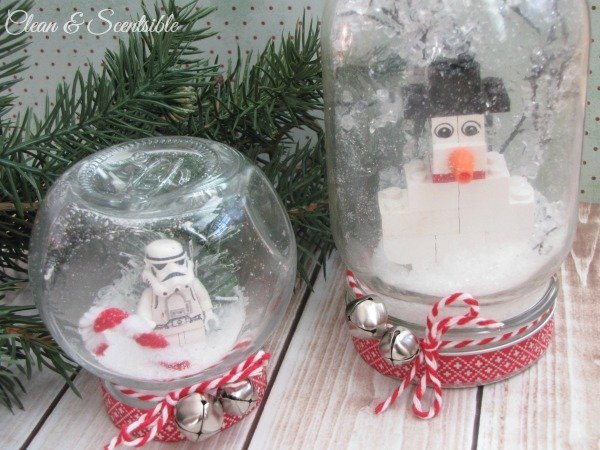 These holiday bath bombs are so easy to make and look really festive too.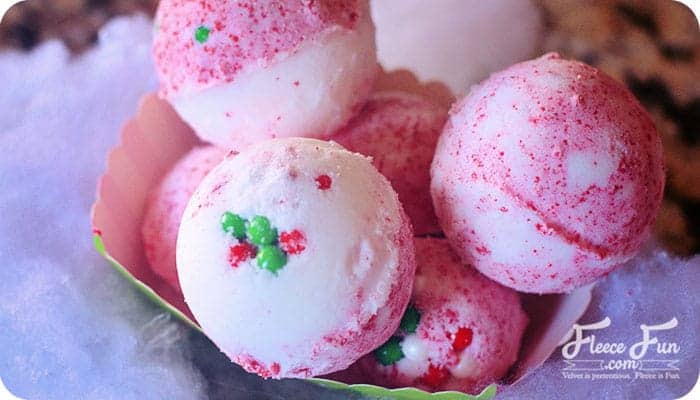 A fantastic gift idea for the person who loves to cook or bake. So easy to do and yet so pretty!  Use your imagination when choosing the fabric and make this gift something extra special!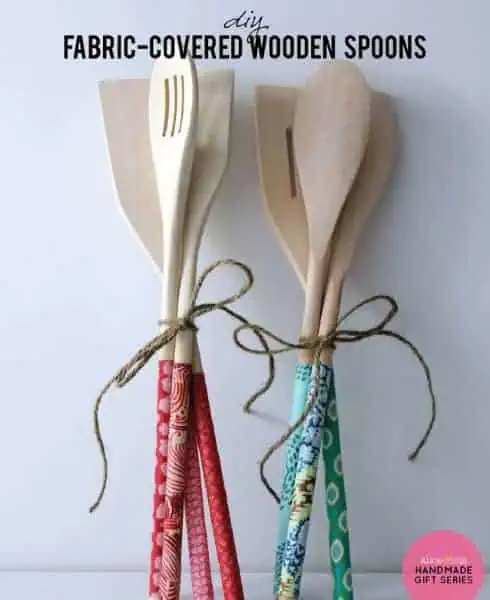 I've always loved the idea of putting family photos on coasters. I did this for my brother when I visited him in Australia and he totally loved the idea. We don't get to see each other often enough so this was a great keepsake (and a reminder of what I look like – LOL!)
It makes the gift so personal and special. This is also a great gift idea for housewarmings and wedding gifts.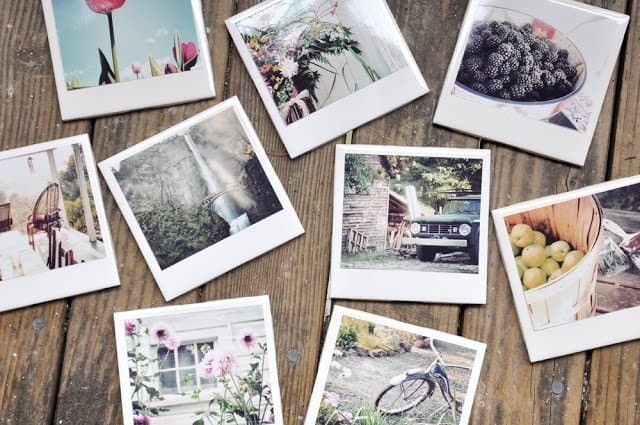 What a wonderful homemade gift to take with you when you are invited for Christmas lunch or dinner. It's festive and unique.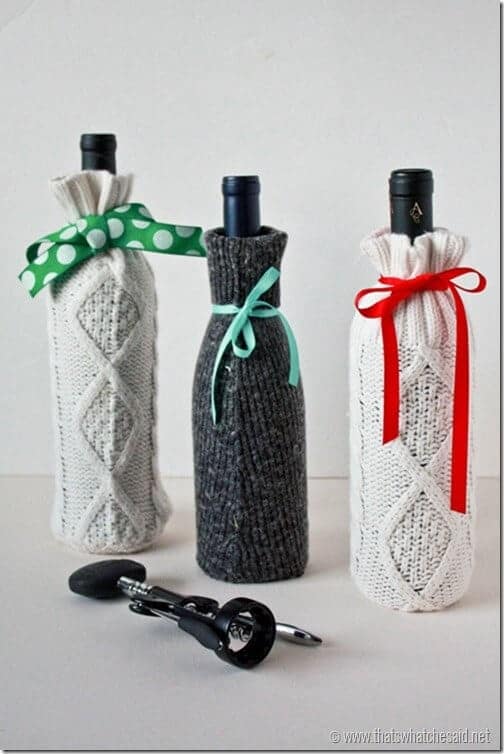 ☑  More Gift Ideas For Women Who Love Wine!
This is a very clever, but extremely easy DIY gift idea for Christmas. Dads and Granddads will love this unique gift. You can make it any color or design you want.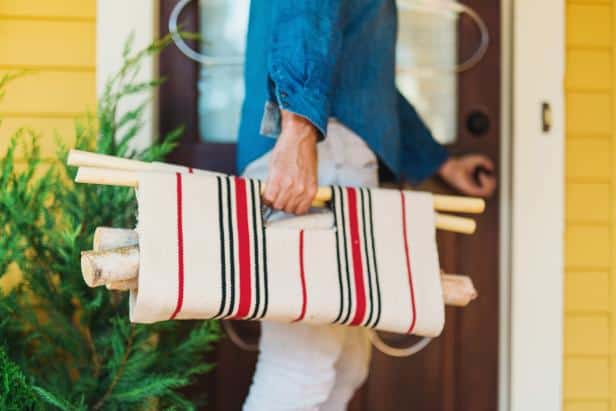 Another great gift idea.  Easy and inexpensive.  All you need are a few precious photos of family or friends, a small magnet, a mason jar lid and you're on your way. These will look great on your fridge.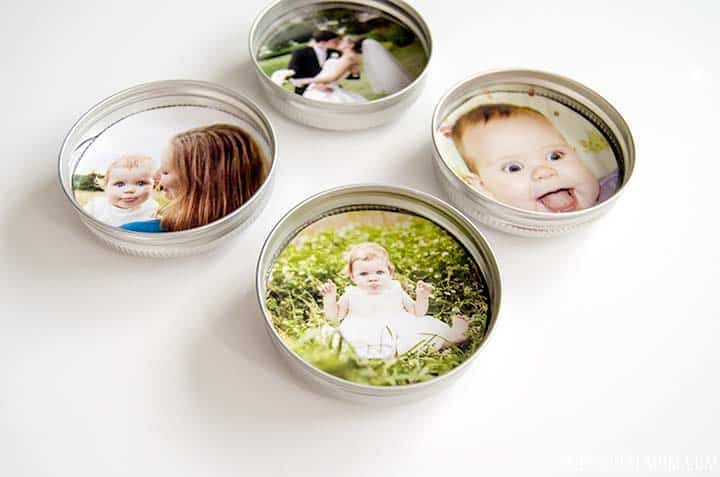 For Even More Unique DIY Christmas Gift Ideas Get My Free E-Book Below!
A great gift idea for dads, husband or boyfriend. A wonderful and unique way to display your BBQ grill set and a great addition to the backyard. Plus, you'll always know where your utensils are…bonus!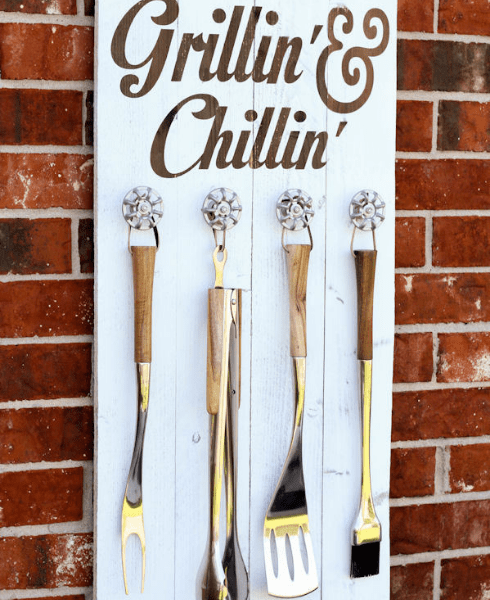 ☑  Unique 50th Birthday Gifts For Men
Easy Unique DIY Christmas Gift Ideas
Here's a nifty idea – have some fun with Washi tape and create a whole new look for your cellphone – DIY Christmas gift to yourself!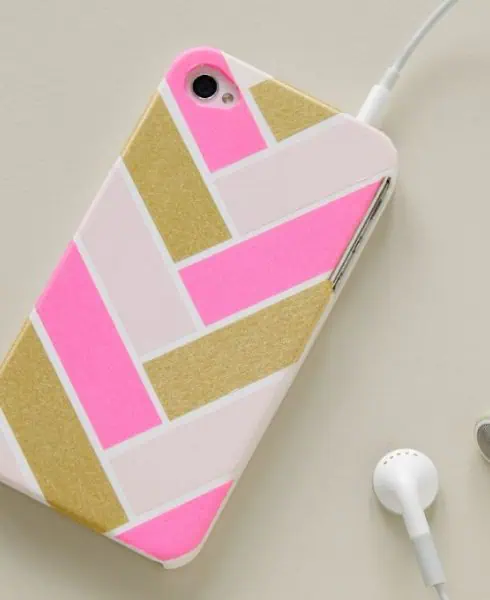 These little gold dipped jewelry trays are wonderful for keeping those small jewelry items safe.  Especially earrings or your watch that you wear everyday and don't want to hunt for in your big jewelry box.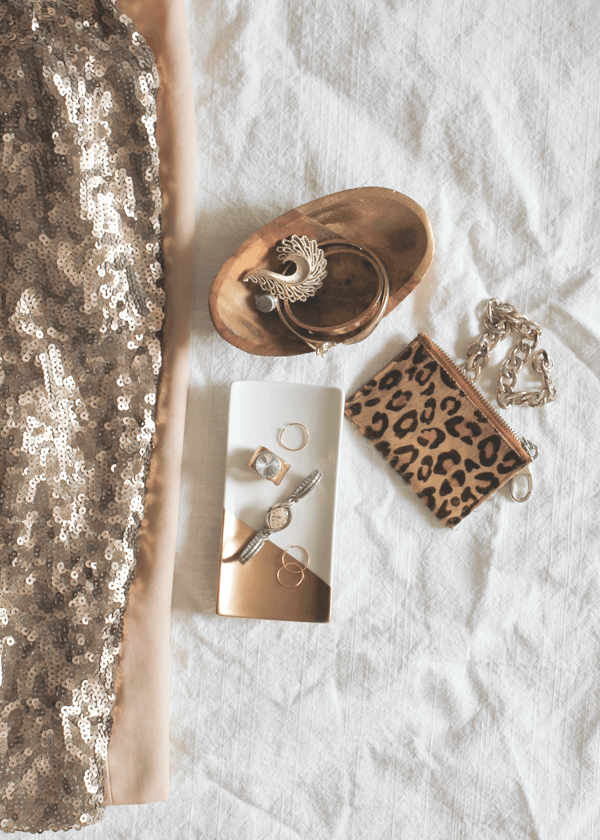 Here's a fun, useful gift idea….an Ombre bag (who doesn't need one of those?). I know I could do with one, especially one that is made with me in mind. A personalized gift that no one else will have – one of a kind!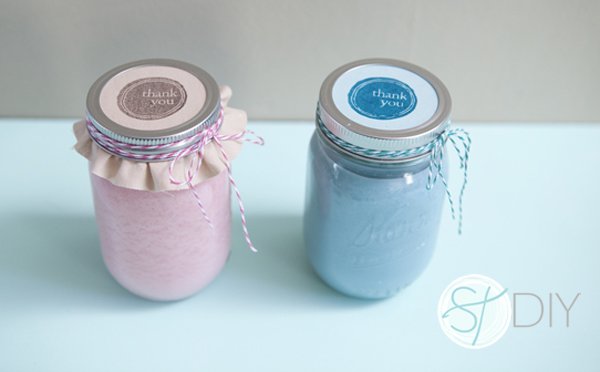 With this gift you can go wild.  Be creative and use your own style. Think of colors and designs your recipient will love and just have fun!
Don't you just love these? Add a little color to your coffee and your day. You can get so creative with the buttons….I think the buttons really make the (outfit!)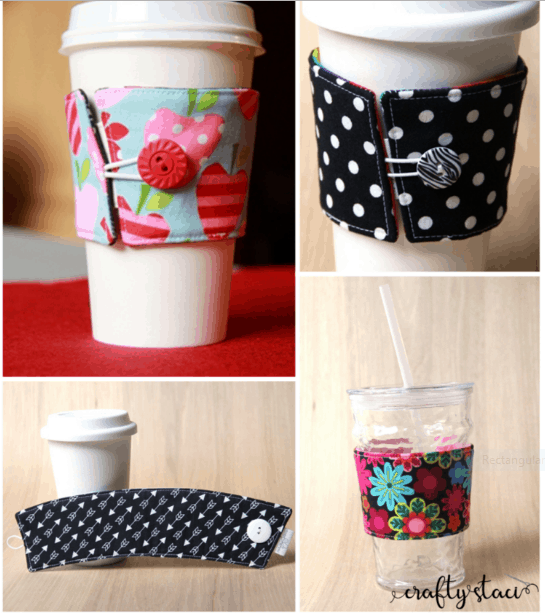 Jewelry is always well received, so make your own this year for that someone special in your life.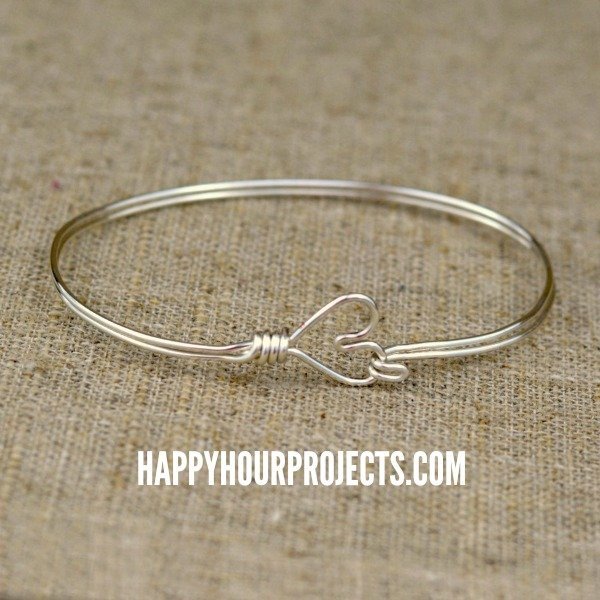 Wow, how unique is this DIY gift??  Grab some of those old scratched vinyl records that you were going to throw away and make a beautiful book.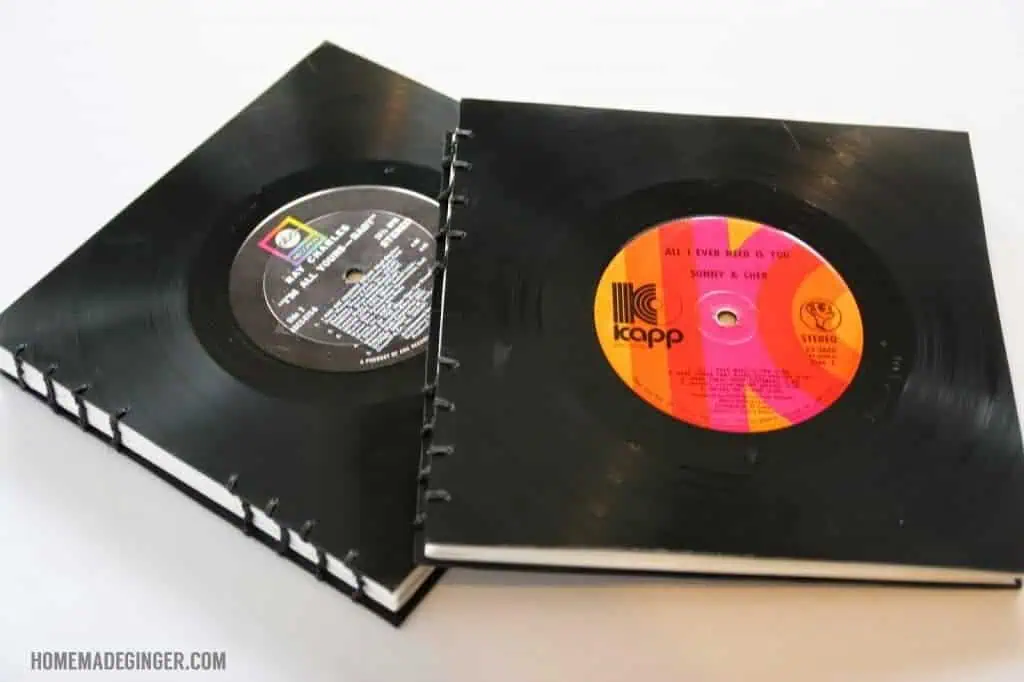 Thoughts On Unique DIY Christmas Gift Ideas
I hope you found some DIY Christmas gift ideas that you can use. If you have any more that you feel I should add to the list, please let me know in the comments below. I love trying out new diy ideas.
Why not join me on Pinterest for more unique DIY Christmas Gift Ideas!  See you there!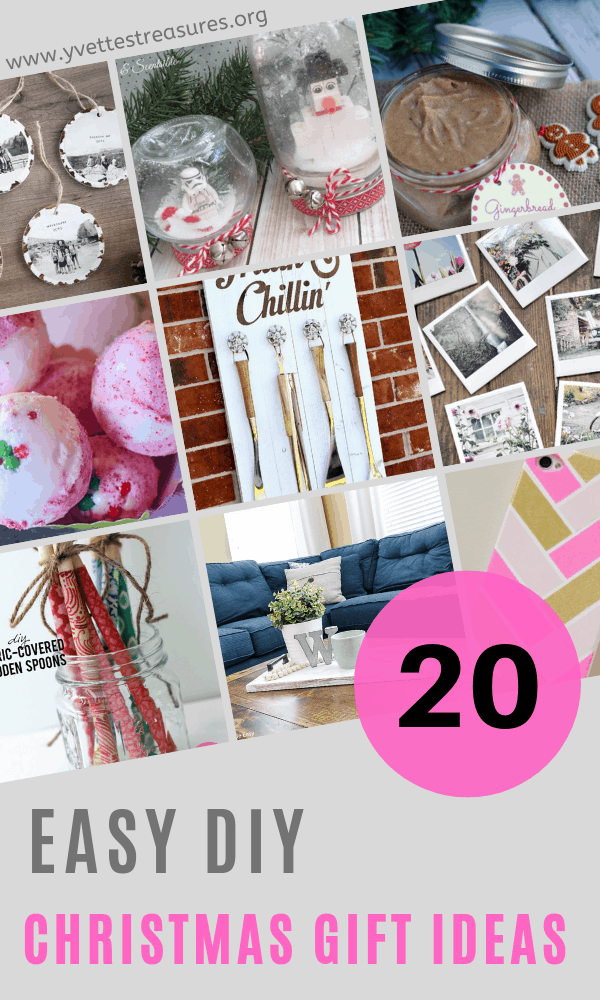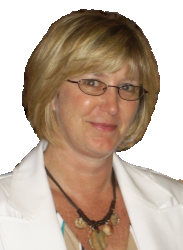 Latest posts by Yvette's Treasures
(see all)
Summary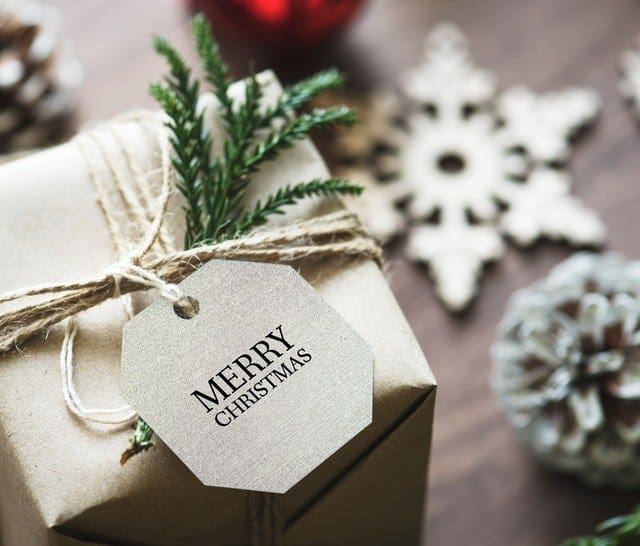 Article Name
20 Unique DIY Christmas Gift Ideas That You'll Love
Description
Homemade gifts are the best. Not only does it give the kids something to do, it also gives them pride to be able to give a loved one something they made themselves. Because of this I have put together a list of unique DIY Christmas gift ideas that you will love!
Author