This post may contain affiliate links. I may receive commissions for purchases made through these links with no extra cost to you. See full disclosure here.
Last Updated on September 17, 2019 by Yvette's Treasures
Gift Exchange Games – Great Fun For The Whole Family
In the past a family gift exchange usually meant that everyone bought gifts for everyone else.  These gifts were then exchanged with one another when the family got together. For fun I've decided to add some gift exchange games to share with your family.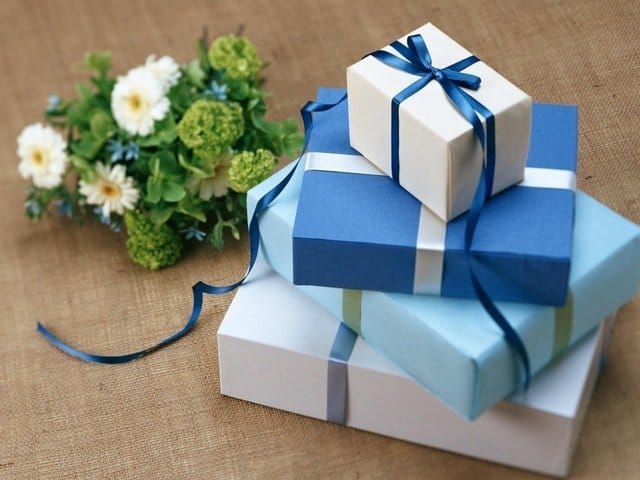 This post may contain affiliate links. I may receive commissions for purchases made through these links with no extra cost to you.
Many families today find it can be rather costly to buy for everyone, especially as the family continues to grow.  Due to the rising costs, many families have adopted the idea of drawing a family member's name from a hat (so to speak) and then buying a gift for that person.
While this method is practical, it's not quite as much fun so we need to find different ways to make the gift exchanging more entertaining. Here are a couple of ideas:
☑ 20 Unique DIY Christmas Gift Ideas That You'll Love
A Few Game Ideas That You Can Try
Hunt For The Gift
One way you can make gift exchanges more fun is to hide the gift and then give the recipient clues on how to find it.  This would be especially fun if you have a big garden.
Make the clues silly or serious.  Create riddles and rhymes. Add some color.  It's totally up to you. You can make it easy to find the gift or you can draw it out a bit making it more fun. The age of the person would also determine how difficult or easy the clues should be.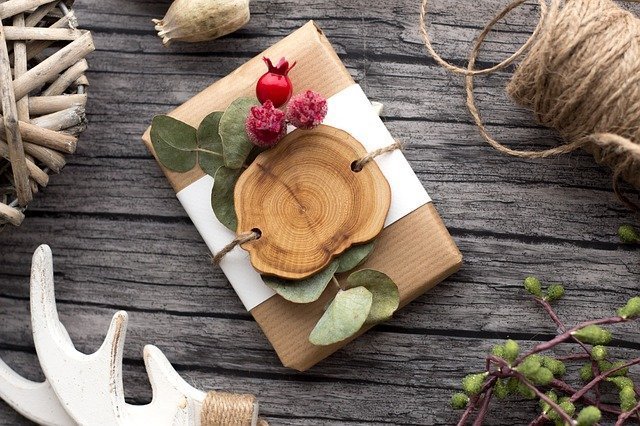 White Elephant Gift Exchange Game Ideas
Another very popular gift exchange method is the white elephant gift exchange. This means that the gift should be something that can be suitable for just about anyone.
To make it more fun you may decide to go with a themed 'white elephant' gift exchange. For instance if the family was into camping then all the gifts would be something related to camping. Think about the activities your family enjoys.  This will help you come up with a few creative themes.
These 'white elephant' gifts are not attached to any particular name so you will need a fun way to determine how the gifts will be selected. One way is to have everyone draw a number and then they get to pick their gift from the gift pile based on the number they ended up with.
You can also allow people to 'steal' someone else's gift. The way this works is if the gift recipient can guess correctly what's inside by either shaking the gift (not too hard though) or feeling it, then they can 'take' someone else's gift, but if they guessed wrong then they have to keep it.
BUT, remember the whole idea of a gift exchange is to have fun and enjoy the company of family and friends, do not make the primary focus the gifts themselves.
☑  The Best Gifts To Make For Father's Day!
Conclusion For Family Gift Exchange Games
All the best with your family gift exchange games, and if you have any of your own that you'd like to share, I'd love that.  Just let me know in the comments below.
If you have a moment I'd be grateful if you'd share this post via Facebook or Pinterest so that others may also benefit.  You'll find the 'share buttons' at the top, bottom or side of this post. Many thanks and good luck with your family gift exchange games .
Related Posts For White Elephant Gift Exchange Game Ideas
Gift Exchange Game Ideas – The Best Fun A Family Can Have