This post may contain affiliate links. I may receive commissions for purchases made through these links with no extra cost to you. See full disclosure.
Last Updated on October 19, 2021 by Yvette's Treasures
Best Christmas Gifts For College Students
Do you have a college student on your Christmas shopping list this year? We've compiled a list of the best Christmas gifts for college students! With the holidays just around the corner, it's time to start thinking about what to get everyone.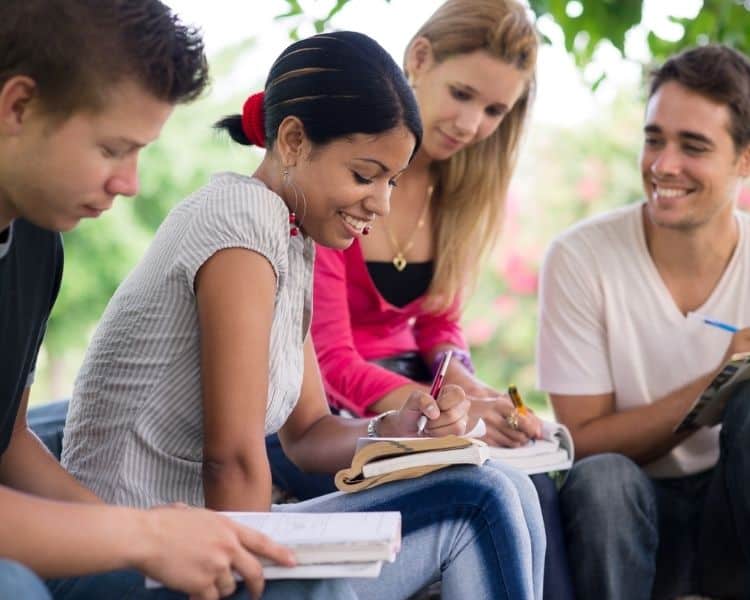 Great Christmas Gifts College Students Will Want
As a parent of a child in his first year at university, I'm always looking for gifts that will make him feel less homesick and more like he's really living his best life. It can be hard though – with so many different interests and hobbies, how do you know what they'll want or need?
Thankfully there are some great options out there that will make their days a little brighter when they're away from home. One of my favorite things to give is a gift basket with all his favorite goodies at the start of the school year because I know he'll appreciate it.
Need more graduation gift ideas? Check out our gift guides for high school graduates, some for her and a great collection for him. Don't worry, here at Yvette's we've also got the college grad gifts covered.
Snacks for College Students
If you have a college student living away from home, sometimes all it takes to bring back the memories from home is a tasty snack from someone they care about.
This care package is filled with an assortment of 40 single serving snacks perfect for students on the go or who need a quick snack to tied them over while they are studying.
---
First Year of College Christmas Ornament
Why not celebrate your memorable first Christmas in College with this beautiful ornament gift. It will make a great keepsake.
---
Travel Laptop Backpack
This laptop backpack has it all. From an anti-pickpocket back pocket making it very difficult to steal personal items to a USB charger port so that you're never left with a dead battery.
The external pockets on both sides are made of elasticized mesh, allowing it to expand and secure various size water bottles and a compact umbrella. And a multi-panel airflow system that provides relief when carrying heavy loads. The perfect allrounder Christmas gift for college students.
---
1001 Things Every College Student Needs to Know
What does every college student need to know? This wonderful book 1001 Things Every College Student Needs to Know, provides practical advice ranging from classroom enrollment, living on campus, study habits, and more, that every student and parent will benefit from.
---
Bombas Ankle Socks
Some of the best made socks on the market are made by Bombas. These socks have a supportive honeycomb stitch, blister tabs built into ankle-height styles, and a Y-stitched heel and "invisitoe" that minimizes annoying bumps.
A more practical gift, but if I was at college I'd rather be comfortable. Another reason I like Bombas is because for every pair of socks purchased they donate a specially designed sock to someone in need.
---
Popular Christmas Gifts College Students
Roku Ultra 4K/HDR/HD Streaming Player
Most college students don't want to commit to a monthly payment for cable. A better solution would be buying a media streamer that transforms a normal TV into a smart one.
The Roku Ultra streaming player is overall one of the best you can buy. It's got all the bells and whistles, including channels that launch in a snap, lost remote finder, USB and micro SD ports.
You can stream from movies and series on Apple TV, Prime Video, Netflix, Disney +, The Roku Channel, HBO, Showtime and Google Play to cable alternatives like Hulu with Live TV. This is definitely one of the best Christmas gifts for college students that just need some downtime after a long day of classes.
---
Weighted Blanket Gifts For College Students
I don't usually sleep very well so I love this weighted blanket idea. So far it's working really well for me. The idea of the weighted blanket is to make you more comfortable and relaxed when sleeping therefore assisting with sleeping problems.
The fabric's superior breathability makes the weighted blanket ideal for bedding all year round. It is also perfect for temperature control.
---
Dash Rapid Egg Cooker
The Dash Rapid Egg Cooker is such a fantastic gift idea. If you're pressed for time, and you still want to eat something healthy then you can't go wrong with eggs.
It makes virtually every kind of egg (hard-boiled, poached, scrambled, or an omelet) perfectly, and in under 10 minutes. Also included is a recipe book, and access to a database of thousands of recipes for free!
---
Apple iPad Mini Gift Ideas For College Students
If your college student already has a laptop, a tablet might be a nice complement. For many students, it can even be a replacement.
When we asked about dorm-room essentials, they told us that iPads are quickly becoming more common in college classrooms. It seems that more people are now taking notes on their laptops or on their iPads with the Apple Pencil.
---
Highly Absorbent Bathroom Towels
Bathroom towels are not always a gift we give much thought to, but we should be. There's nothing worse than using an old scratchy towel that no longer absorbs the water when you step out of the shower.
These towels are super soft and highly absorbent, leaving you feeling great and fresher. This set comes with two washcloths, two bath towels, and two hand towels to meet all your needs.
---
Wood LapDesk With Storage
This Lap Desk is soft and cozy, plus it features a padded compartment with space to store all your all-important pens. It's perfect for any notebook computer (up to 17.3 inches). The smooth, flat surface provides proper ventilation without obstructing the screen like some desks can. Take this Lap Desk anywhere!
---
All Purpose Tool Kit
Before you start assembling your new bookshelf, you're going to need the right tools. This compact tool set will do just fine! It contains all the basic, but necessary tools you will ever need. Also comes in other colors for the guys.
---
Keurig K-Slim Coffee Maker
I don't know about you, but I couldn't go without my morning cuppa joe. And when studying all through the night for your exams, there's nothing better to get you up and going in the morning.
I especially like the Keurig K-Slim as a Christmas gift for college students because it is so slim it can practically fit anywhere without taking up too much space.
The water reservoir lets you brew up to 4 cups before having to refill it. It allows you to brew up to three cup sizes, an 8, 10, or 12 oz. cup at the push of a button.
It is even travel mug friendly. The removable drip tray accommodates travel mugs up to 7.0" tall so you can have on the go delicious coffee made in minutes.
---
Bedside Lamp With Bluetooth Speaker
Chat over Bluetooth while lying in bed. Charge your phone on the lamp at night before drifting off again – all without needing another outlet within reach of the bedside!
And what makes this bedside lamp even better is the fact that there are no extra cords dangling about. This has been one of its most popular features among college students looking for a stylish addition, but who know they have limited access points in their dorm room.
---
Compact Air Fryer Oven
Enjoy the indulgence of crispy fried foods without the guilt. The Dash compact air fryer uses air crisp technology and a rapid air circulation system to quickly crisp your ingredients while eliminating extra calories from added oil.  Allowing you to enjoy equally delicious foods with healthy results.
---
The 5-Ingredient College Cookbook
College students don't typically have a ton of time, money, or kitchen space to get fancy with their meals, which means good and cheap is the name of the game.
This college cookbook makes it easy for students to prepare fresh, tasty, healthy meals for themselves on a budget, with more than 100 recipes that only take 30 minutes to throw together, and only require 5 main ingredients.
---
Christmas Gifts College Students Will Use
The perfect addition to the kitchen for busy college students who are living on a budget. First seen on Shark Tank in 2012 the Rapid Ramen Cooker is only growing in popularity.
Allowing you to cook your favorite brand of ramen noodles in the microwave in a fraction of the time. You can't go wrong with this gift idea for college students.
---
Gifts For College Students FAQ's
Am I expected to give a gift for a college graduation?
Receiving a graduation announcement is completely different to being invited to the graduation ceremony. If you only receive an announcement then you are not obligated to give a gift, unless you choose to.
If you are however, invited and decide to attend the commencement ceremony, then a gift is appropriate. If you are unable to attend the graduation in person, but still wish to send a gift, then try to send it as close to the date of the graduation as possible. Or have it delivered in advance with strict instructions to only be opened on the day.
Either way, whether you send a gift, or a note of congratulations I'm sure it will be greatly appreciated and well received.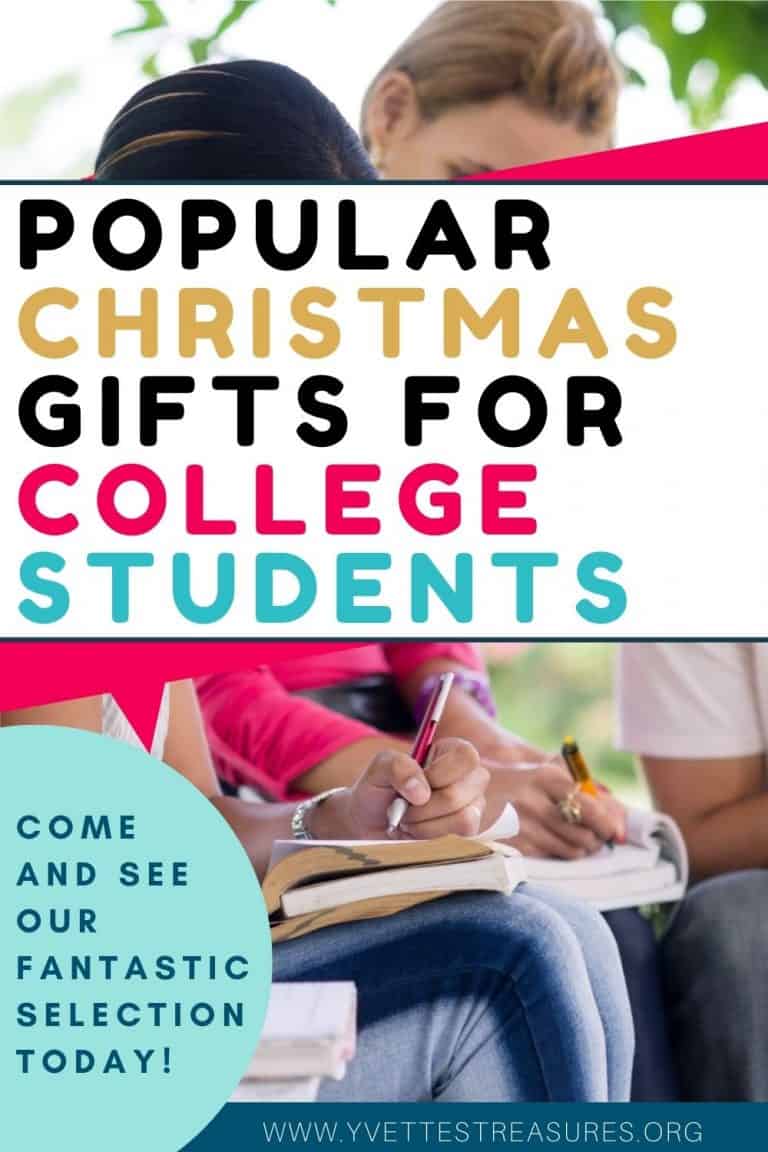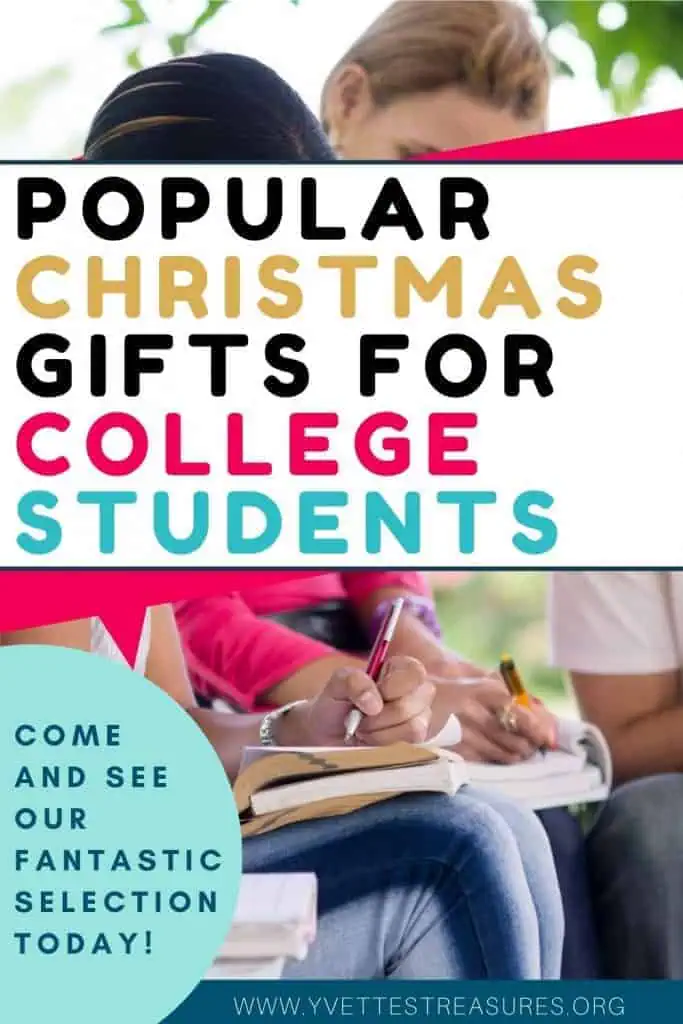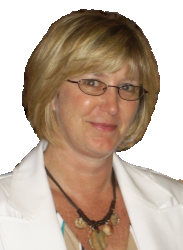 Latest posts by Yvette's Treasures
(see all)
Summary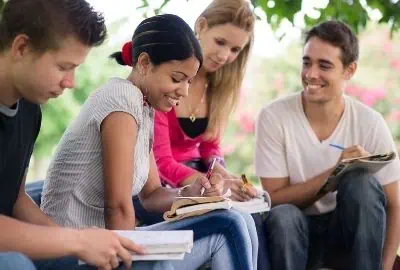 Article Name
Best Christmas Gifts For College Students - Holiday Gifts They Can Use
Description
Great Christmas gifts college students will absolutely love and have fun using.
Author