This post may contain affiliate links. I may receive commissions for purchases made through these links with no extra cost to you. See full disclosure.
Last Updated on November 6, 2021 by
Spooky Halloween Ideas For Those Who Love Halloween 
The spookiest occasion of the year is just around the corner, so it's time to get ready! We've put together some of the scariest Halloween ideas just for you.
There's Halloween menus to prepare, DIY crafts to make, parties to attend and gifts to buy. These fun, creative ideas are sure to help you plan the best Halloween ever!
Simple Halloween Recipe Ideas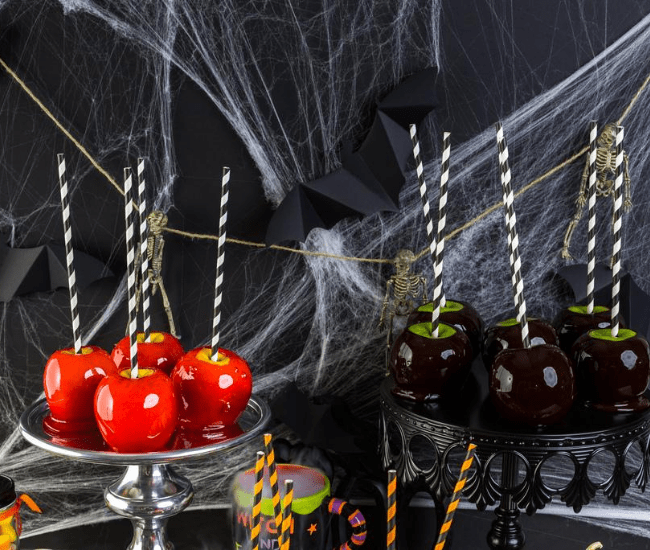 Tired of the same old pumpkin pie? Here are some simple Halloween recipe ideas that will be sure to delight!
A friend just told me about her family's favorite recipe for Halloween, it seems to have been passed down from their great grandfather who had a penchant for baking.
The "Bloody Bone Cupcakes" are not only delicious, but also very easy to make!
Cool Halloween Party Ideas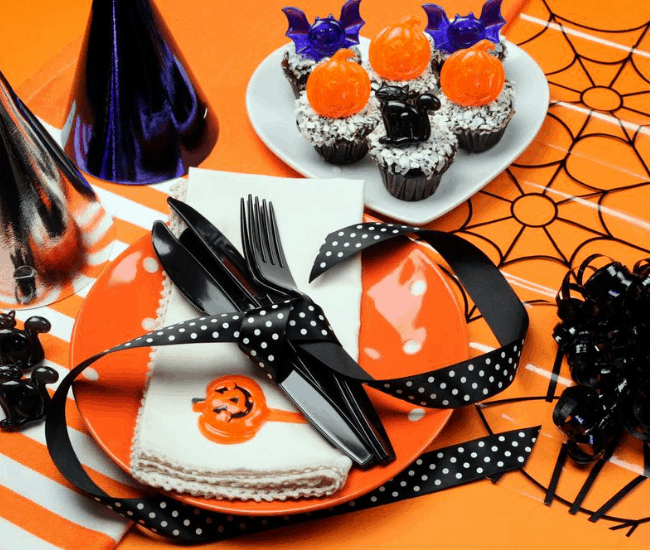 If you're looking for some really cool Halloween party ideas, you've come to the right place.
Halloween is a special time of year for many people. All the decorations, spooky costumes and exciting mystery with pumpkin carving- it's a blast!
What if I told you that your Halloween could be even more fun? How about by throwing a party?!
From murder mysteries, to skeletons, pumpkin patches and Halloween cupcakes, we have some awesome ideas for your Halloween party!
Homemade Halloween Costume Ideas Kids Will Love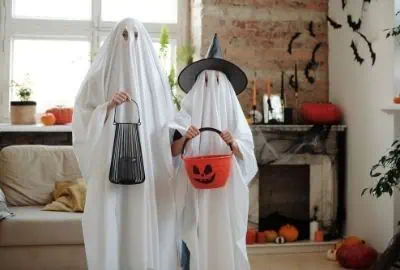 A collection of simple DIY Halloween costumes kids will feel proud to wear when they are out and about trick-or-treating.
These kids homemade Halloween costumes cost very little and are super easy to make.
Grab a few key items from your kids closet, pick up one or two essential accessories from your nearest dollar store to finish off the outfit, and BOO you have a terrific Halloween costume.
Kids Halloween Craft Projects
Halloween is a time for magic and making memories. Making some of these crafts with your kids will be a great way to do both.
The best part? Many of these kids Halloween craft projects can be done with things found lying around the house!
I have you covered from silly, to creepy, so let the crafting begin!
Kids Free Halloween Printables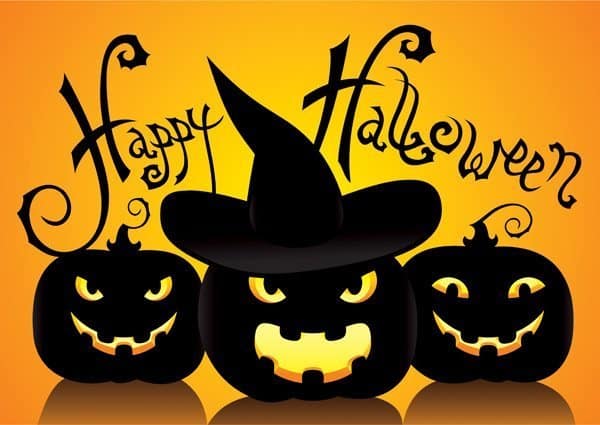 Our coloring pages are full of spooky Halloween themed illustrations that will keep your kids busy with their crayons this October 31st.
These kids free Halloween printables are also a fun way to get them into the spirit of things, or an easy activity for when they need something entertaining on a rainy day.
Halloween Toys For Children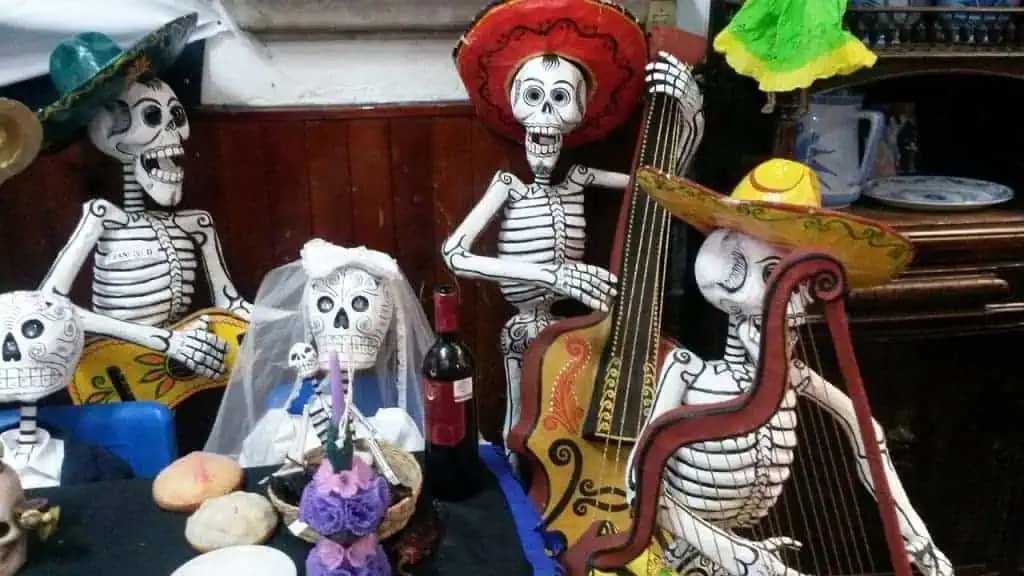 It's that time of year again where families are looking for the perfect spooky toy to give their child on Halloween.
The most popular choices this year are animatronic spiders, bats and ghosts with motion-activated sounds like creepy laughter or wails. But you don't have to look far to find even creepier toys.
There is a new line of zombie dolls that seem more lifelike than ever before! They blink at the sound of your voice and moan when they're turned upside down.
Gift Baskets For Halloween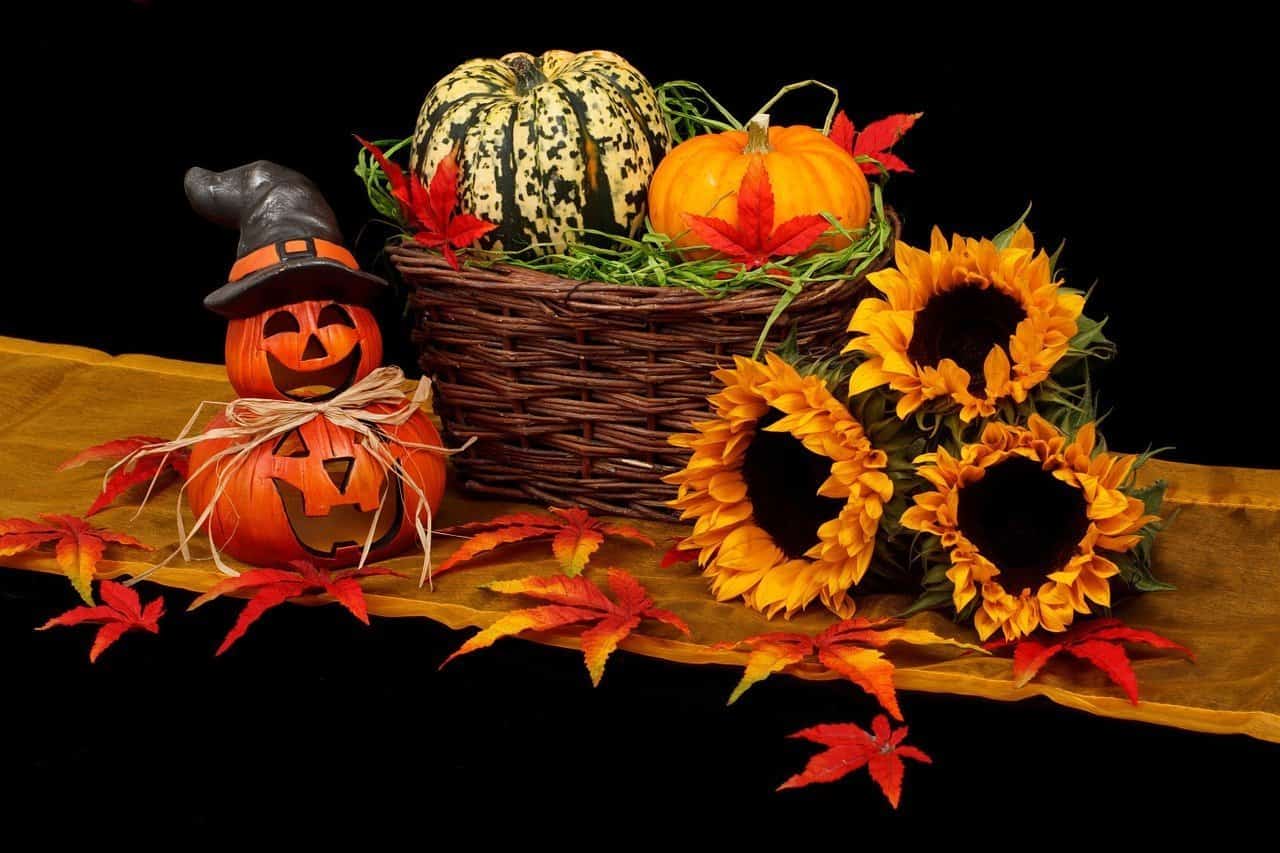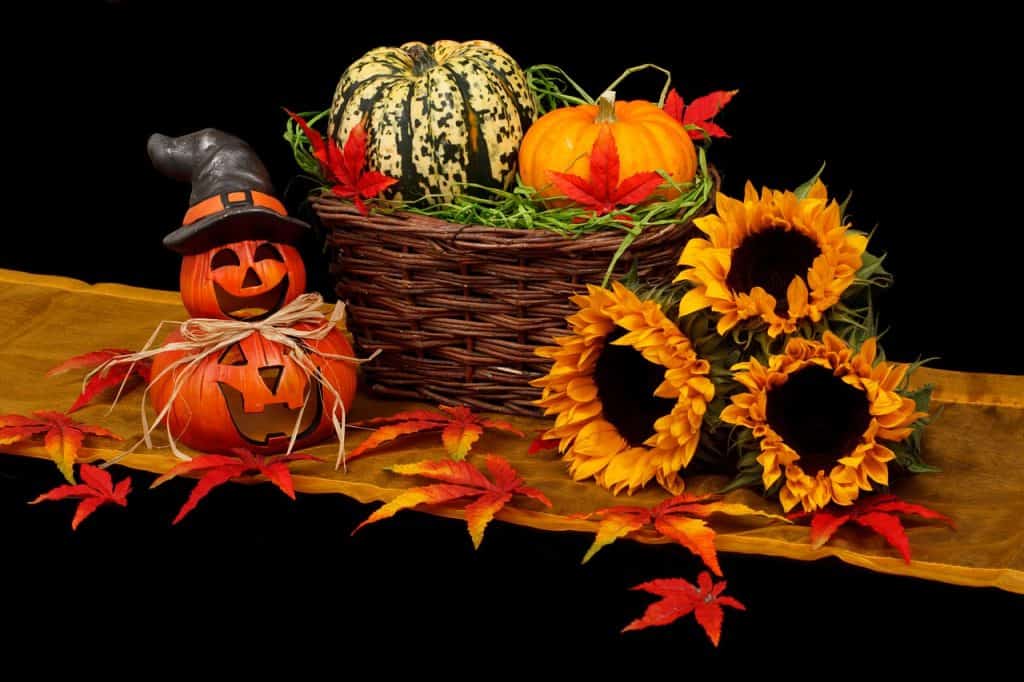 Halloween is a time for ghouls, goblins, and all things scary to be seen. I'm sure you're wondering "What should I get the little ones who are too young to go door-to-door trick or treating?"
Check out our spooktacular selection of Halloween gift baskets for babies, kids and adults.
With options like Halloween themed snacks or a set of fun costumes, there is something special in store for everyone this fall season.
"I can't believe it's already time for Halloween!" exclaimed a well-meaning mom as she looked at her kids' costumes and costume bingo card. "We still need to find the perfect gift basket to give our friends and family." The first thing that popped into her head was apples, but then she thought about how much her son would be disappointed if he got an apple instead of candy. Next came mini pumpkins, but those were too plain and not enough variety for hungry children. Finally, the mom found the perfect idea, a Halloween gift basket!
Halloween Gift Ideas For Women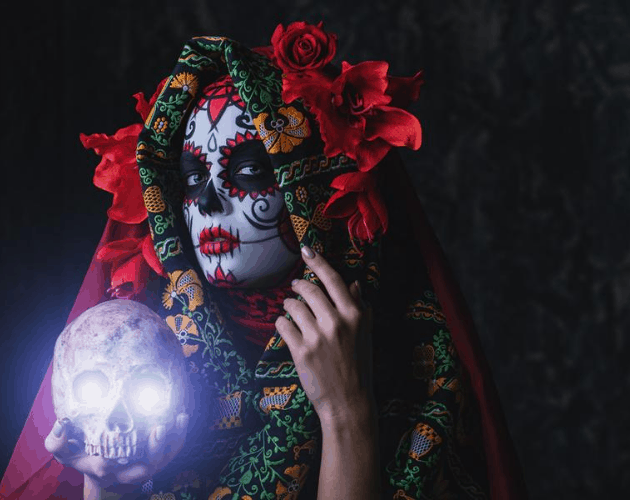 Halloween is fast approaching and we've got some great tricks up our sleeve this year!
We've rounded up the best, most creative Halloween gifts for women that will keep her delighted.
Whether you go with a funny gift like the midnight witch coffee mug or a more sentimental gift like fuzzy feet Halloween slippers, it doesn't matter what unique touch you add to your gift-giving experience, she is sure to love anything from our list of goodies!
Quick Halloween Craft Ideas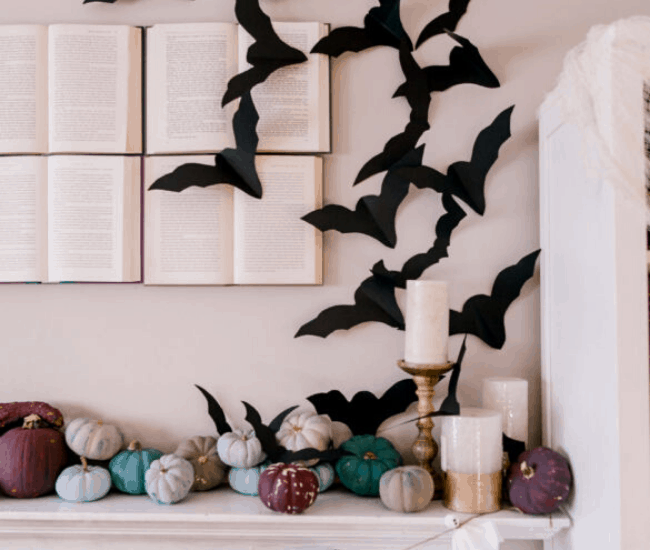 This year, I have a lot of little kids in my neighborhood who are going trick-or-treating.
I wanted to do something special for them, so this weekend I whipped up some quick Halloween craft ideas that can be given as gifts instead of candy.
All you need is a few materials from the dollar store and your imagination!
My Thoughts On

Scariest Halloween Ideas
Halloween is a holiday that can be celebrated in may ways from fun dinner parties to spooky parties for the kids. Spending time with the little ones making crafts or gift baskets for loved ones far away.
However you choose to spend Halloween, make sure you spend it with family and friends, and enjoy your time together! Let's remember what's important in life. Happy Halloween!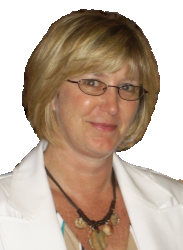 Latest posts by Yvette's Treasures
(see all)
Summary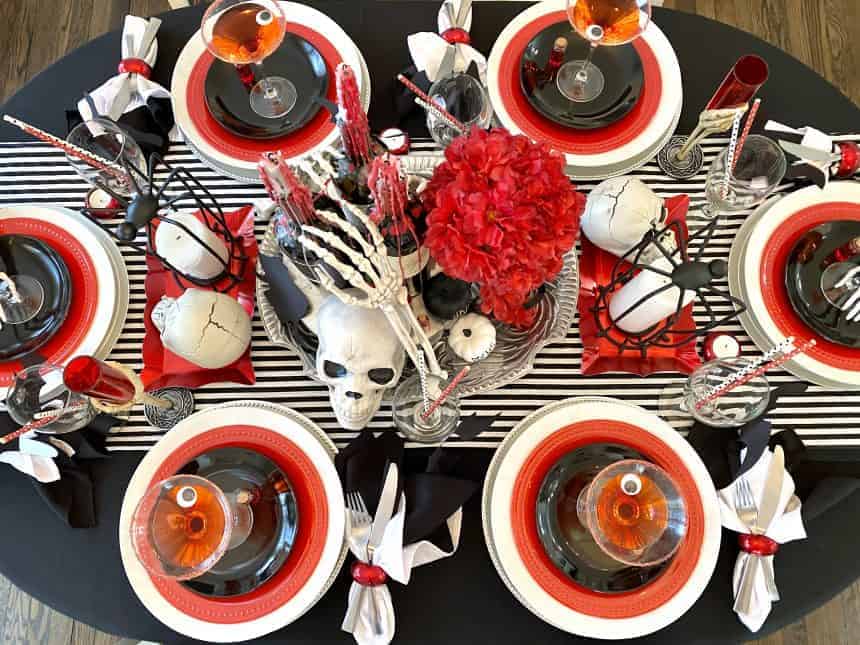 Article Name
9 Best Spooky Halloween Ideas For A Terror-ific Time
Description
The spookiest occasion of the year is just around the corner so it's time to get ready! We've put together some of the scariest Halloween ideas just for you.
Author