10 Of The Best Halloween Gift Basket Ideas 
Halloween is a time for trick and treating. For little ghouls and boys to dress up as their favorite character and have some scary fun.  Are you shopping for your child's teacher? Or perhaps you have family or friends that stay far away.  Whatever your needs,  I have put together a list of some really great Halloween gift basket ideas to help you choose.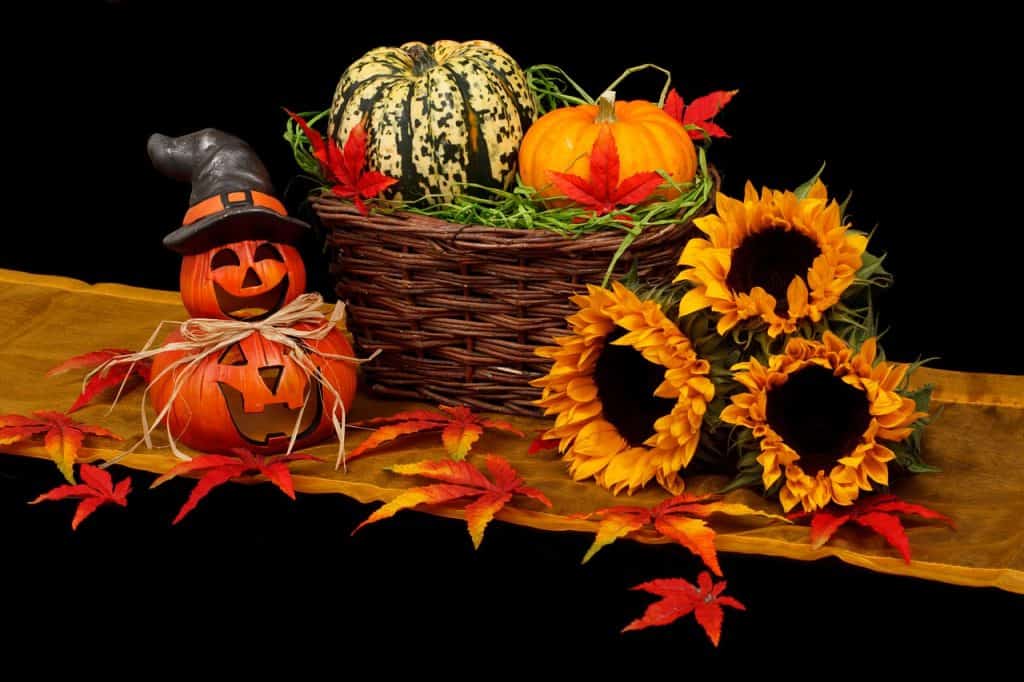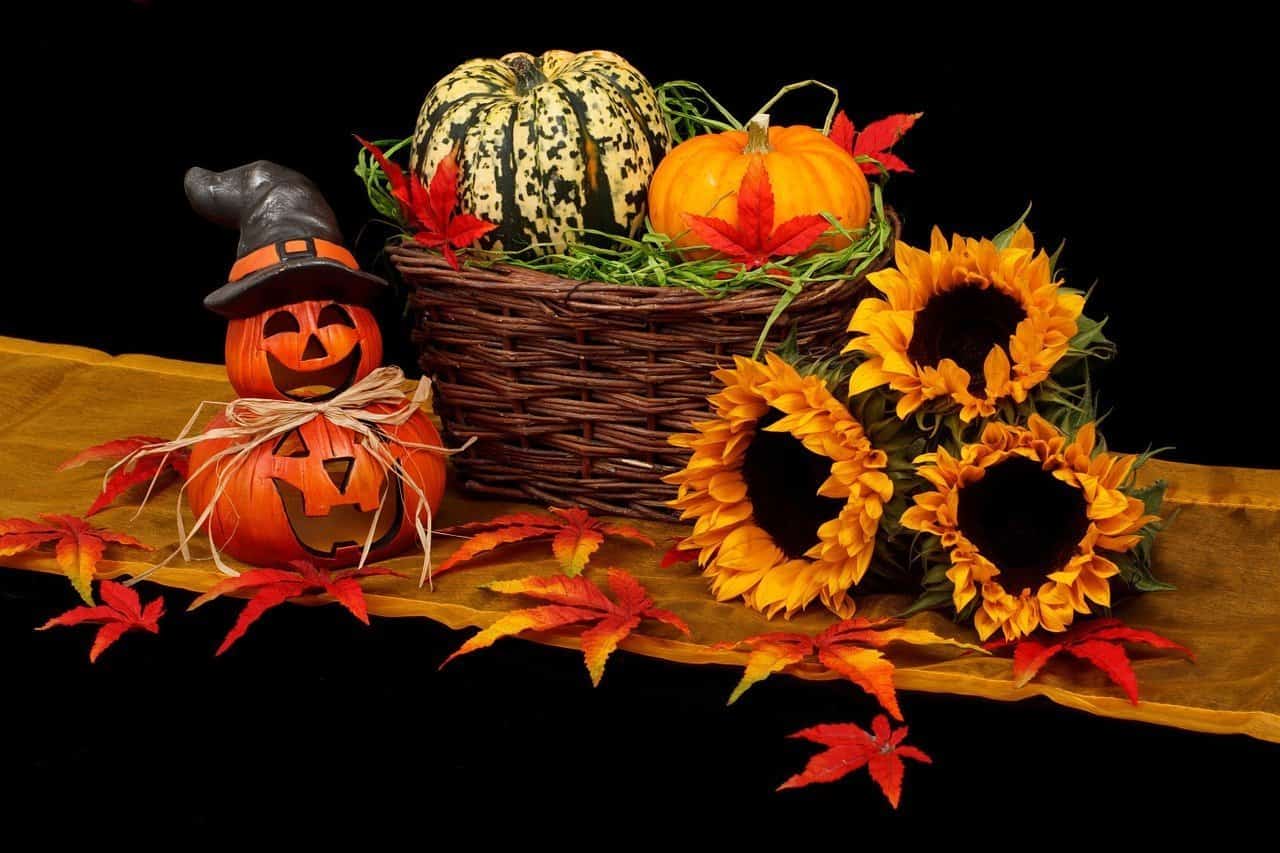 Kids Halloween Gift Baskets
These scary kids Halloween gift baskets come lined with delicious candy, creepy coffins, your favorite sticky eyeballs and glow in the dark monsters. With spider web cotton candy and orange hot chocolate you can't go wrong.  Any one of these kids Halloween gift baskets will be perfect for that special young "ghoul" in your life. 
'Some Mummy Loves You' Gift Basket – Coffin of Treats
Wishing You A HAUNTingly Fun Halloween Candy and Toy Gift Basket
Spooky Sweets and Treats Halloween Gift Basket, 3 Pound
Scary and Spooky Fun Halloween Gift Basket, 3 Pound
---
Halloween Gift Basket Ideas Adults
Why should kids have all the fun?  Here are some Halloween gift basket ideas for adults.  Moms and dads can join in the fun too and make it a family celebration.  The more the scarier…..
If you have friends or family that are too far to visit, but you'd like to wish them Happy Halloween then these gift baskets and treats are a great idea.  These will also make fantastic hostess gifts at this year's Halloween party.
Towering Jack O Lantern Halloween Gift Basket
Spook-Tacular Treats – Halloween Gift Baskets
Tricks and Treats ~ Fun Pumpkin Shaped Halloween Gift Boxes
Milk Chocolate Covered OREO Cookies, Halloween Pumpkin
Kids, let's have some fun…grab your free Customized Halloween coloring pages here and get coloring!
Halloween Gift Basket Ideas For The Wine Lover
6 Halloween Witching Wine Bottle Labels, Halloween Gifts Or Halloween Decorations, Haunted House Prop, Halloween Party Favors
This is such a fun idea, everything you need for a Witching Party! These Witching Wine Bottle Labels come in a set of 6 each with a different, funny witch quote.
Use these labels as gifts or to add to your gift basket with other Halloween treats. Invite a few girlfriends over and have a glass of wine while handing out candy to the little ones.
Each label is printed on high quality WATERPROOF material and is very durable. Just peel and stick to your favorite bottle. Most of these labels can also go on vodka, rum, or tequila bottles!
PERFECT KEEPSAKE: Put the wine labels in a scrapbook or photo album and remember your awesome moments at the best Halloween party on the block!
Related Post:  The Best Halloween Toys For Kids
Halloween Gift Basket Ideas For Our Beloved Pets
P.L.A.Y. (Pet Lifestyle And You) P.L.A.Y. – Halloween Pumpkin Basket with Candies
Our pets are a part of the family so why not include them in the celebrations with this unique Halloween pumpkin basket set?
It comes with three removable candies for additional fun! The pumpkin basket is lined with crinkly paper and each candy comes with a squeaky toy.
Related:  Halloween Care Package Ideas