This post may contain affiliate links. I may receive commissions for purchases made through these links with no extra cost to you. See full disclosure.
Last Updated on April 20, 2021 by Yvette's Treasures
Why Today I want to introduce you to a gift site that I absolutely love, other than my own of course…LOL!  That site is Frecklebox. They offer unique personalized gifts for kids. I came across them a little while back and I was so impressed with the quality and service they offered.
All the books from Frecklebox are printed on recycled paper making them eco-friendly, and all manufacturing is done in the USA making delivery quick and easy.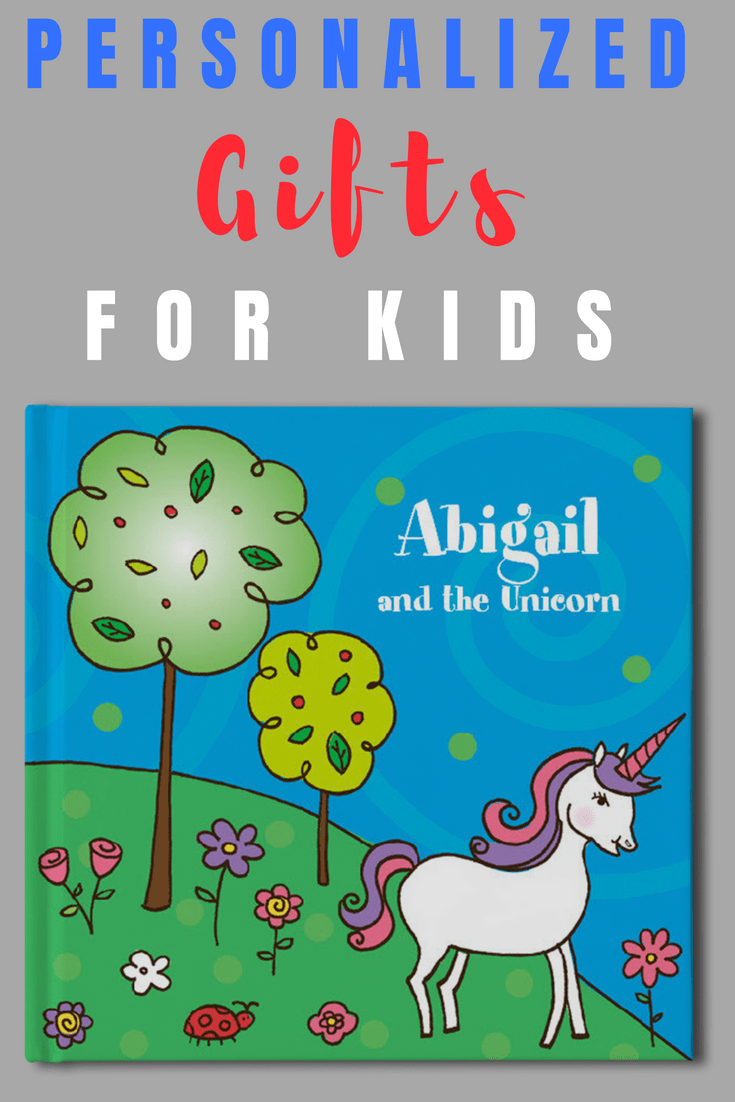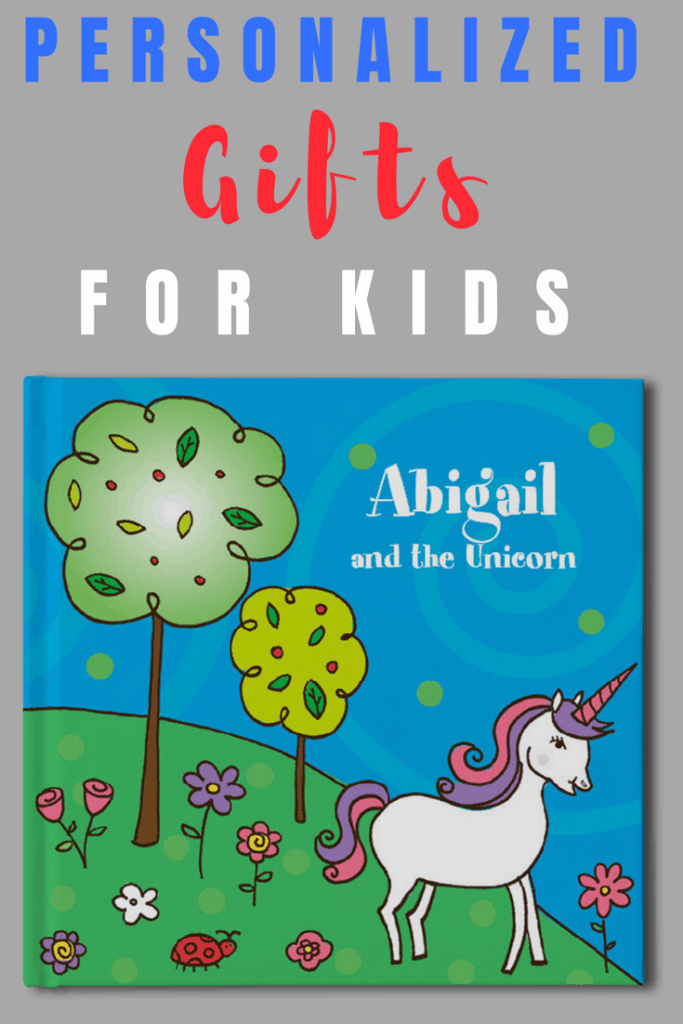 If you are a regular visitor to my site you'll know how much I adore personalized gifts.  When I give a gift I always try to make it extra special, and what can be more special than adding the person's name to the gift, making it all about them on their special day.  It also shows you were thinking about them when you bought the gift.
Frecklebox specializes in unique personalized gifts for kids.  They have a wide range from school lunch boxes, coloring books and story books, to coin banks.  Even Christmas gifts and personalized baby gift ideas. 
Here are just a few of their unique personalized gifts for kids to give you an idea. Please visit their site for plenty more personalized gift ideas.
---
Unique Personalized Gifts For Kids – Back To School
The personalized lunch boxes are so cute and easy to find if lost at school.  They are decorated in a waterproof vinyl with your name on the front, back and sides.  They also have a fun chalkboard for special notes from mom and dad.
Personalized Lunch BoxesCHECK PRICE
---
Personalized Birthday Gifts For Kids
What could be better for quiet time than some coloring? Or maybe you just need a little distraction for your child while out on the go.
Every child loves to color, and what could be better than coloring in your own personalized coloring book? Each book has 20 pages of fun and inserts your child's name right onto the pages for them to see.
From alphabets, to pirates, to dinosaurs and Superheros, they have it all.  So many wonderful adventures to choose from.
Personalized Princess Coloring BookCHECK PRICE
---
Personalized Piggy Banks For Kids
Saving coins has never been this fun. Given how important financial skills are to navigating life, teaching children how to save money and invest it wisely is important.
These customizable coin banks for kids are the perfect gift for boys and girls who want to put some money away to get mom or dad a special birthday gift or perhaps something for Father's Day and Mother's Day!
The tin personalized piggy banks for kids are not only perfect for holding coins, they can also be used as a pencil cup or a treasure box.
Personalized Coin BanksCHECK PRICE
Related Post: Best Learning Toys For Toddlers
---
Personalized Puzzles Are 

Unique Personalized Gifts For Kids
These custom puzzles make the perfect quiet time activity. Encourage your child's problem solving and motor skills with a personalized puzzle!
As your child sees their name appear while putting the pieces together they are bound to feel special. Even the most rowdy children can enjoy a little quiet time as they accomplish putting together the entire picture.
Personalized PuzzlesCHECK PRICE
---
Personalized Gift Stickers 
Sending a gift or letter to a beloved little one? Spice up your gift with colorful stickers that add character and make your package standout from the regular mail.
Teach your child the gift of giving with a special touch of personalized gift stickers. Let the simple touch of a sticker with your child's name on it deliver the message.
Personalized Gift StickersCHECK PRICE
Bonus – Get free shipping on all orders over $45 at Frecklebox!
Personalized Gift Ideas Kids
These beautiful Art Prints are printed on high quality, archival paper.  You can choose from 8 x 10 or 11 x 14 for a keepsake gift.  Inexpensive wall art décor can be put on the wall in your child's bedroom, the play area or on the outside of their bedroom door.
Personalized Wall ArtCHECK PRICE
Related Post: Best Craft Gifts For Toddlers
---
Placemats Make Great Personalized Gifts For Kids
Does your child have trouble keeping food in their bowl or plate? If food flies around your table like 4th of July fireworks or you are just looking to create a fun meal time experience then Frecklebox placemats will delight the whole family with their very own names on fun themed placemats.
Personalized PlacematsCHECK PRICE
---
Get Organized With Personalized Folders
Provide a safe place for school work to be transferred, or simply keep artwork in one place at home. These folders have many functional uses!
Personalized and stylish folders are sure to help any child's work stay in one place. Get one for each subject and make organization even easier.
Personalized FoldersCHECK PRICE
---
Best Personalized Gifts Kids
Personalized sight word pads are a wonderful way to help a child learn to recognize some of the most common English words.
Each pad is stylishly made to fit the likes of any child. Your little learner will love the challenge and be proud to show off their hard work.
Personalized Sight Word PadsCHECK PRICE
Related Post: Free Online Coloring Pages For Kids
---
Unique Personalized Gifts For Kids
There's no denying how fast our children grow and these personalized growth charts keep track of just how fast!
Each growth chart is customized with the name of your choice and hangs beautifully from a wooden dowel and ribbon. A girls growth chart or boys growth chart is the perfect addition to any room.
 Personalized Growth ChartCHECK PRICE
---
Personalized Chore Charts
Why not get your kids involved in the household chores. You can teach them how to be neat and organized with these beautifully designed chore charts. Give them some responsibility!
Plenty of different designs to choose from for both girls and boys. They will feel needed by helping around the house.
Personalized Chore ChartsCHECK PRICE
---
Personalized Sketchbooks
Here is a gift that the older kids will also love, a personalized sketchbook! You can customize each book with the name of your choice.
These sketchbooks are 8.5″ x 11″ with 100 blank pages on 50 sheets. The cover is printed on a heavy gloss paper stock and laminated so it is protected from moisture.
There are so many fun designs to choose from for the cover. From baseball to music to pretty graphic pictures. We are sure you will find one to reflect the personality of the child in your life.
Personalized SketchbooksCHECK PRICE
---
Personalized Wrapping Paper
Why not make the gift even more special with custom wrapping paper!  Save money on a card – you won't need one because the recipients name will already be on the wrapping paper. So many beautiful designs for birthdays, Christmas and holidays!
Personalized Wrapping PaperCHECK PRICE
---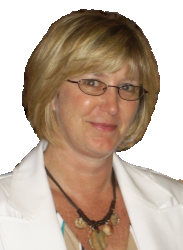 Latest posts by Yvette's Treasures
(see all)
Summary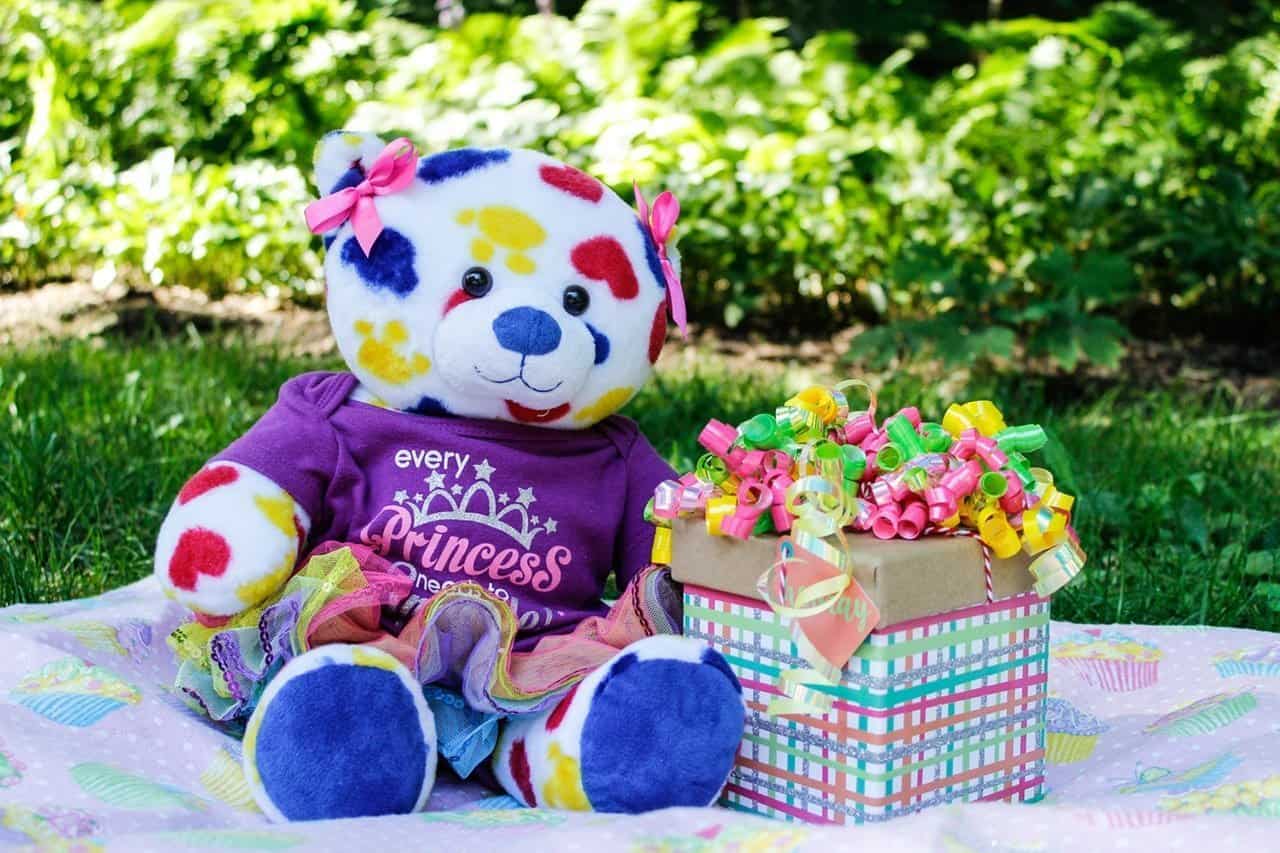 Article Name
Top 10 Unique Personalized Gifts For Kids That Will Make Them Happy
Description
This wonderful site offers unique personalized gifts for kids. From school lunchboxes, chore charts to cool sketchbooks. Kids will just love these custom gift ideas.
Author