Last Updated on September 18, 2020 by Yvette's Treasures
Whether you have ideas for a Halloween party for the kids, and need Halloween party snack ideas or you're hosting a Spooktacular sit down Halloween dinner for the adults, these easy Halloween party recipes are the way to go. They are fun to make and will look great on any table.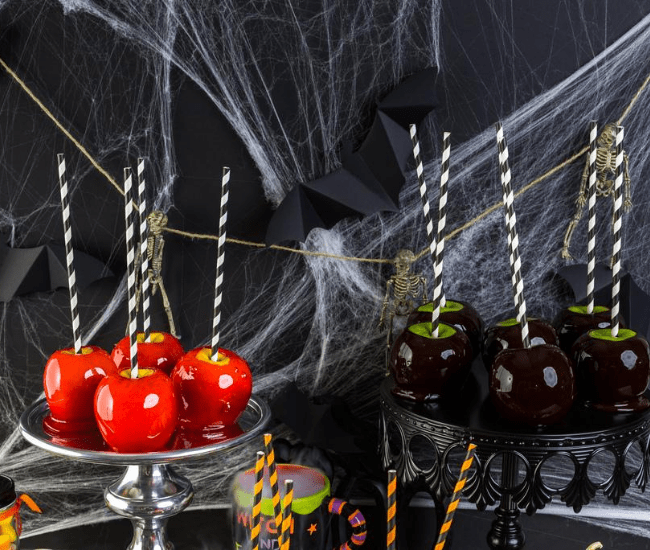 This post may contain affiliate links. I may receive commissions for purchases made through these links with no extra cost to you. 
Easy Halloween Party Recipes
Halloween Party Snack Ideas – Fun Easy Halloween Party Recipes
Halloween Party Food Ideas Kids Will Love
Halloween Party Drink Recipes
My Thoughts On Easy Halloween Party Recipes
There are so many creative and easy Halloween party recipes online nowadays that you could spend hours upon hours going through just a small portion of them to find what you're looking for.
Don't get me wrong, this could be loads of fun if you have the time. Hopefully the few easy Halloween party recipes that I have added here will help you if you need some quick recipe ideas.