This post may contain affiliate links. I may receive commissions for purchases made through these links with no extra cost to you. See full disclosure.
Last Updated on February 5, 2023 by Yvette's Treasures
Best Romantic Cocktails For Valentine's Day
February 14th, Valentine's Day is the perfect time to celebrate your love with a romantic cocktail and a mouthwatering Valentine's dinner. Whether you want to impress a special someone or just celebrate with your friends, there are plenty of classic, champagne cocktails and a cute pink cocktail to choose from. Here we'll take a look at the most romantic cocktails for Valentine's Day.
From a classic cocktail like the French 75 to pink champagne options like the French Kiss, you'll be sure to find the perfect cocktail to make your special day even more memorable. So dust off your cocktail shaker and let's get this romantic evening started!
#1. Kirsch Rose Cocktail 
One sip of a Kirsch Rose Cocktail and you'll feel like you're in Paris! Sweet, aromatic, and feminine, this vintage-style shaken cocktail is perfect for a romantic Valentine's Day dinner.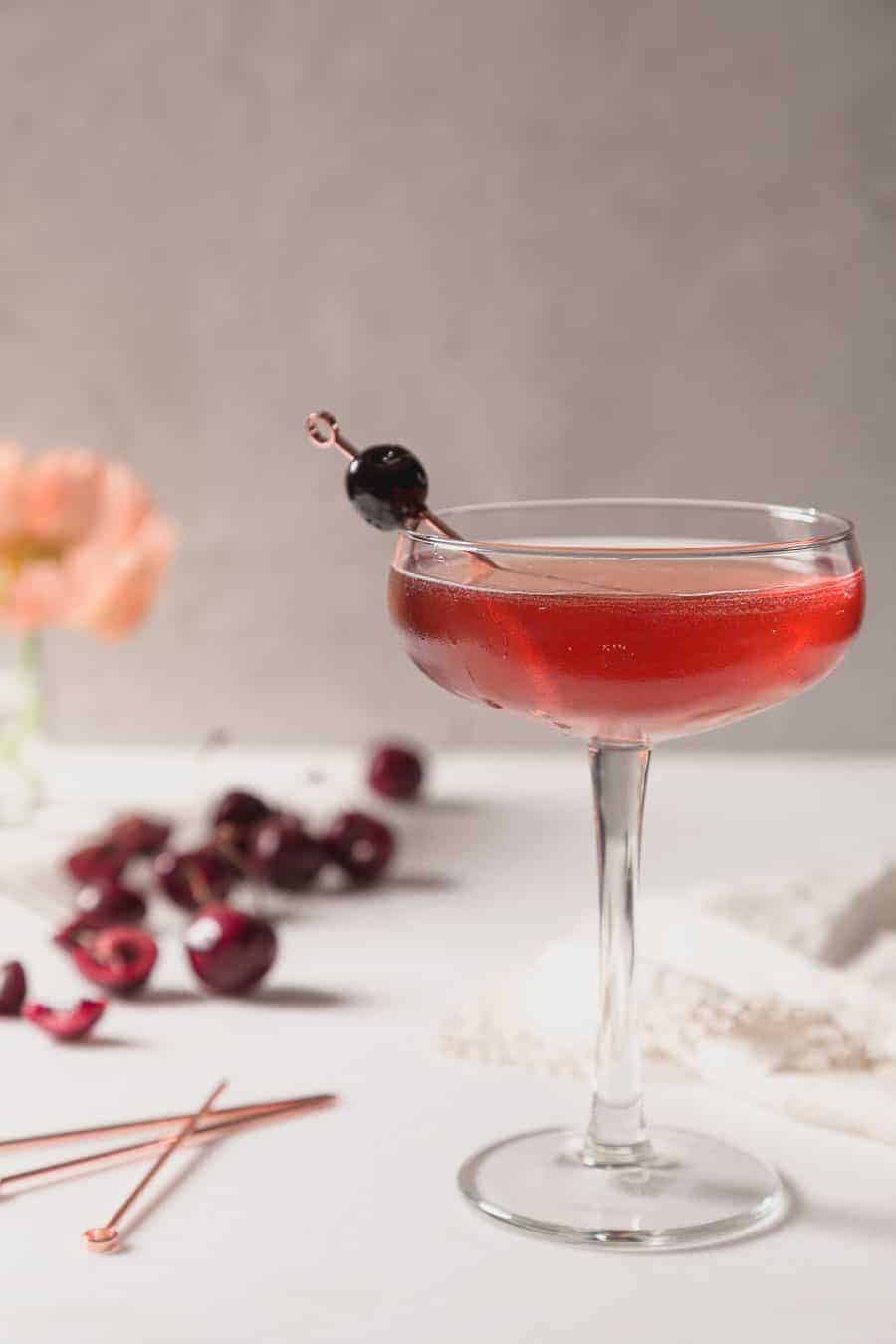 #2. Strawberry and Watermelon Frosé
If you're looking to sip on a fruity cocktail this Valentine's Day, this Strawberry and Watermelon Frosé is for you! A delicious Rosé wine slushie made with fresh strawberries and watermelon, the perfect balance and an amazing happy hour cocktail for adults!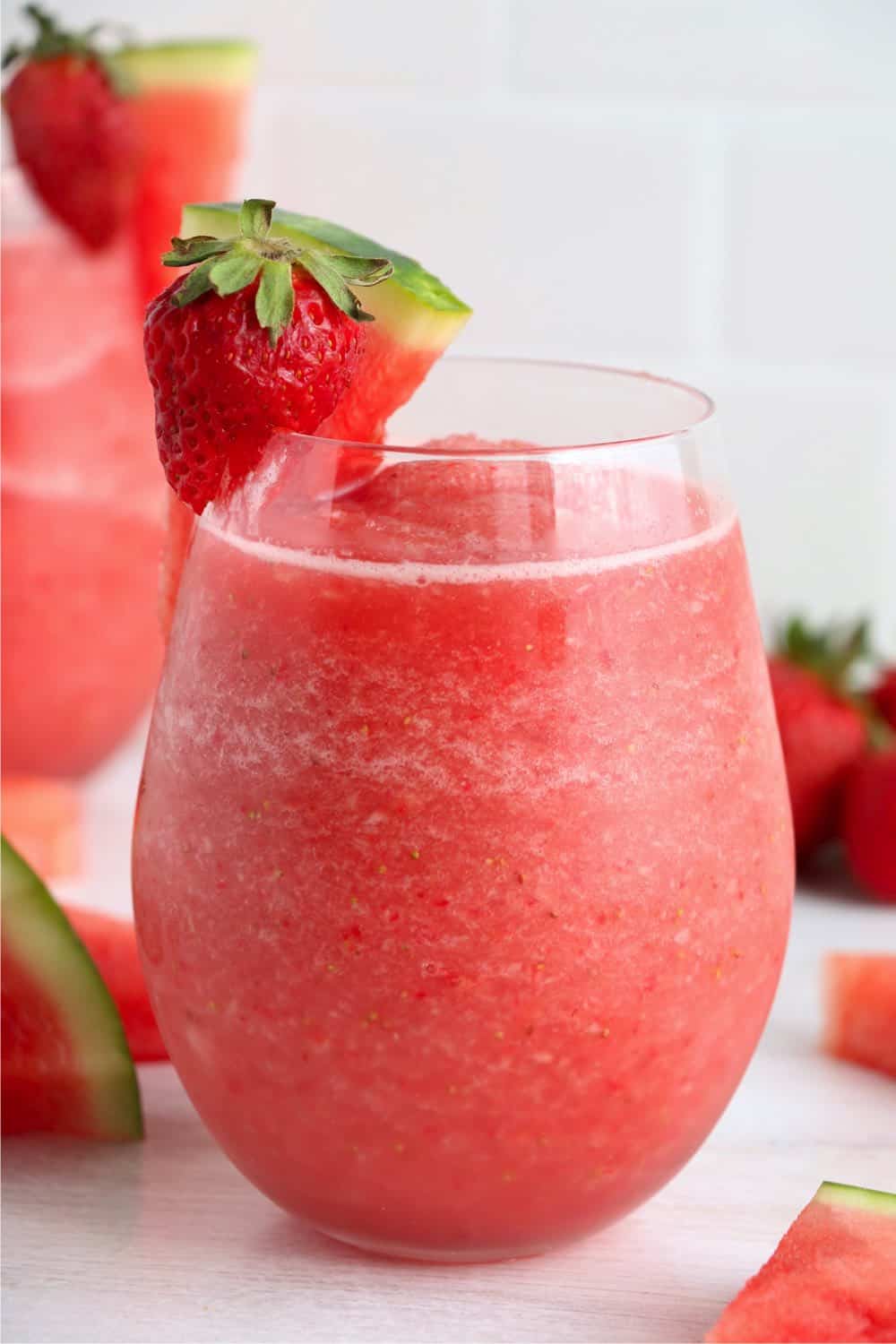 #3. Rose Water Gin And Tonic
This gin and tonic cocktail has a splash of rose water! Simple and well-balanced, this botanical cocktail recipe is a twist on a classic gin and tonic.
This botanical drink doesn't require special tools. With a few simple ingredients it can be made in just 5 minutes. Add a few rose petal ice cubes to your cocktail glass and you've got yourself a perfect, yet simple Valentine's day drink.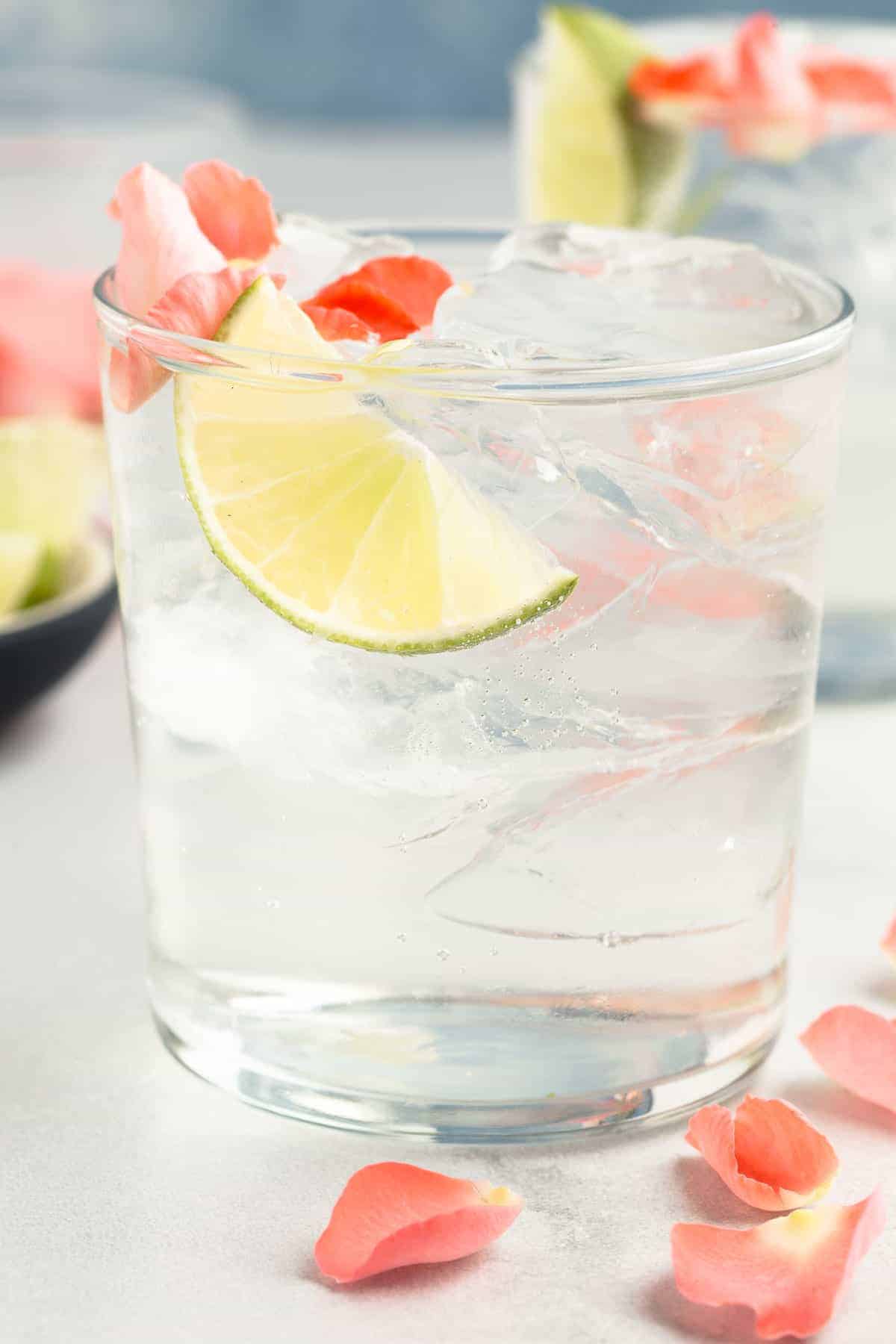 #4. Godiva Chocolate Martini
Shake up a delicious and romantic dessert-inspired martini with Godiva chocolate liqueur. This 5 ingredient chocolate martini is the perfect rich and decadent cocktail to enjoy during your next Valentine's Day dinner.
#5. Strawberry Soju Cocktails For Valentine's Day
This sweet pink romantic drink is a strawberry soju cocktail made with both strawberry soju and calpico – a match made in heaven. This pretty signature cocktail tastes like strawberry juice and the best part is, it looks as good as it tastes!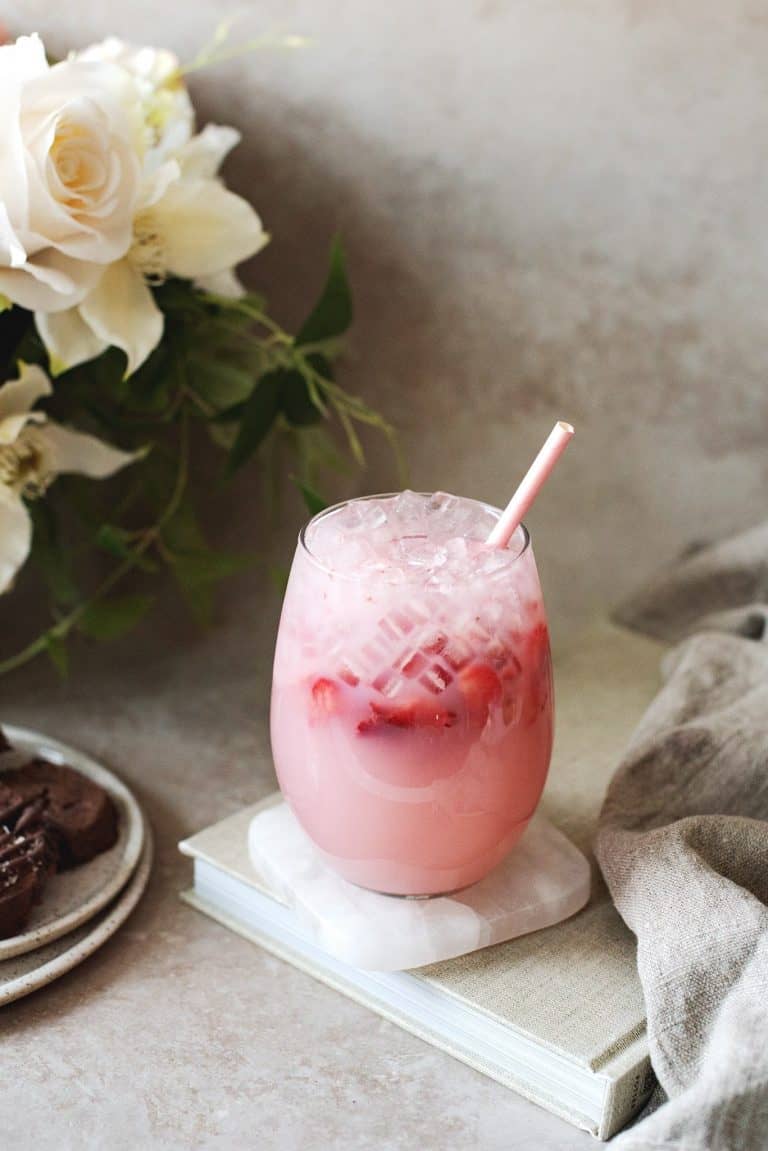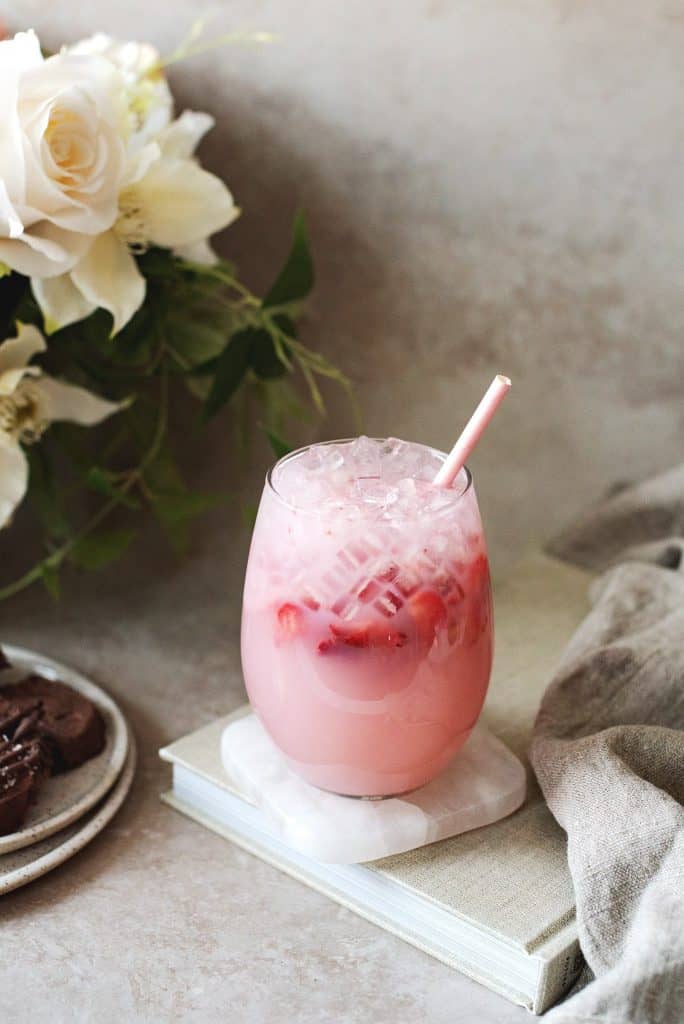 #6. Raspberry Rhubarb Margaritas
Pretty in pink, these Raspberry Rhubarb Margaritas are a little bit spicy, a little bit sweet, and the perfect choice for Valentines day. Spiced with sliced jalapenos and sweetened with raspberries, these elegant cocktails will make Valentine's day much more romantic.
#7. Strawberry Martini
This fruity strawberry martini is an easy and fun cocktail to make for Valentine's Day. A delicious drink made with strawberry syrup and infused with real strawberries for the purest flavor.
Then shaken with vodka and a bit of lemon juice, and served in a chilled cocktail glass. A fun martini if ever there was one!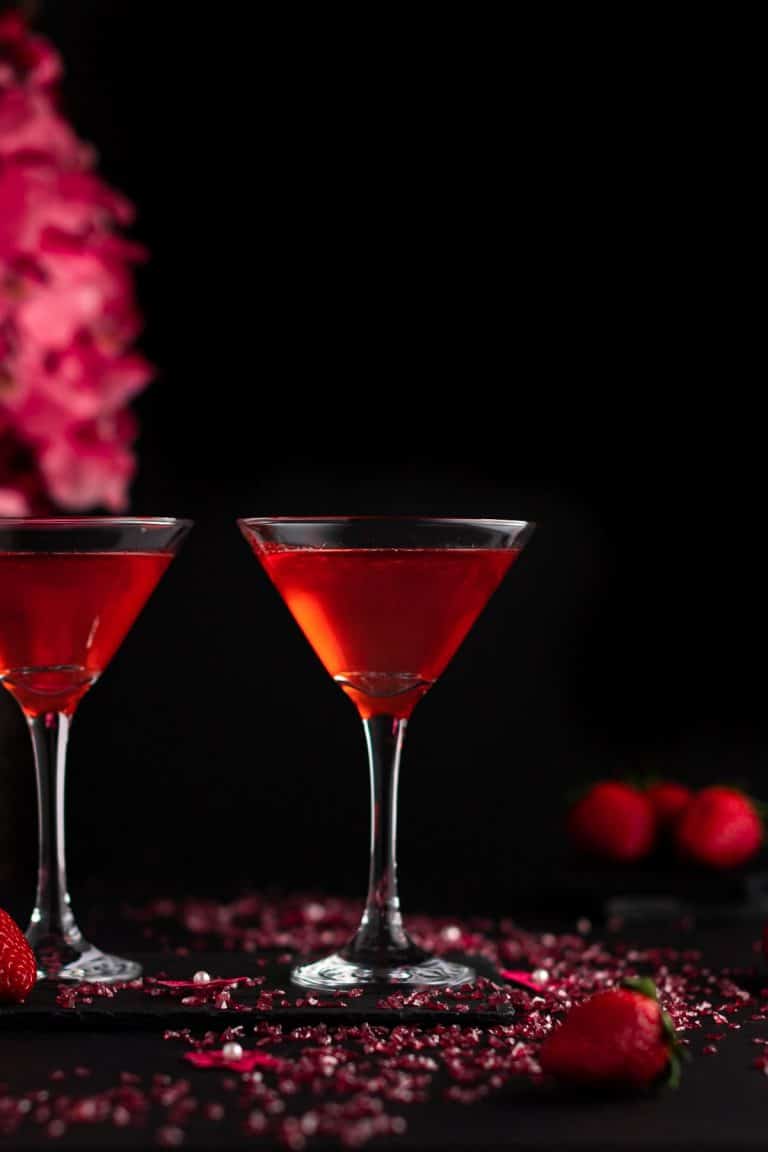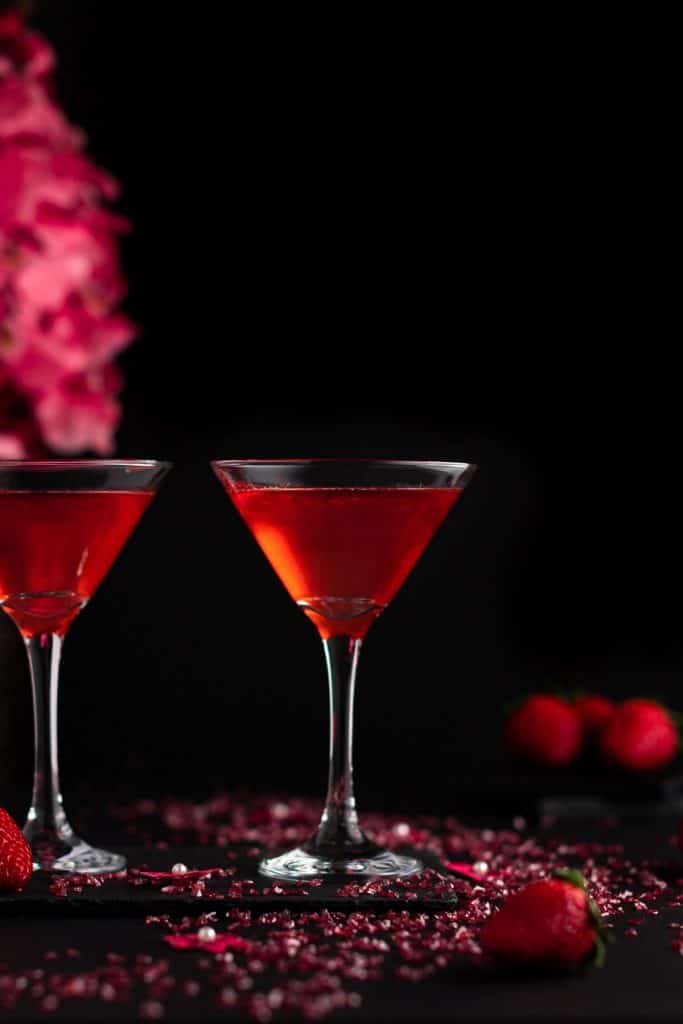 #8. Raspberry Martini
This raspberry martini is a deliciously sweet and strong cocktail that is perfect for Valentine's. Made from homemade syrup for the most powerful raspberry flavor that will be a hit with everyone!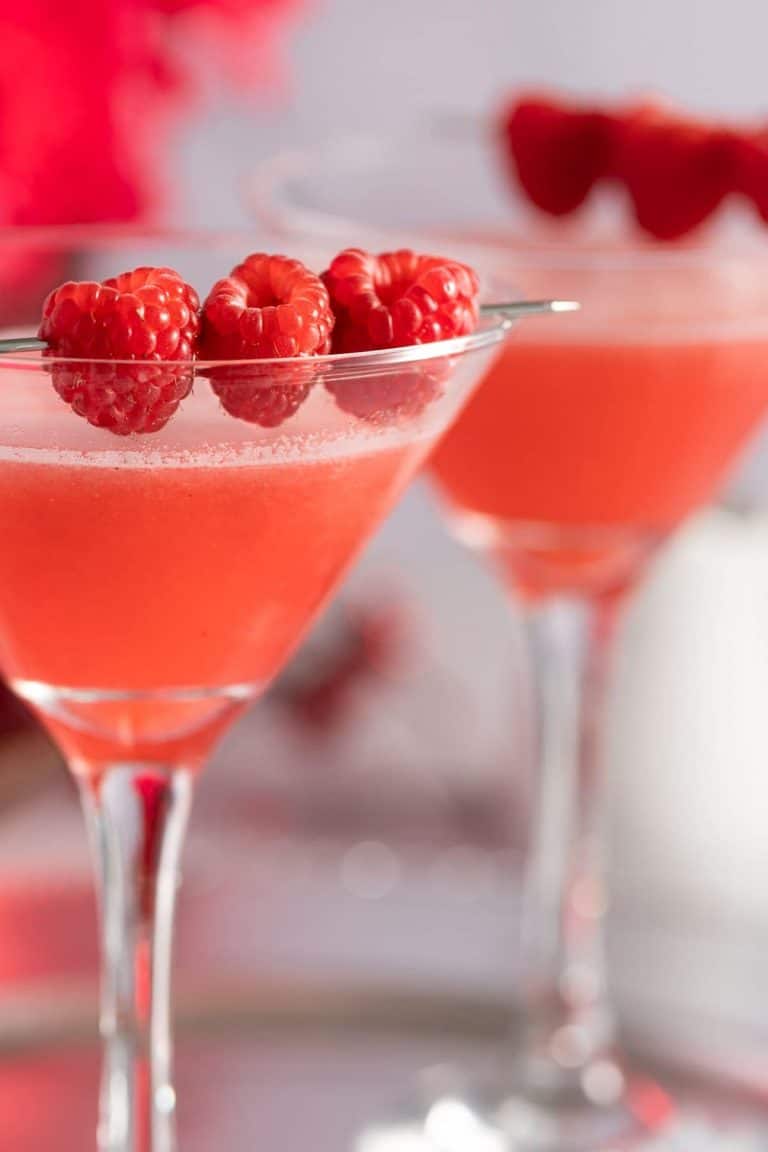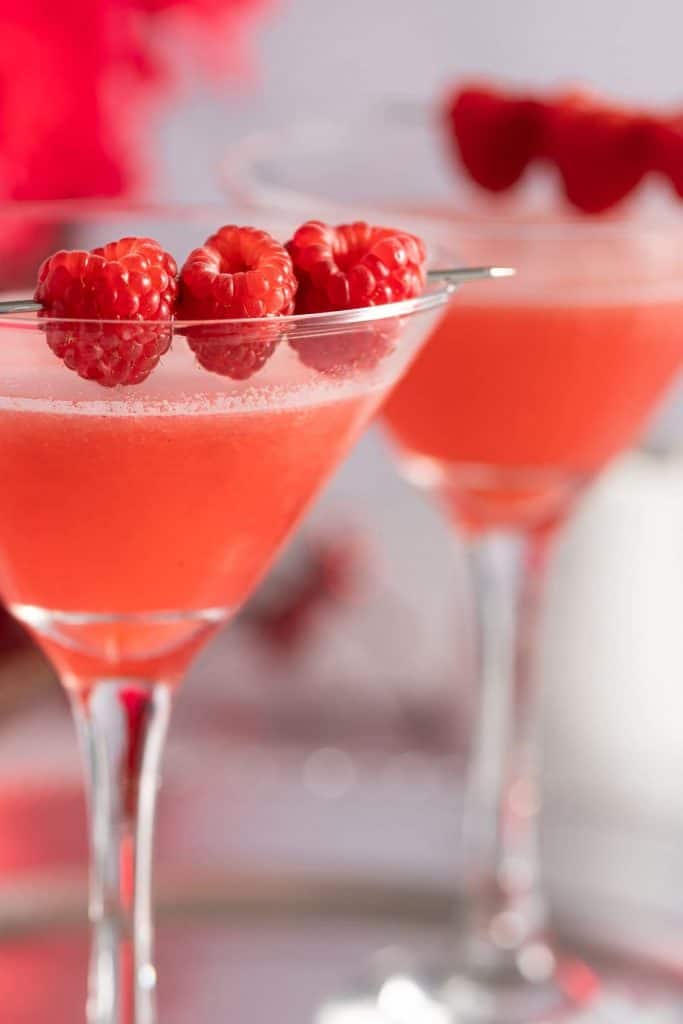 #9. The Cape Codder Drink
The Cape Codder drink is commonly known as Vodka Cranberry cocktail. Sweet and sour flavors come together in this bold and beautiful drink making it one of the best Valentine's day cocktails ever!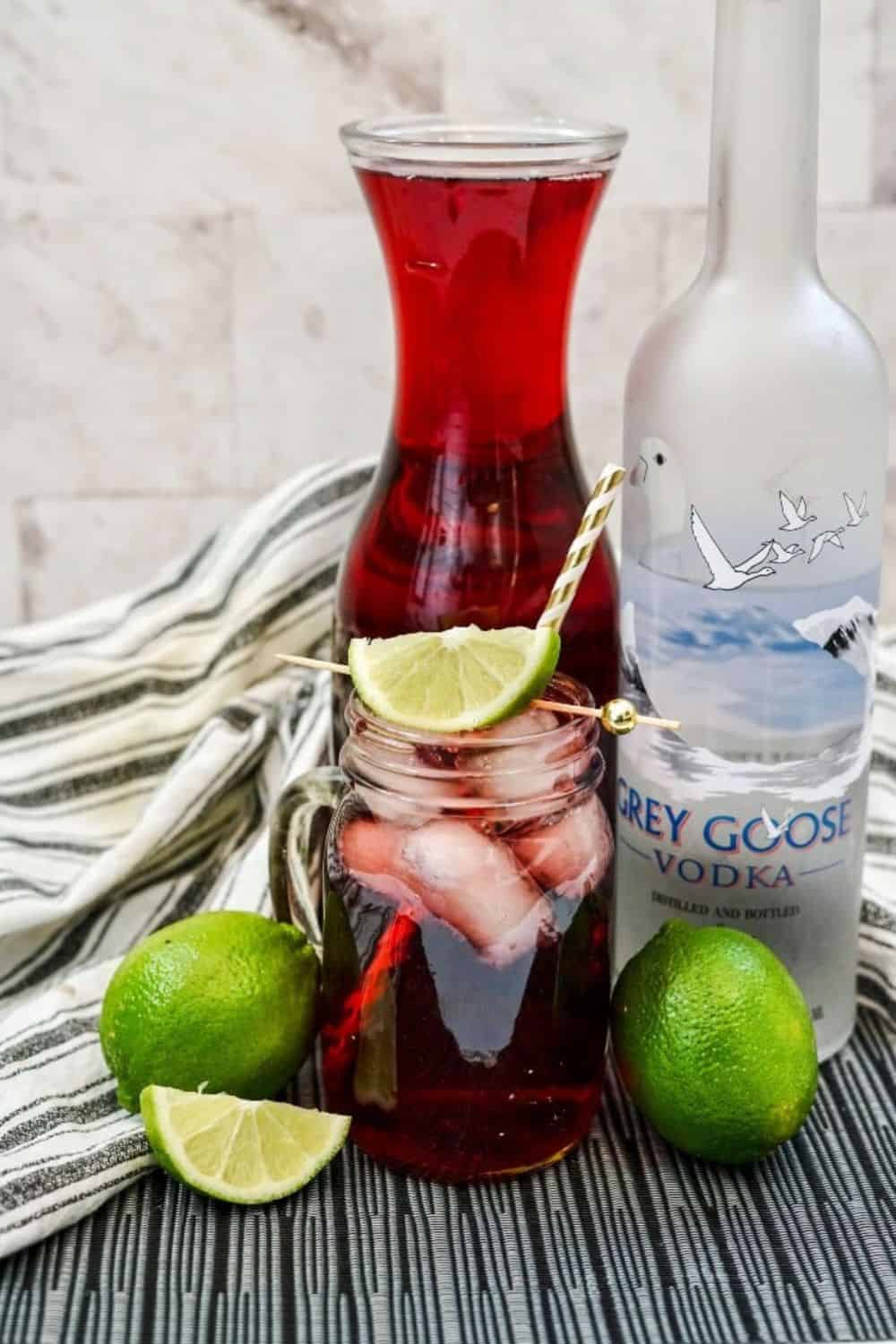 #10. Rosé Spritzer Cocktail
This quick and simple Rosé Spritzer is a gorgeous and delicious addition to any celebration. Made with fresh raspberries, jam, and a hint of mint, these bubbly refreshing cocktails are ready to serve in 5 minutes.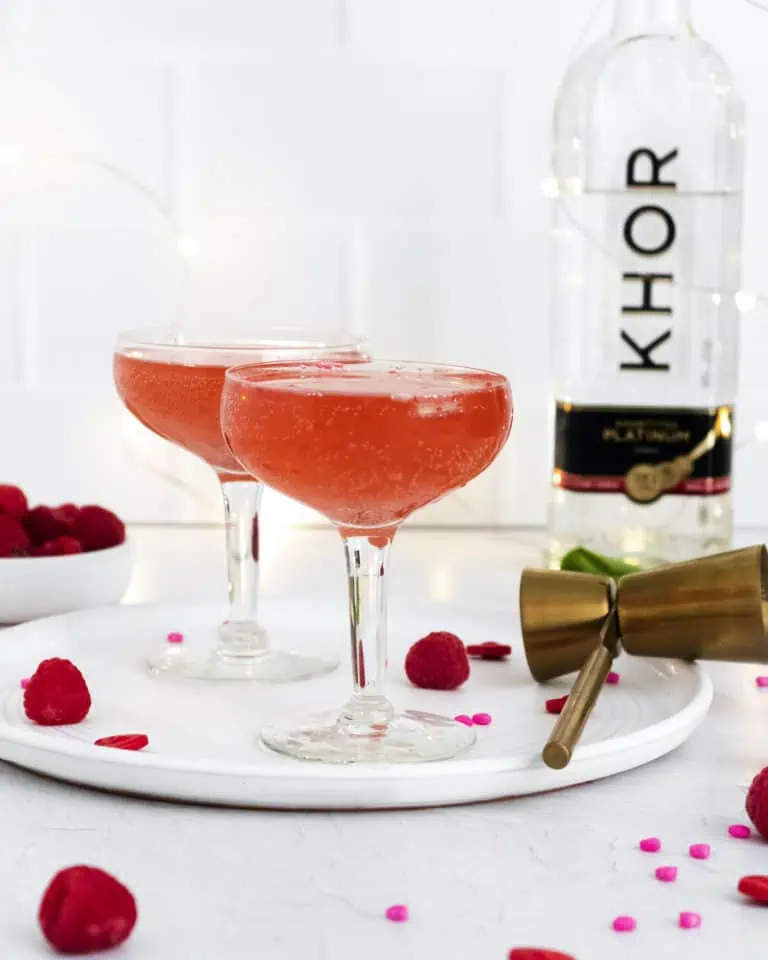 #11. Blood Orange Margarita
For a good time make this blood orange margarita recipe for your romantic dinner date. It's an easy recipe, simple to make and tastes great either on the rocks or as a frozen cocktail.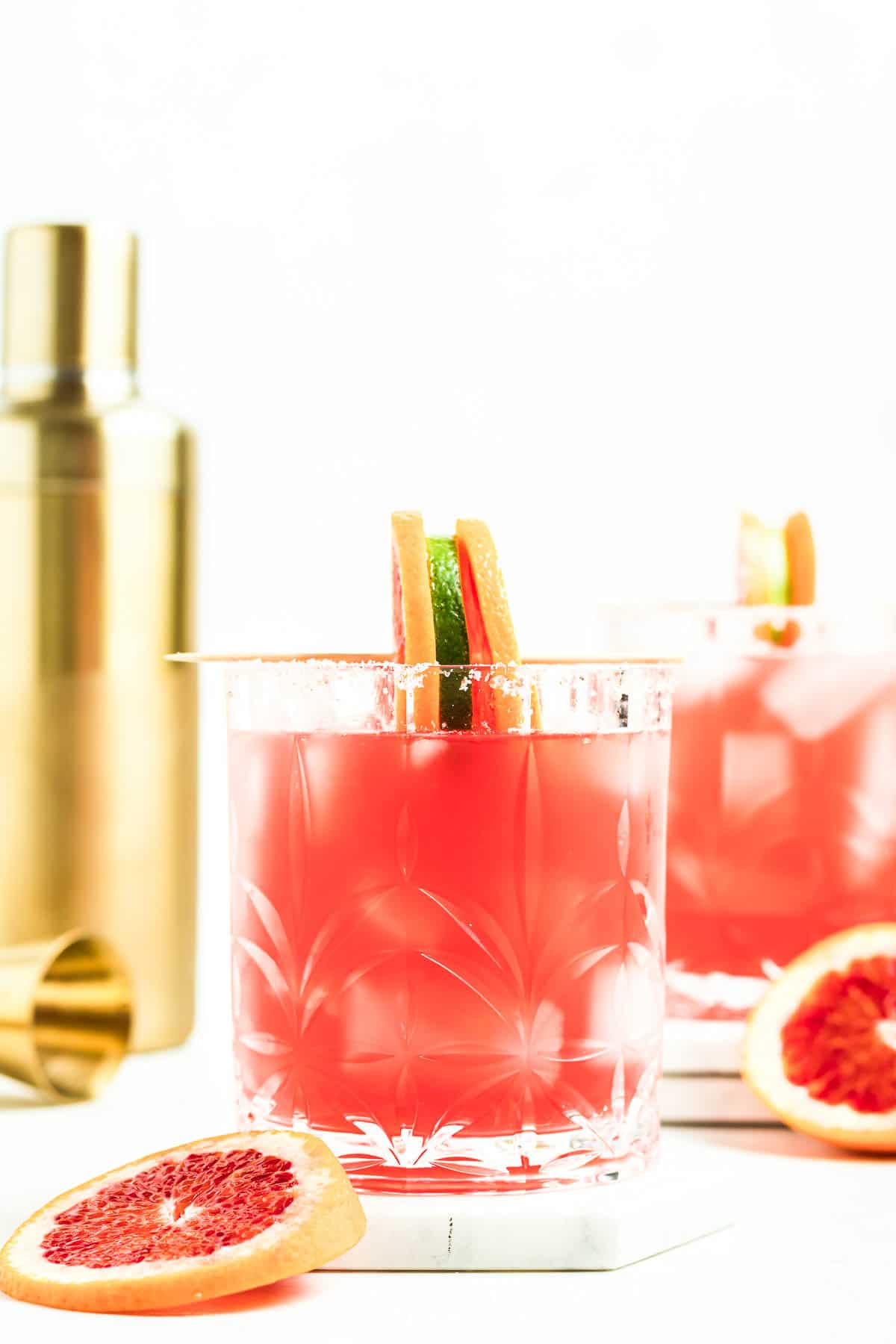 #12. Red Velvet Martinis
Beautiful and festive Red Velvet Martinis are perfect for Valentine's Day. It's like having your dessert in a drink! What better way to celebrate.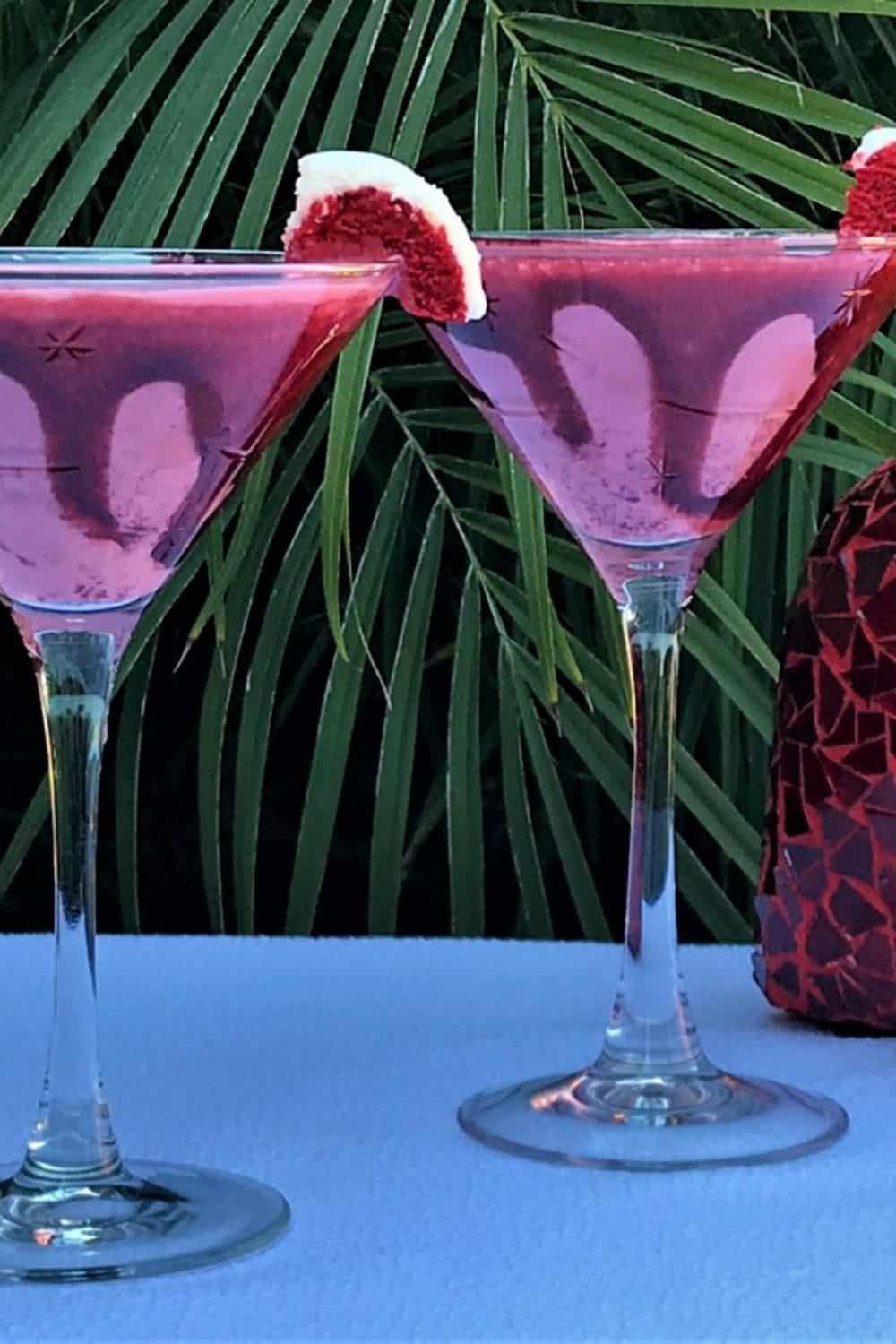 Ingredients And Recipes For Valentine's Day Cocktails
1.Kirsch Rose Cocktail
2.Strawberry And Watermelon Frosé
3.Rose Water Gin And Tonic
4.Godiva Chocolate Martini
5.Strawberry Soju Cocktail
6.Raspberry Rhubarb Margaritas
7.Strawberry Martini
8.Raspberry Martini
9.Cape Codder Drink
10.Rosé Spritzer Cocktail
11.Blood Orange Margarita
12.Red Velvet Martinis
Romantic Cocktails To Make At Home
Fun Valentine's day cocktails are the perfect way to make your date night special. Whether you're looking for something to share with your sweetheart or just to relax after a long day, these delicious drinks are sure to impress.
From a fruity Valentines day mimosa to creamy hot chocolate, these romantic cocktails can easily be made at home with just a few ingredients.
Not only are these Valentine recipes delicious, but they're also a great way to show your love and appreciation. So, why not spice up your sexy date night with a few of these sweet and romantic drinks? Add a bouquet of roses and you're all set.
FUN FACT: HOW THE VALENTINE'S HEART GOT ITS SHAPE
♥ "[People at the time] thought of our hearts as books of memory, 
a place where God's commands are written, and [believed] feelings 
for the beloved were somehow written on your heart," says Jager. 
There were stories imagining "female saints whose hearts are said 
to be cut open after their death, and inside their hearts are inscriptions
 indicating their love for God or Jesus." ♥  read more...


Valentines Day Mimosa
One of the most romantic cocktails to make at home is a mimosa. This classic cocktail is a combination of champagne and freshly squeezed orange juice, and it's perfect for a special occasion.
A mimosa can be made in a variety of ways, so you can easily customize it to suit your tastes. If you're looking for something a bit more creative, try adding a splash of cranberry juice or a few raspberries for a festive twist.
#13. Classic French Martini
When it comes to delicious cocktails this gorgeous frothy French Martini with pineapple, vodka, and a kiss of French Chambord is to die for. An elegant, but easy cocktail for sipping with just 3 ingredients.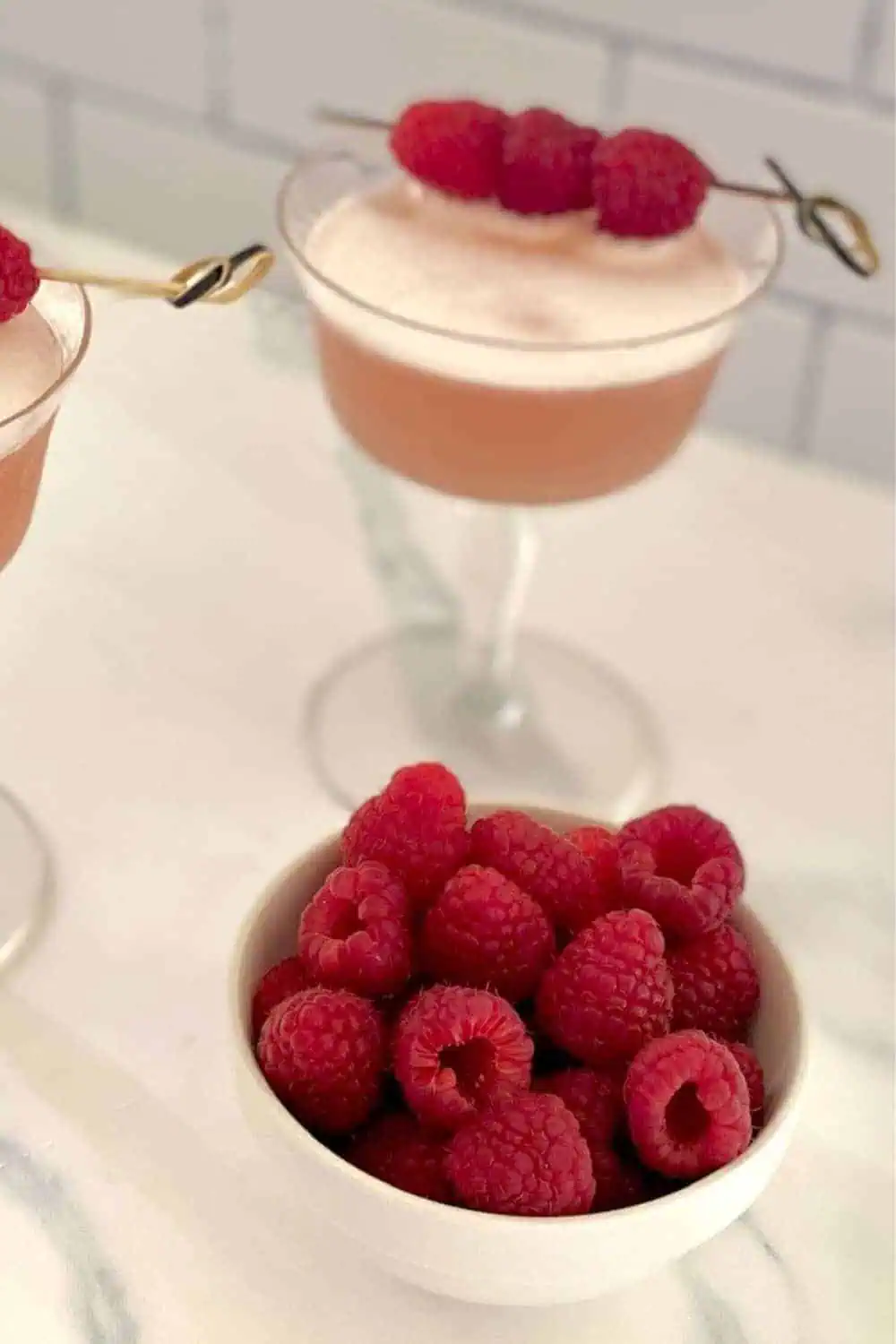 #14. Tasty Cheesecake Cocktail 
One of the best desserts at the end of a romantic meal is a slice of cheesecake. Well with this Cheesecake Cocktail Recipe you can enjoy the taste of cheesecake while enjoying a cocktail at the same time. How's that for a sweet cocktail?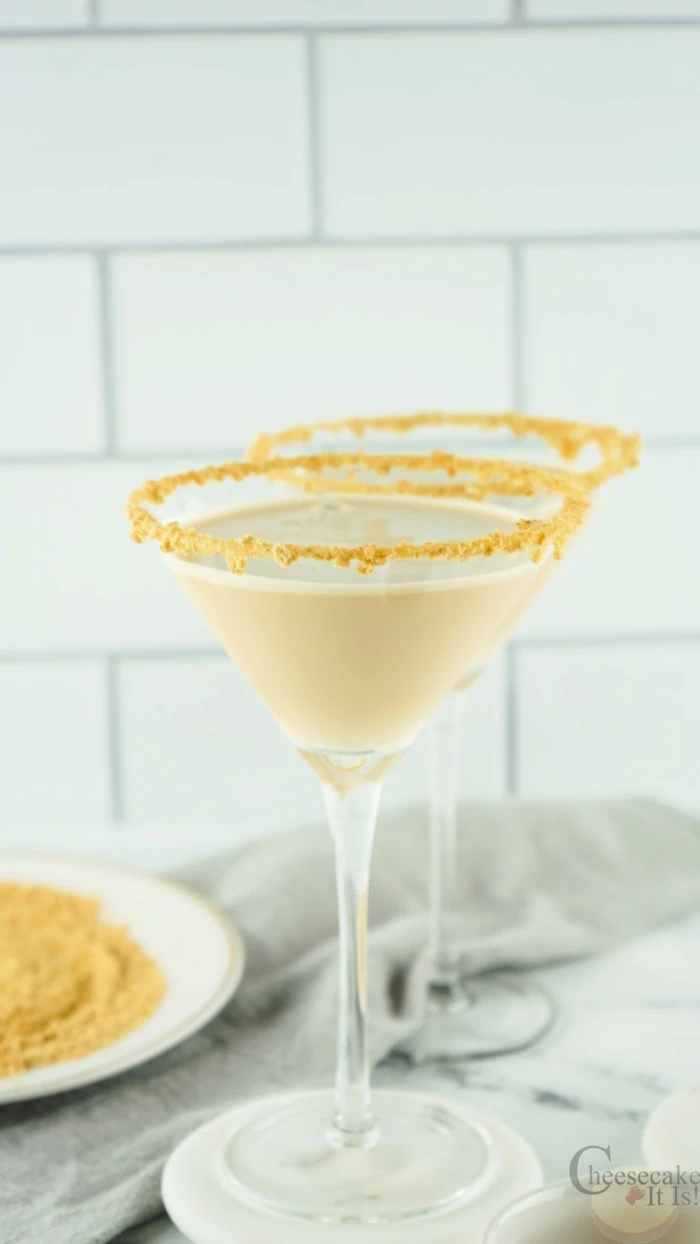 #15. Pink Lady Cocktail
This Pink Lady Cocktail gets its color from Grenadine and is perfect for Valentine's Day, ladies night, New Years Eve, or just any time you feel like celebrating!
#16. Rossini Cocktail
This Rossini Cocktail (aka Strawberry Bellini) is sweet, fizzy, and delicious. Its beautiful pink hue makes it the most romantic cocktail to sip on Valentine's Day.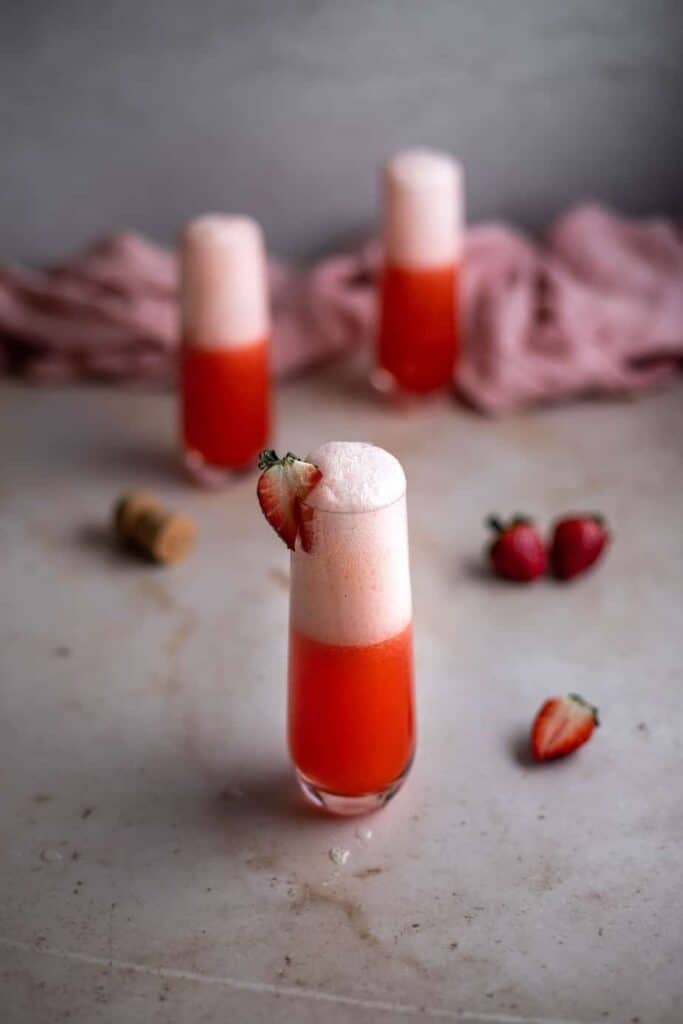 #17. Vodka Rose Cocktail
What's a vodka Rose, you say? It's like a boozed up sangria with a wonderful fruity taste and a little more attitude! This sensational cocktail is perfect for drinking year round, and has a warming quality with a velvety-smooth mouthfeel. Seriously, this cocktail is simple to make and an absolute pleasure to drink.
#18. Raspberry Mimosas With Sorbet
Raspberry Mimosas with sorbet are an elegant way to dress up a glass of champagne for a romantic Valentine's Day. They're simple to make and take only 5 minutes to assemble!
They make lovely cocktails. Add a homemade card with a few of these cute Valentine quotes and love is sure to be in the air!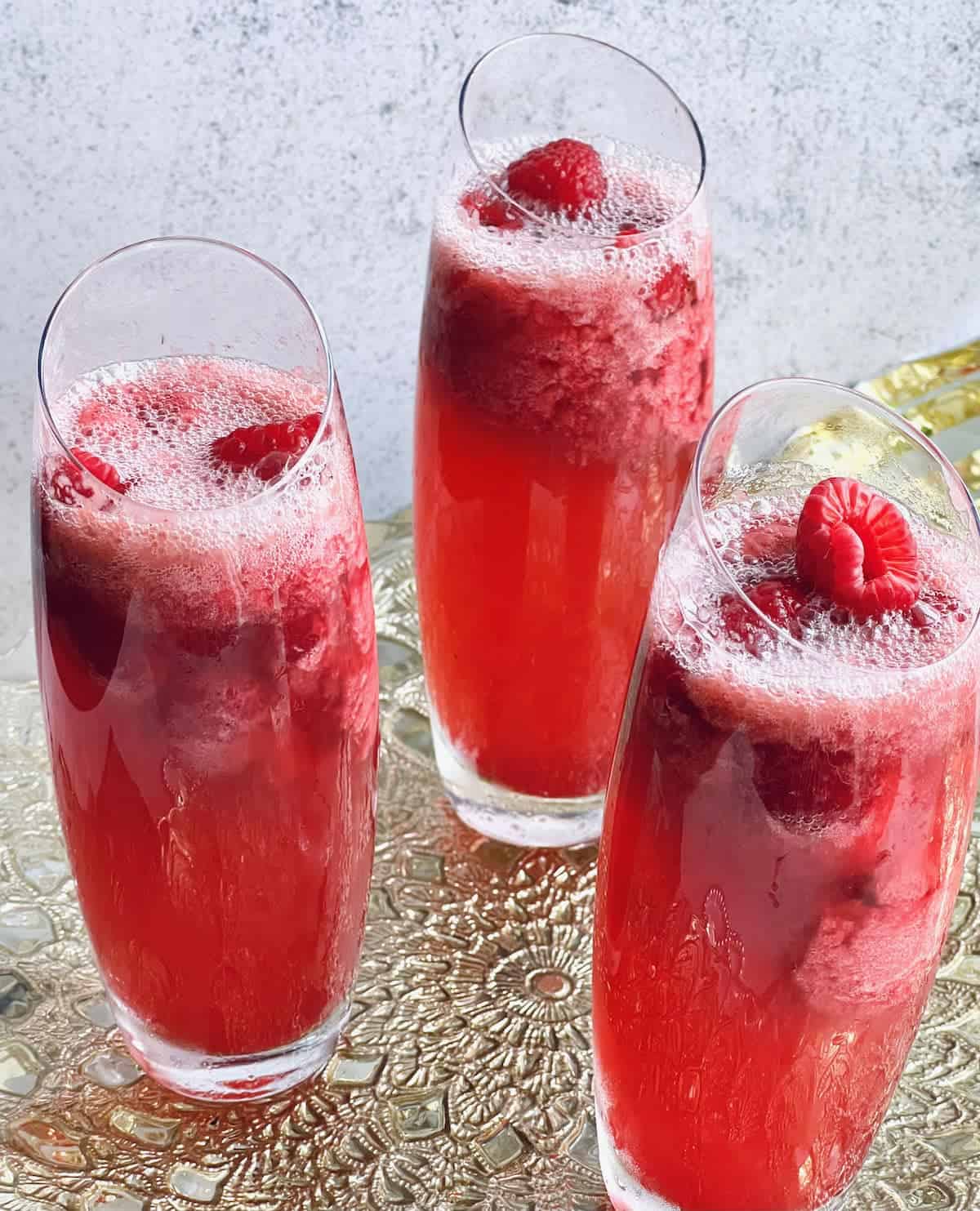 #19. Blueberry Bellini Cocktails
Blueberry Bellini Cocktails are so easy and so refreshing. They are divine little jewels of sweetness and antioxidants. In terms of U.S. fruit consumption, blueberries rank only second to strawberries in popularity of berries.
They rank as one of the highest in antioxidant capacities among all fruits, vegetables, spices and seasonings.
#20. Lychee Martini
This Lychee Martini recipe is a refreshing, sweet and fruity vodka martini with floral notes from tropical lychees.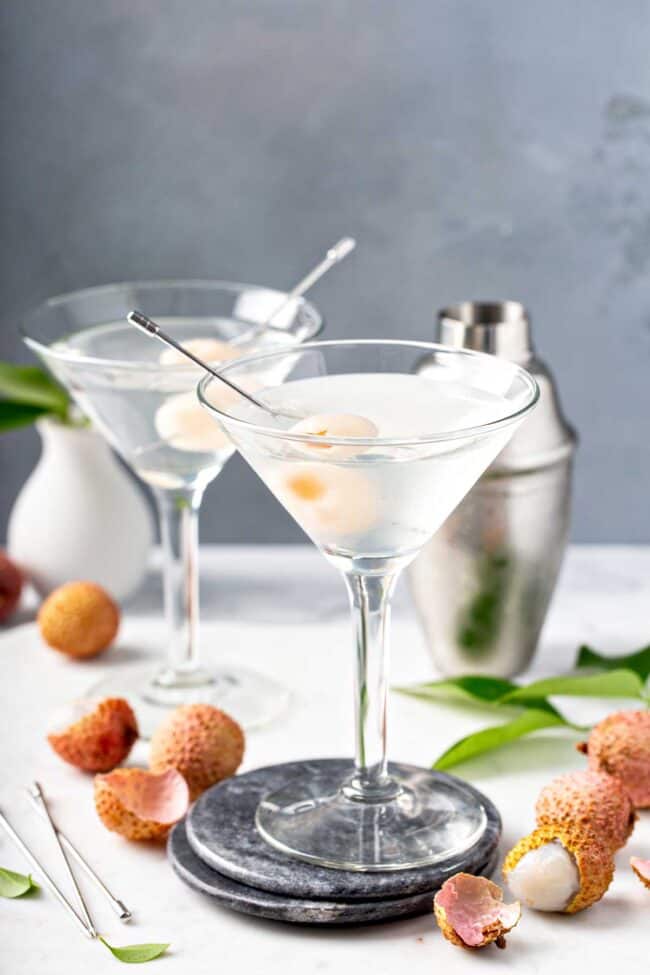 #21. Espresso Martini
This is the absolute best Espresso Martini you'll ever have! Made with vodka, fresh espresso coffee, coffee liqueur and simple syrup for a hint of sweetness, this easy vodka espresso cocktail is the perfect drink for coffee lovers!
#22. Sgroppino Italian Lemon Cocktail
I know it's a bit of a tongue twister, but Sgroppino is a cross between a cocktail and a dessert. It will make the perfect Valentine's day tipple! Sweet, tart, icy and delicious, it will be your new favorite drink!
#23. Cranberry Moscow Mule
The Cranberry Moscow Mule is the perfect love day cocktail recipe! It's easy to put together, easy to tweak, fun to drink and just perfect to enjoy with your loved one!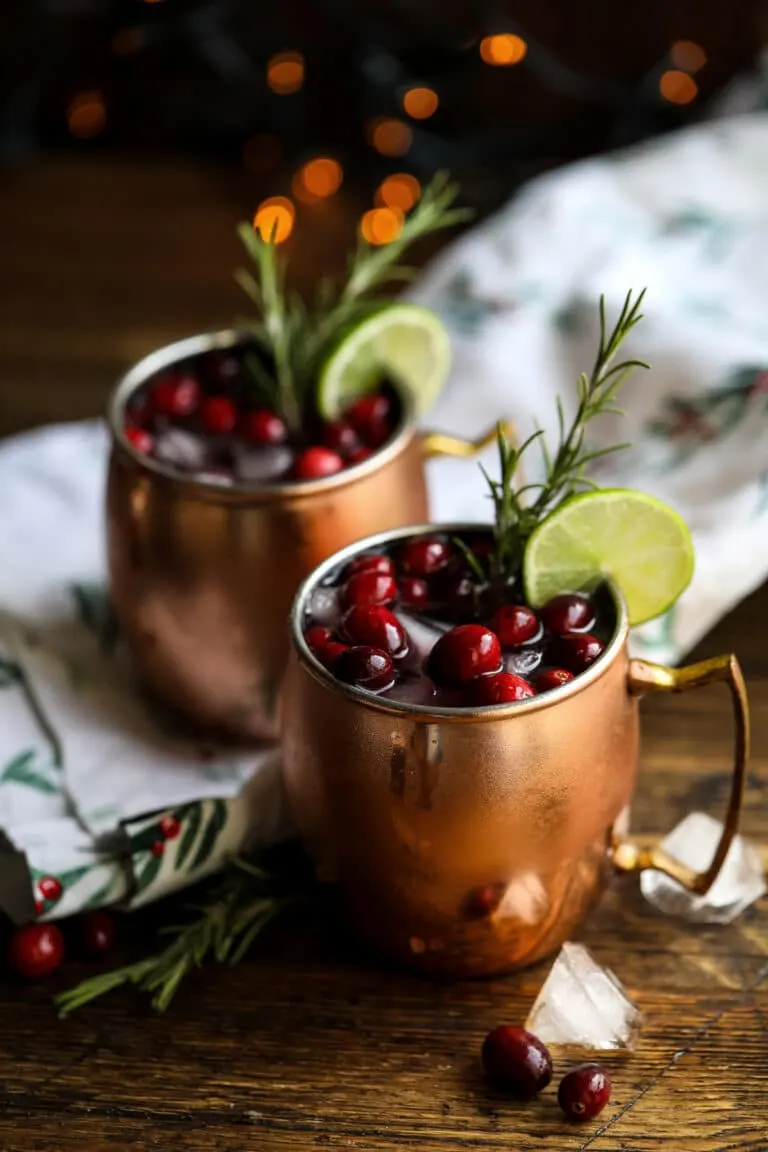 #24. Pink Squirrel Dessert Cocktail
Enjoy the Pink Squirrel dessert cocktail this valentine's day! It's a classic, pretty-in-pink almond liqueur-infused ice cream drink that originated in Wisconsin in the 1950s.
Ingredients And Recipes For Cocktails For Valentine's Day
13.French Martini 
14.Cheesecake Cocktail Recipe 
15.Pink Lady Cocktail 
16.Rossini Cocktail 
17.Vodka Rose Cocktail Recipe
18.Raspberry Mimosas 
19.Blueberry Bellini Cocktails 
20.Lychee Martini 
21.Espresso Martini 
22.Sgroppino Cocktail And Dessert
23.Cranberry Moscow Mule 
24.Pink Squirrel Dessert Cocktail 
More Valentine's Day Drink Ideas
For a cozy date night, try making a hot chocolate cocktail. You can easily make this drink at home with just a few ingredients like chocolate syrup, milk, and whipped cream. It's the perfect way to snuggle up and relax with your special someone.
If you want to make it extra special, consider adding a few drops of peppermint extract or a splash of your favorite liqueur, and of course, a box of chocolates would always be appreciated.
Another classic Valentine's Day favorite is the strawberry daiquiri. This sweet and tangy drink is made with white rum, frozen strawberries, fresh lime juice, and simple syrup. For a little extra romance, you can garnish with a sprig of mint or a strawberry slice.
The love potion cocktail is a fun and colorful concoction that will have your guests in the mood for love. This drink combines vodka, peach schnapps, cranberry juice, and orange juice for a tasty blend of sweet and tart flavors.
If you're looking for a unique twist on a classic cocktail, try the Valentine martini. This recipe combines raspberry vodka, Chambord, and fresh lemon juice for a delicious and eye-catching mix.
My Thoughts On Romantic Cocktails For Valentine's Day
Valentine's Day is the perfect time to get creative with your cocktails. Whether you're planning a romantic dinner for two or a special night out with friends, there are plenty of delicious and festive recipes to choose from.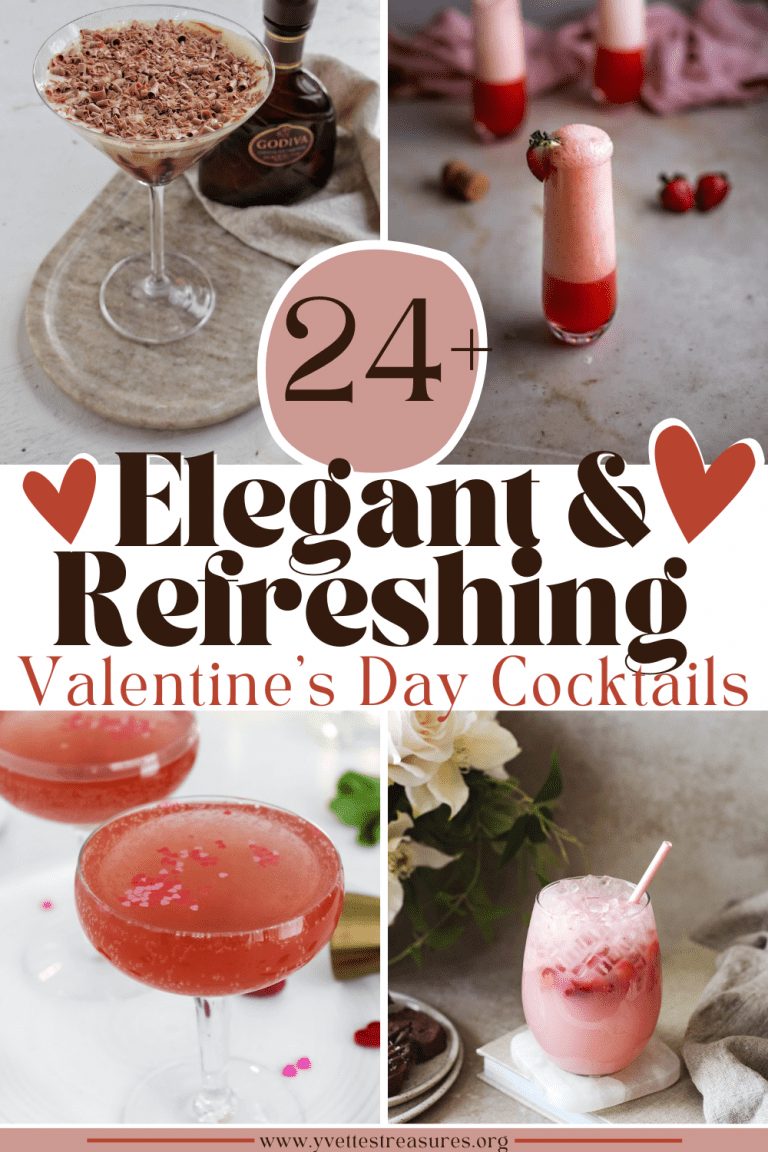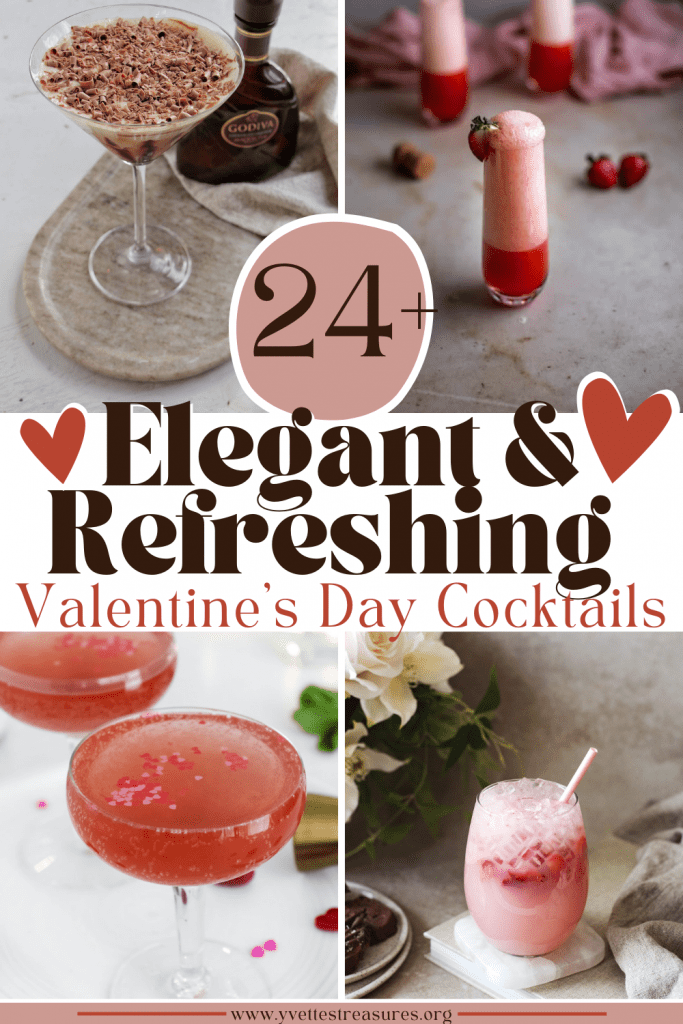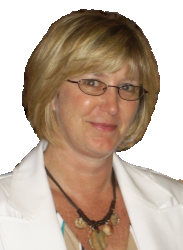 Latest posts by Yvette's Treasures
(see all)
Summary
Article Name
24 Elegant and Romantic Cocktails For Valentine's Day
Description
Treat your sweetheart to a special Valentine's Day with delicious and romantic cocktails. From classic martinis to mouthwatering margaritas, we've got the perfect recipes for a romantic night in. Celebrate your love with these delectable drinks!
Author