This post may contain affiliate links. I may receive commissions for purchases made through these links with no extra cost to you. See full disclosure.
Last Updated on September 21, 2019 by Yvette's Treasures
Beautiful Toy Chests For Children
Moms, Dads let's get ORGANISED!  Christmas and birthdays are great for buying toys for your kids, but every year there is a new toy on the market, a new craze which your kids just have to have.  We as parents know if their best friend is getting a particular toy for Christmas then they also want one.
These toys tend to pile up very quickly so how do you keep organised and ensure that the bedroom is not cluttered?  There's only one way to go….beautiful toy chests for children.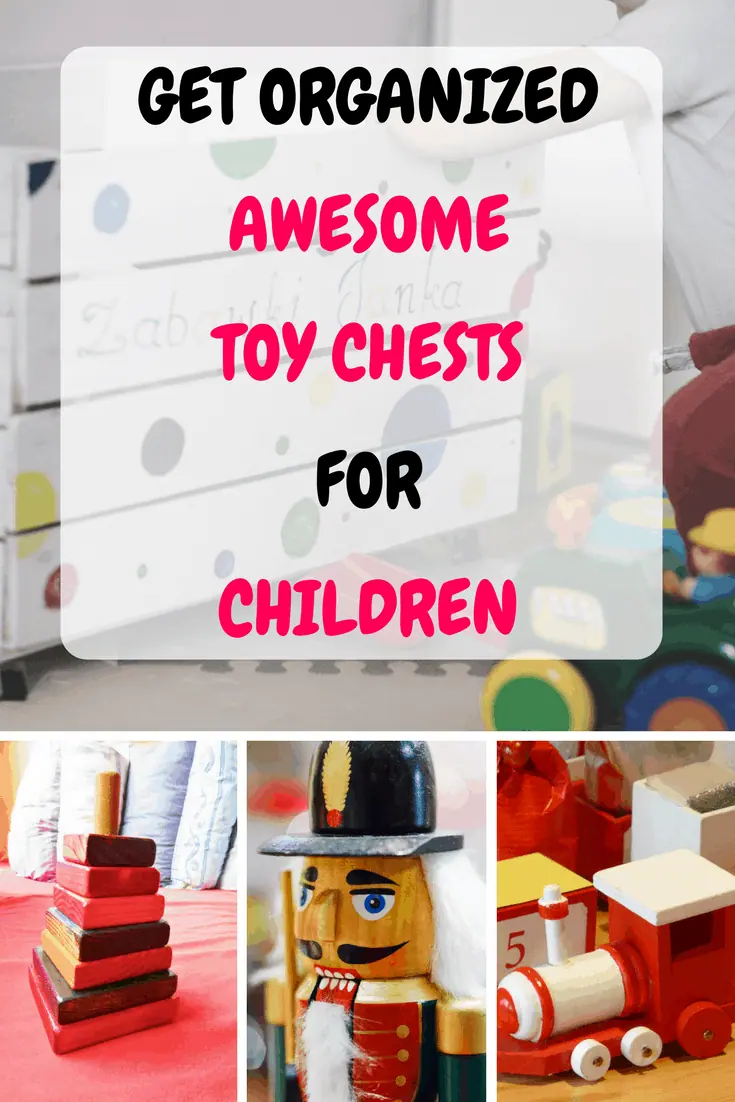 When I was young my grandfather made me a plain wooden toy box and I loved him for it, but today there are so many beautiful toy boxes to choose from.  You can get hand painted toy chests, plastic toy chests, perhaps your son is mad about Batman, you can get him a Batman organizer.
There are so many beautiful toy chests for children.  You can get toy boxes for kids that are useful, fun and fit in beautifully with the decor in their room.  They are perfect for any type of toy even wooden toys.
Not only are these toy chests for children great for keeping the toys off the floor, they also keep them safe from being broken.
When it comes to picking up toys and packing them away, make it a game so that your child has fun packing away his toys.  Teach them to be organised, you'll be glad later when they get older.
Beautiful Hand Painted Toy Chests
These hand painted toy chests come in all shapes, sizes and beautiful designs perfect for any room.  The hand crafted designs will inspire their imaginations.  These hand painted toy chests are painted with non-toxic, lead free water-based paint making it totally safe for children.
CLICK ON THE PICTURES TO SEE THE PRICE 
Magic Garden Thematic Kids Wooden Toy Chest with Safety Hinges
Happy Farm Animals Thematic Kids Storage Bench
KidKraft Girl's Dollhouse Toy Box
Princess & Frog Thematic Kids Wooden Toy Chest with Safety Hinges
---
Toy Chests For Children – A Personalized Toy Chest Is So Cool
Why not make the toy chest extra special by personalizing it.  Put your child's name on it and make it their own.
Personalized Modern Touch Toy Box For Girls – White with Custom Font Choices
Personalized Modern Touch Toy Box – Blueberry with Custom Font Choices …
Personalized Hearts and Blooms Toy Box
Personalized Modern Toy Box with Book Storage – Espresso with Custom Font Choices
Personalized Modern Expressions Toy Box – White (Sports)
Personalized Dibsies Modern Expressions Toy Box – White (Princess)
Wonderful Toy Chests For Girls
Here are some very pretty and practical toy chests for girls.  Every girl dreams to be a Princess and you can't go wrong with Disney.
Delta Children Multi-Bin Toy Organizer, Disney Frozen
Disney Frozen Multi-Bin Toy Organizer with Dry Erase Board, Photo Frame
Delta Children Deluxe Toy Box, Disney Princess
3 Sprouts Toy Chest, Elephant, Grey
Disney Minnie Mouse Collapsible Storage Trunk
Collapsible Chest Box Toys Organizer with Lid
CLICK ON THE PICTURES TO SEE THE PRICE
---
Batman Toy Chest For The Batman Fan
If your son is a Batman fan then he will love either one of these.  The solid Batman toy chest has Batman painted on it while the other toy chest is collapsible for easy storage.
O'Kids Batman Multicolor MDF Toy Box
Batman Collapsible Toy Storage Box
---
More Cool Toy Chests For Boys
Boys are rougher and generally more messier than girls so these toy chests for boys are perfect for them. Try to get them into the habit of packing away their toys before bath time.  Make it fun.
Children Fabric Toy Box, Disney Mickey Mouse
Fire Truck Collapsible Storage Organizer
Multi-Bin Toy Organizer, Nick Jr. PAW Patrol
OrganizerLogic Toy Storage Bins
Delta Children Chair Desk With Storage Bin, Nick Jr. PAW Patrol
KidKraft Austin Toy Box, Blueberry
Related Post: Paw Patrol My Size Lookout Tower Is The Best
---
Plastic Toy Boxes For Kids
Toy boxes for kids also come in plastic which of course is very practical and easy to keep clean.  They can also be a lot lighter than some wooden toy boxes.
Little Tikes Bright 'n Bold Toy Chest – Green/Blue
Step2 2-in-1 Toy Box and Art Lid
Related:  Awesome Minnie Mouse Gifts For Girls
---
How To Organize Toddler Toys Keeping It Really Simple
How to organize toddler toys at a children's Daycare.  A Daycare is the perfect place to have toy chests for children.  Because there are so many children being taken care of you don't have time to sort through all the education toys and find a place for them. You can't have children falling over toys that are lying around and hurting themselves so toy chests make perfect sense.
You can choose a neutral color that goes with the decor of the Daycare.  What I would do is go one step further and get smaller baskets for the small toys like puzzles, cars, marbles and maybe lego. Then I would place those smaller baskets into the big toy chest to ensure that those smaller toys have a permanent home and don't get lost.
BINO Woven Plastic Storage Basket, X-Small – 4 PACK (Grey)
Canvas Storage Basket Organizers
4 Canvas Storage Basket Organizers Foldable Fabric
Classroom Small Square Storage Baskets – Teacher Resources
Foldable Mini Square Black and White Theme 100% Natural Linen & Cotton Fabric Storage Bins
Eco-Friendly Foldable Mini Canvas Storage Bins Set of 4
AmazonBasics Foldable Storage Cubes – 6-Pack, Beige
Sterilite Storage Box 13.5
Ikea Salnan seagrass basket, 2 pack (small)
Toy chests for children is the best solution for runaway toys…..perfect for play rooms and bedrooms, especially if you need the extra space.  Toy chests are great space savers for small rooms.
Check Out The TOP Christmas Toys For This Year – They Will Go Perfectly In Your Toy Chest ?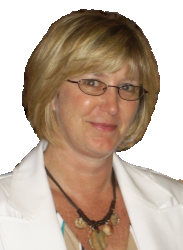 Latest posts by Yvette's Treasures
(see all)