This post may contain affiliate links. I may receive commissions for purchases made through these links with no extra cost to you. These earnings help us keep this wonderful website going so that we can continue to bring you great gift ideas.
Very Special Valentine Gift Ideas For Women
Valentine's Day is just around the corner and if you're anything like me you're still trying to come up with the perfect gift for your partner.  If your relationship is new then perhaps you're looking for something sexy and romantic to express your love.  If you and your spouse have been together for a while then it can become a little harder each year.  That's why this year I decided to put together a list of special Valentine gift ideas for women to make your choice a little easier.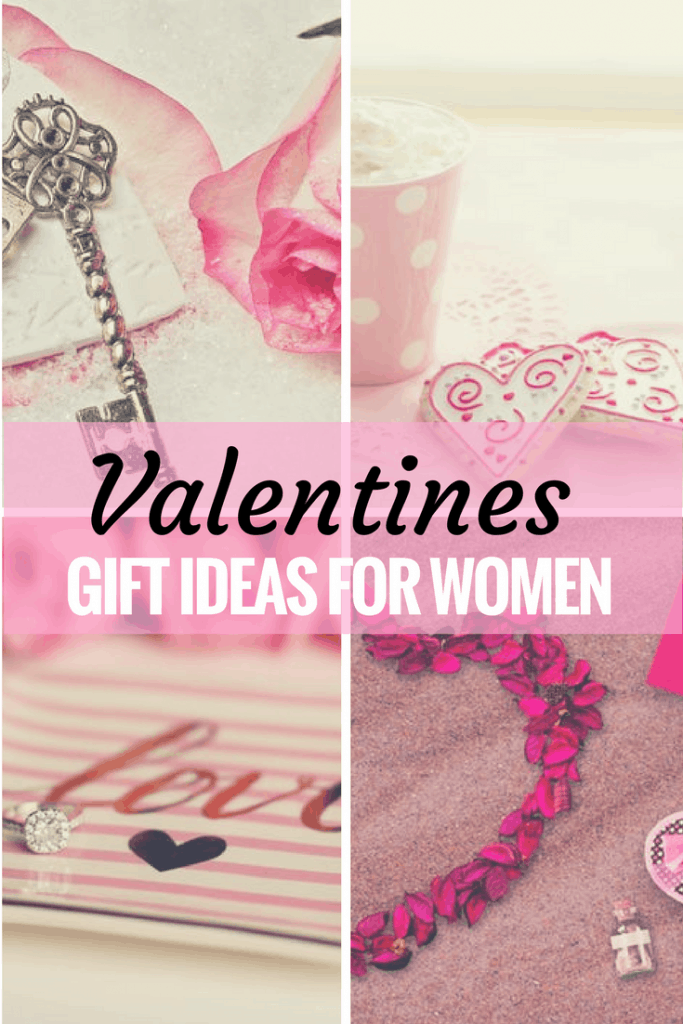 Valentines Jewelry Gifts For Women
This beautiful "Heart of Ocean" Valentines Day necklace is made with genuine Swarovski Crystal and comes in a lovely gift box so no need for wrapping.
I absolutely love jewelry so this would be my number one choice for Valentine's Day.
Clothing Make Great Valentine Gift Ideas For Women
Spoil her with this soft comfy heart sweatshirt.  Every time she wears it she will be reminded of you and your love for her.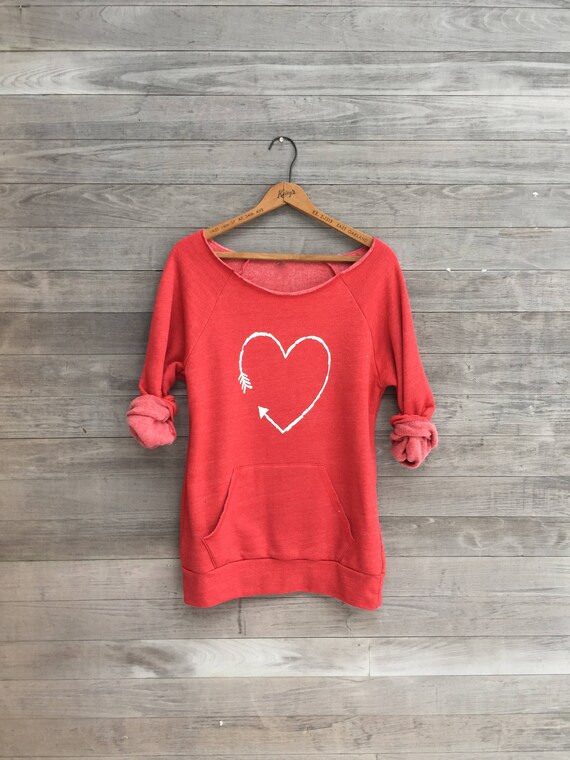 Valentine's Day Heart Sweatshirt,

Every women loves to be pampered and what could be better than a Valentine's Day relaxing spa gift set.  Beautifully packaged and the perfect gift.
You might also like: The Best Valentine Gifts For Dog Lovers
I love watches, I have nine at the moment.  Watches are my favorite fashion accessory.  I also love my Fitbit, but it doesn't go very well with many of my outfits that's why I was over the moon when I found this beautiful luxury, silver band for my Fitbit.
Not only am I a fan of silver, I can wear this with any outfit, still see how many steps I'm taking, check my heart rate and still look fashionable.  What a great idea for a gift.
These handmade "sweet berries" spa bath bombs look good enough to eat.  They are only made from natural, vegan and organic ingredients.
These bath bombs are great for all skin types and gently dissolve in the bath water providing a wonderful smell and making your skin feel nice and soft.
The gift set includes 6 different bath bombs: Bath Bomb "Juicy Cherry", Bath Cupcake "Pink Twist", Bath Bomb "Strawberry Duck", Bath Cube "Strawberry Cheesecake", Bath Bomb "Berry Milkshake" and Bath Bomb "Pink Champagne".
Of course we can't forget about the traditional chocolate box, but this one adds a little bit more fun and romance.
Twelve chocolate covered sandwich cookies, in a gourmet variety of flavors.
Beautifully presented in a classy gift box stamped with the company logo and tied with a gold or brown ribbon.  All gift boxes can be personalized.
Barnett's Valentines Gift Basket, Chocolate Oreo Cookies Gifts Box, 12 Delicious Flavors
I just had to add this one to the list.  I had such a lot of fun looking through their site.  They sell all the candy we used to eat as kids.  Can you even remember what those were?  Well, for a limited time they are offering 20% off for Valentine's Day orders. Just use the code LOVE18 when ordering.
Romantic Cards For A Beautiful Women
Above is my list of Valentine gift ideas for women, I hope you are able to find something suitable for your lady.
But we can't forget about the Valentine's Day card.  No gift is complete without a card.  Here are a few fun and romantic ones to choose from.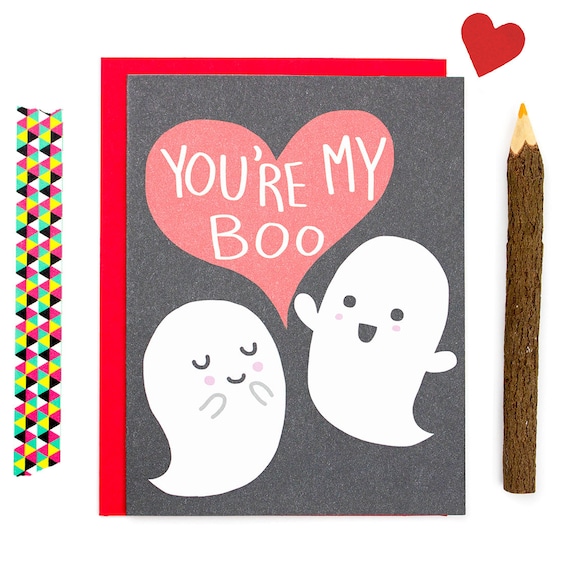 You're My Boo Valentine Card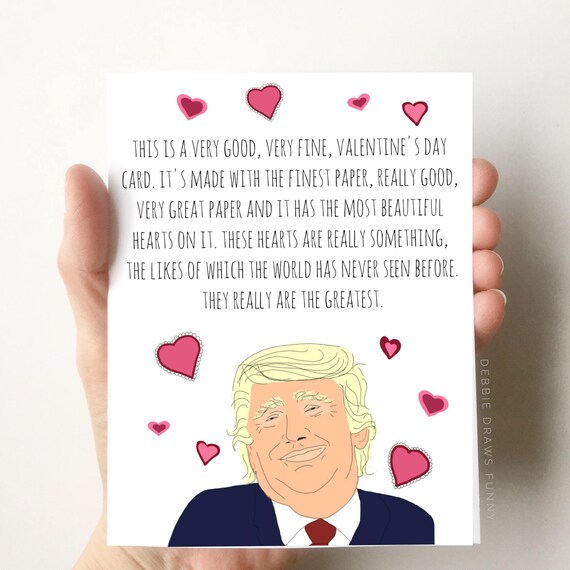 Donald Trump Valentine Card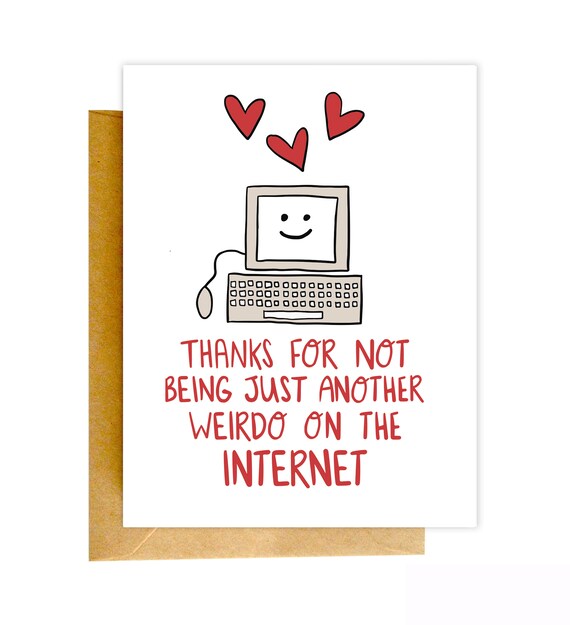 Funny Valentines Card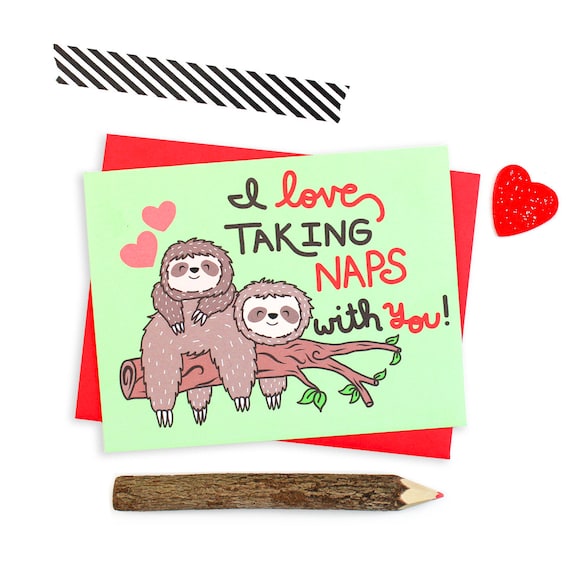 Sloth Valentine's Day Card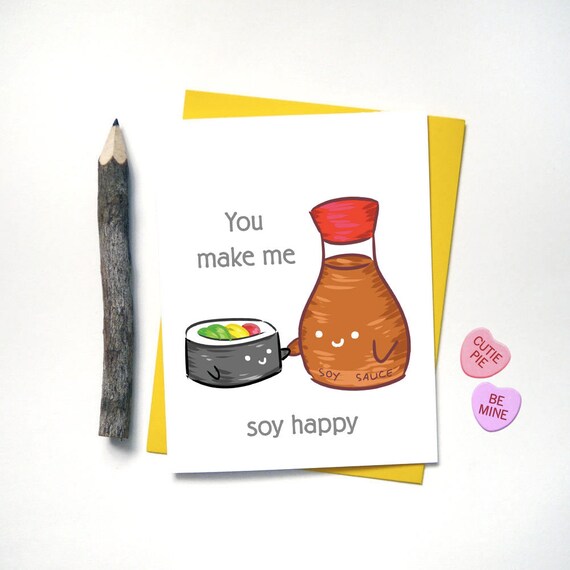 Asian Food Cuisine Valentines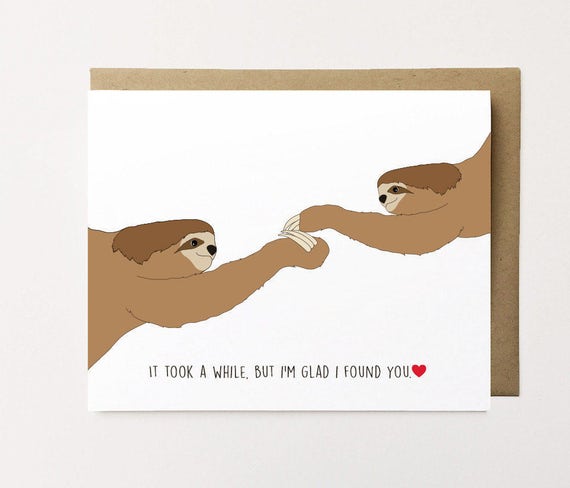 Cute Sloth Valentine's Card